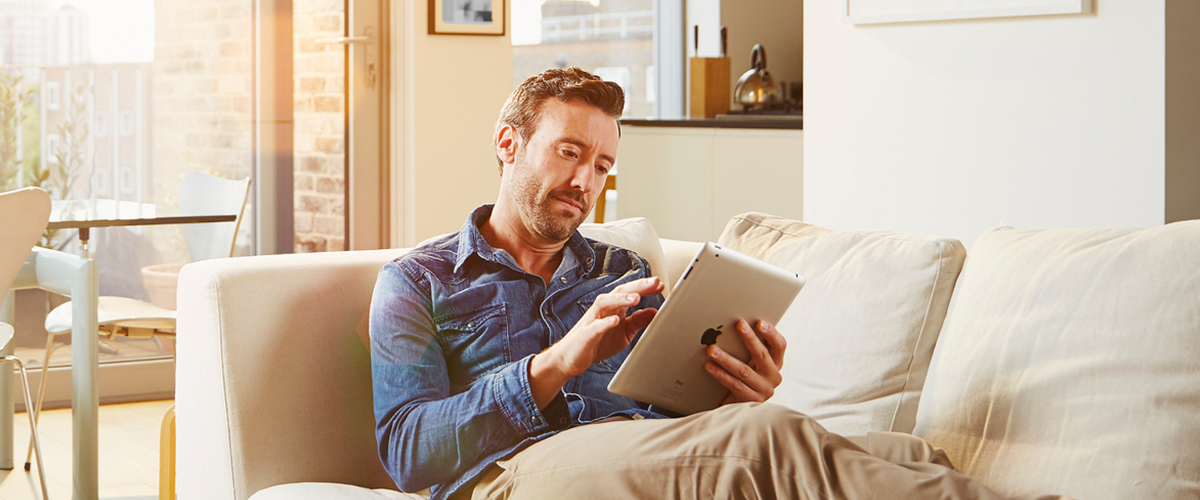 Insights
More than 42 million people visited our online network last month
In times of crisis people turn to the most trusted media
At Reach we're proud to be the UK's largest news publisher. Every month our national and regional newsbrands reach millions of people online, up and down the country.
42.02 million to be precise. That's right – our network was visited by a more than 42 million people in March 2020.
In terms of online audience, this puts us ahead of the BBC, News UK and the Daily Mail, and behind only US tech giants Google, Microsoft, Facebook and Amazon.
Last month we reached an incredible 84% of the total digital population, and the audience share on mobile devices was higher still, with 89% of mobile users visiting our network – that's nine out of ten tablet and smartphone owners.
And it gets even better if you add our long-standing, highly-respected print titles to the mix. Industry 'True Local' research shows that every month we reach:
– 90% of people in Cambridge
– 89% of people in Huddersfield
– 89% of people in Hull
– 88% of people in Manchester
– 87% of people in Plymouth
– 87% of people in Nottingham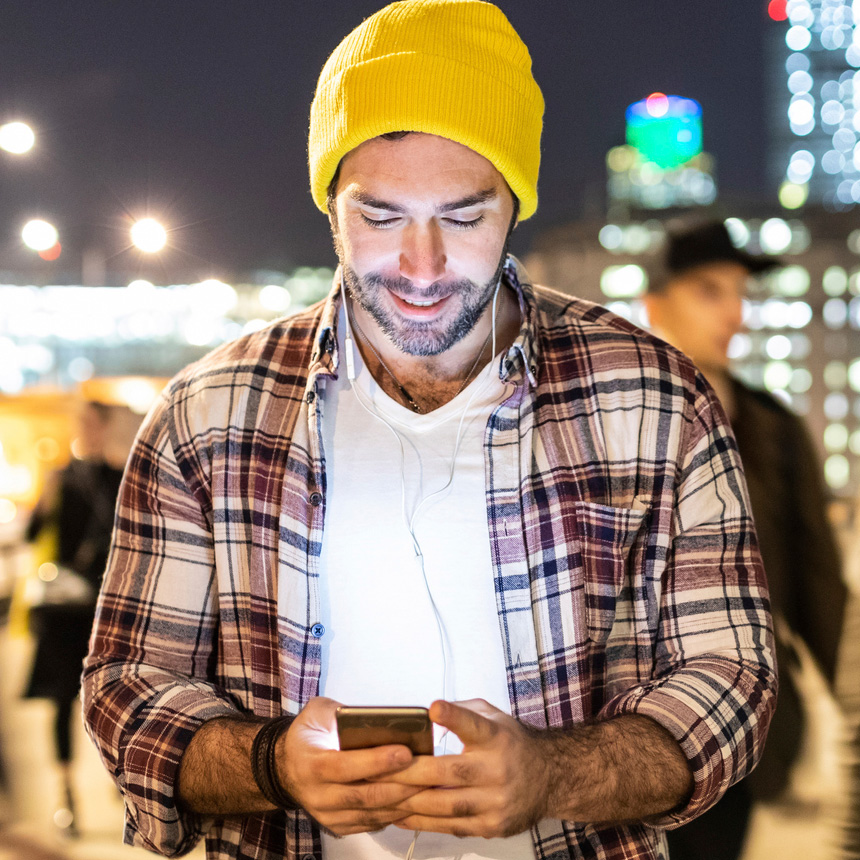 Long-standing newsbrands you can trust
These figures highlight the vital role of trusted, quality journalism at times of crisis.
Our audience is now bigger than ever before, but it has been acquired over many years as people turn to the most trusted media for honest and balanced coverage of current events.
We have experienced journalists in newsrooms across the UK working around the clock to deliver the news that matters, and champion the amazing spirit of our local communities – something that's more important now than ever before.
And our InYourArea community platform shines a light on the what's happening right now in your street, village, town and city.
Our audience, your message
Our audience share is brilliant news for advertisers. We reach more than 42m people every month and so can you.
But we also understand that trading is incredibly tough right now, so we've put together our #therewithyou initiative that's designed to help businesses maintain their customer base and keep the lines of communication open.
This support package includes a raft of products and services that businesses can take advantage of – and they're all either free or heavily-discounted.
You can click here to find out more about #therewithyou, or get in touch using the button below.
Sources: comScore UK, March 2020 | JICREG True Local, August 2019