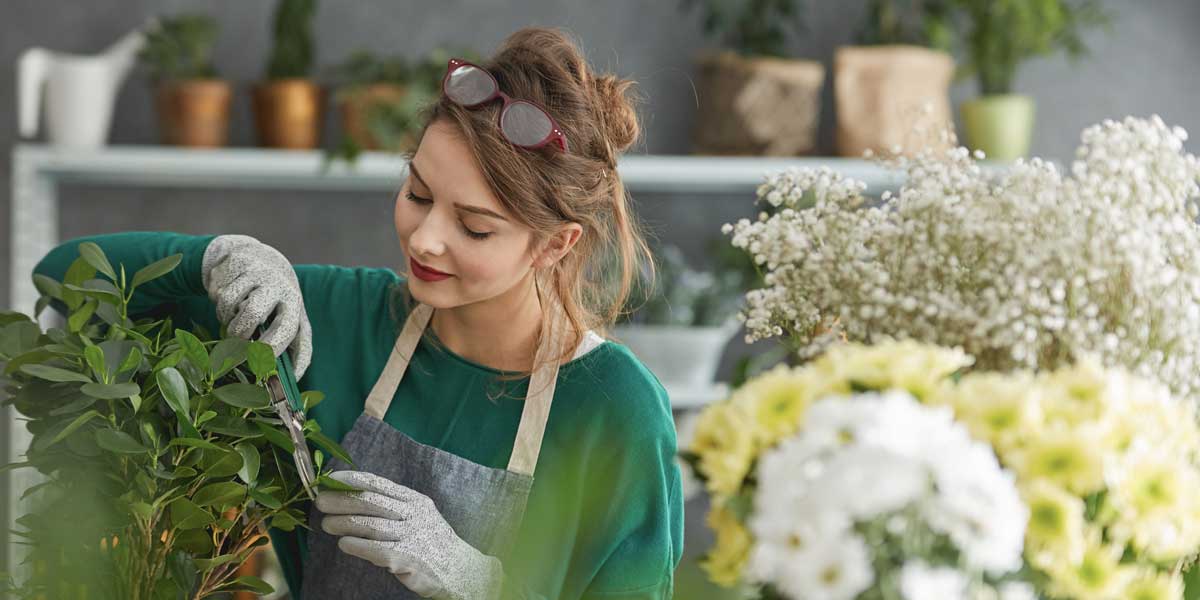 Making the most of Mothering Sunday
Mother's Day sales hit £1.8b last year – don't miss out on this consumer spend.
Don't forget about Mother's Day. We don't mean that personally, as we know all your awesome mums will be spoilt with gifts and treats on Mothering Sunday.
But as a business you definitely don't want to overlook Mother's Day as it's one of the biggest events in the UK retail calendar. Sales were worth a staggering £1.8 billion in 2018 and that level of spending is predicted to continue.
Last year more than half (57%) of UK consumers bought a gift or product for Mother's Day, with each spending an average of £69 on gifts including cards and flowers. That's more than they spent on gifting at Easter.
Mother's Day activities were also popular, with one in three UK consumers (30%) spending money on leisure activities such as dining out and nights away. Spending here was even higher, hitting £95 on average.
Seize the opportunity
The spend is there, so how can retail and leisure businesses capitalise on Mother's Day? Here are some ideas:
Gifting doesn't just mean supermarket flowers
Cards, flowers and chocolates are of course hugely popular, but consumers also spend significant money on beauty and fragrance products, home decorations, clothing and jewellery. Similarly, activities are not restricted to dining out, as spa treatments, show tickets and special days out are also very popular. What can you offer that's not the norm on Mothering Sunday?
Offer more affordable options
Research shows that almost half (46%) of consumers who bought a gift for Mother's Day in 2018 shopped around to get the best deals. This peaked at 66% of males in the age range 16-24. It would be advantageous to appeal to these younger consumers by offering a range of Mother's Day products at affordable prices.
People will forget about Mother's Day
Despite consumers saying that they seek out the best deals, many still leave it to the last minute. In fact, 41% of consumers left it late last year, and perhaps not surprisingly, 60% of this figure was young men aged 16-24. If you're an in-store retailer then make sure you have sufficient stock to supply the last minute rush. It would also be beneficial to prepare ideas and offer advice for those shoppers who leave it late.
We hope you find this insight helpful. Mother's Day is on Sunday March 31 this year. Not that you'd forget…
Source: Mintel, Oct 2018
Reach Solutions is your marketing partner

We work closely with SME clients and agencies to create strong and meaningful connections between our valuable audience and your business or brand.

Get in touch to discover how we can help solve your everyday marketing challenges and help you to reach and engage with audiences across the UK.