Insights
Local media is most trusted source for local news and information
Industry research confirms something that we've always known here at Reach Solutions – the local media, online and in-print, is the most trusted source for local news and information.
We know this because our newsbrands have been part of their communities for many years and our audience has always relied on us to report with honesty and accuracy. Given the current news agenda, millions of online users across the UK turn to us to make sense of Brexit. Our journalists are dedicated, tenacious, award-winning.
YouGov research shows that 74% of those polled said that they trusted the local press. This is higher than local commercial TV and radio, search engines such as Google and Bing, and other websites.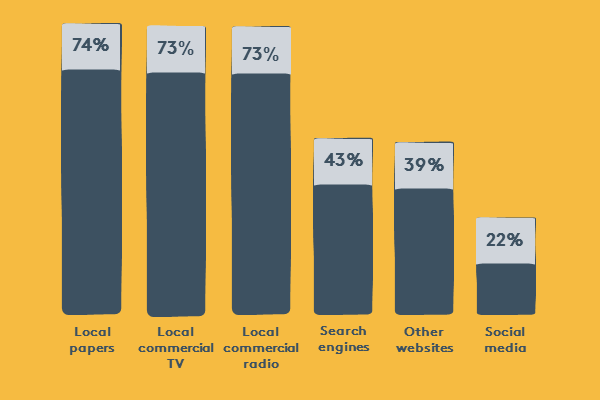 Crucially, just 22% said that they trusted social media platforms. So local newsbrands are viewed as three times more trustworthy than the likes of Facebook, Twitter and LinkedIn. In the era of fake news and concerns about privacy it seems that audiences are relying on traditional media for their news and information.
"Advertisers large and small must recognise the
clear advantages of partnering with local media"
Craig Nayman, Local Media Works
Craig Nayman, the chairman of Local Media Works who commissioned the research, says that the results are "compelling evidence" that there is a "resurgence of trust" in the local press.
He believes that the results provide a clear message to advertisers, particularly in the current climate when trust is at a premium. "Advertisers large and small," he says, "must recognise the clear advantages of partnering with local media in order to communicate with their audiences in a safe, trusted, and highly effective environment."
YouGov's Justin Marshall commented on the comparative lack of confidence in social media, saying that "trust in social media as a source of news is particularly low, followed by general internet searches, whereas trust in established newsbrands is far greater."
The results support another study by the Edelman Trust which found that public trust in traditional media in the UK had reached its highest level in six years, while trust in social media platforms and search engines had dropped.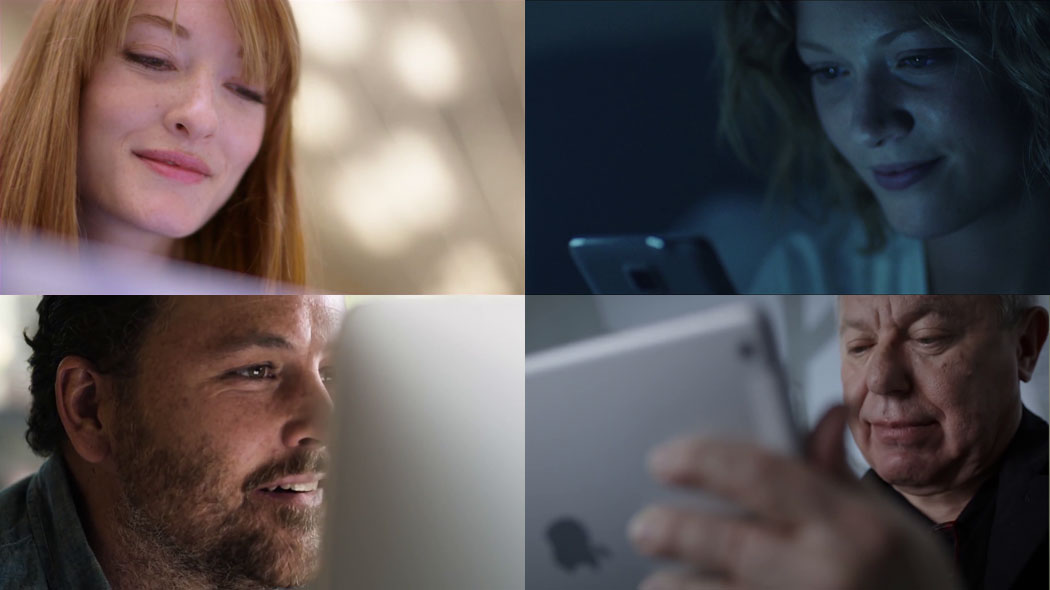 Our audience relies on us to report with honesty and accuracy.
Put your trust in us
So now really is the perfect time to put your trust in us and align your business and your advertising message with our trusted brands.
We offer a wide range of digital and print advertising options to suit every requirement and every budget. You should definitely consider our targeting and optimisation tools that can be called on to boost the success of your digital campaigns and maximise the return on your investment.
We can reach your target customers wherever they are, either locally or nationally with our cross network opportunities.
Whatever options and formats you choose you'll be taking advantage of our huge online audience. Each month our regional network reaches more than 41 million people.
That's a lot of people, a lot of trust!

Sources: Research, YouGov 2018 commissioned by Local Media Works | Online audience, comScore UK May 2020