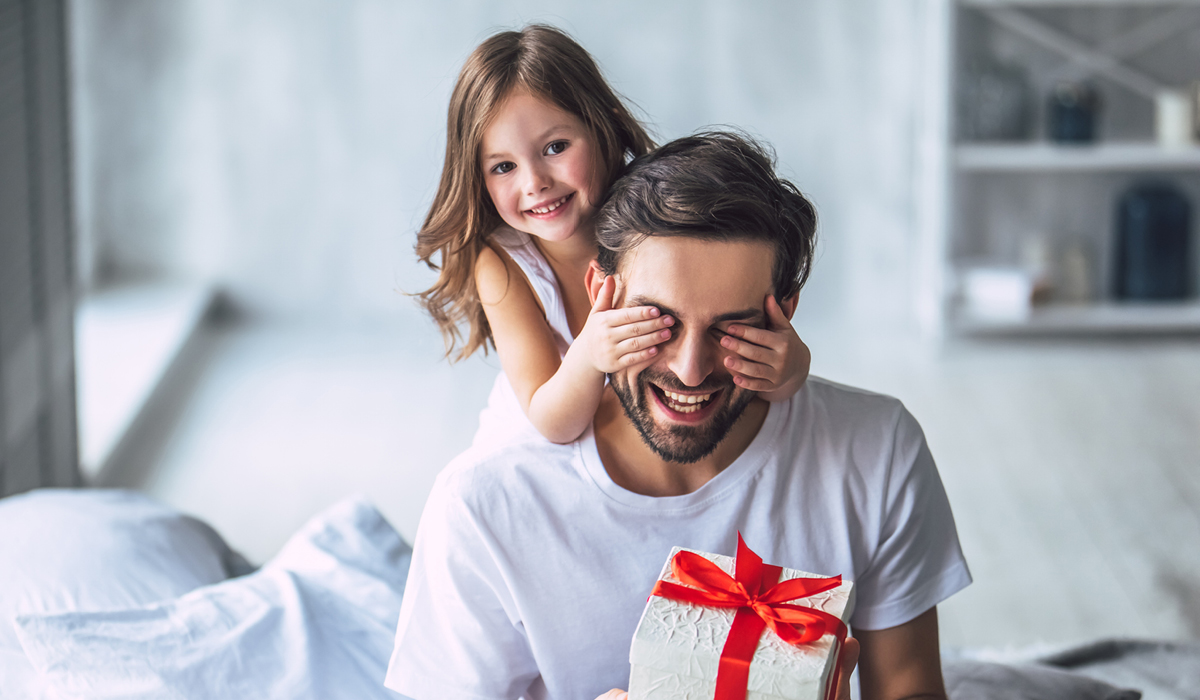 Insights
Visitors to our network are looking for the perfect gift for dad
Father's Day sales typically top £900m each year – and that level of consumer spending is expected to continue in 2022.
Our very own audience consists of 38 million visitors every month, with 10.3m of them being dads!
Father's Day is the third and final major retail event of the spring and summer months, and while it attracts less overall spending than Easter and Mother's Day, dads are set to receive a gift costing £24 on average. However, spending has not yet returned to pre-pandemic levels, when people were prepared to spend £30 on average.
Our own data shows that 10.1m members of our audience buy gifts for Father's Day. The spend is clearly there, so how can retail and leisure businesses capitalise on the event? Here are some ideas:
Seize the opportunity
Factor in Father's Day
Sounds obvious, but could you do more to support the event? Father's Day continues to be less celebrated compared to Mother's Day, with less overall spending (though average consumer spend is higher). This could potentially mean if retailers marketed their Father's Day efforts to improve consumer engagement, it could significantly increase money spent on the occasion. Our content marketing solution can help boost engagement for your business.
It's not just about booze
GlobalData shows that a quarter of UK male consumers show experimental attitudes in categories traditionally perceived as suitable for gifting – this is important to note! The survey found that 26% of male consumers in the UK like to experiment with new varieties of chocolate, confectionery, and desserts, with 20% displaying the same attitude toward alcoholic drinks! Whatever you sell, we have solutions that can help drive sales promotions.
Spread the word on social
Did you know that 20% of gift shoppers are planning to get their Dad new clothes this year for Father's day, while just 12% are turning to a trusted voucher or gift card? However, some are less sure as to what to buy their fathers, with 16% claiming they are undecided and 11% won't be treating their dad at all this year! Could your business take advantage of these trends by advertising promotional Father's Day offers to those male consumers who are seeking inspiration? We can help with social media advertising.
We hope you find this insight helpful. Mark your calendars – Father's Day takes place on Sunday June 19th this year.
Sources: TGI, IPSOS, Statista, 2022 | GlobalData's Global Consumer Survey, 2019