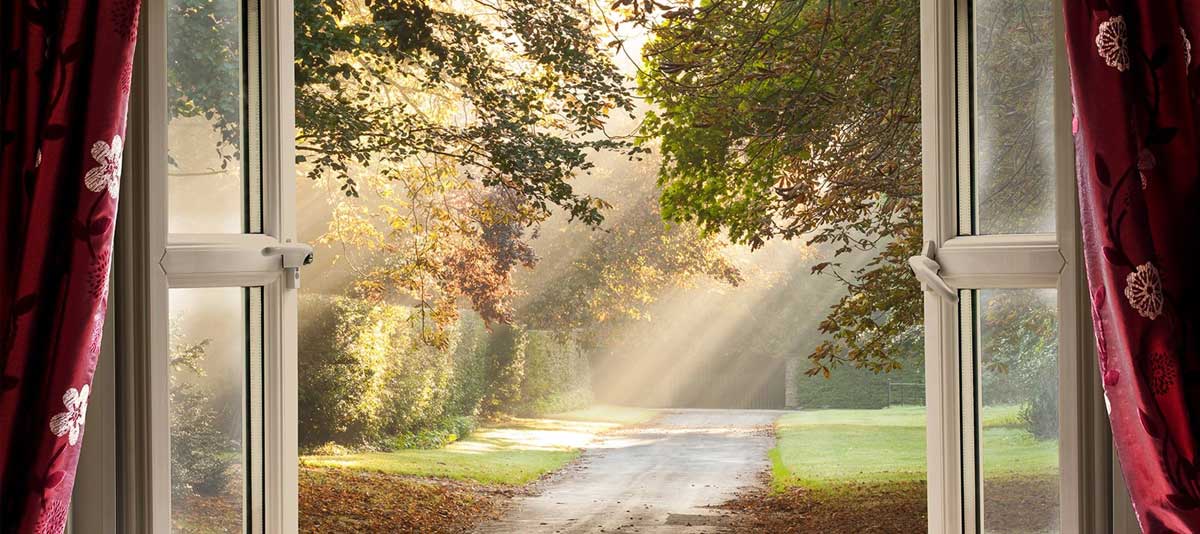 Case Study: Working together with Harveys Windows:
Case Study: Working together with Harveys Windows: 
Reach Solutions have partnered with family-run Leicestershire firm Harveys Windows and Conservatories to help handle its digital marketing.
The client's key aim was to make the transition from print to digital advertising, and this included the creation of a smart new website by our digital design experts.
Sally Roberts from Harveys reflects on working with Reach Solutions to help grow her business.
"The main advantage I've found working with Reach is having one organisation handle all your digital marketing. You can monitor the effectiveness of your advertising and if one area is not performing you've got all the data you need, under one roof, to enhance that performance.

"Working with Reach, it soon became apparent that we were getting a lot of drop-offs through our internet hits. So we got Reach to redesign our website for us. We're now trying to maximise the effectiveness of the new website using optimised PPC campaigns, banner campaigns, and social media.

"I feel like they've really got my best interests at heart. Other businesses that are looking for support in their digital marketing campaigns really should consider using Reach because of the expertise they have in-house, the way they do business with people, and their helpful, friendly, communicative approach."
Sally Roberts, Harveys Windows and Conservatories
If you want to make the jump from print to digital advertising, speak to us today.