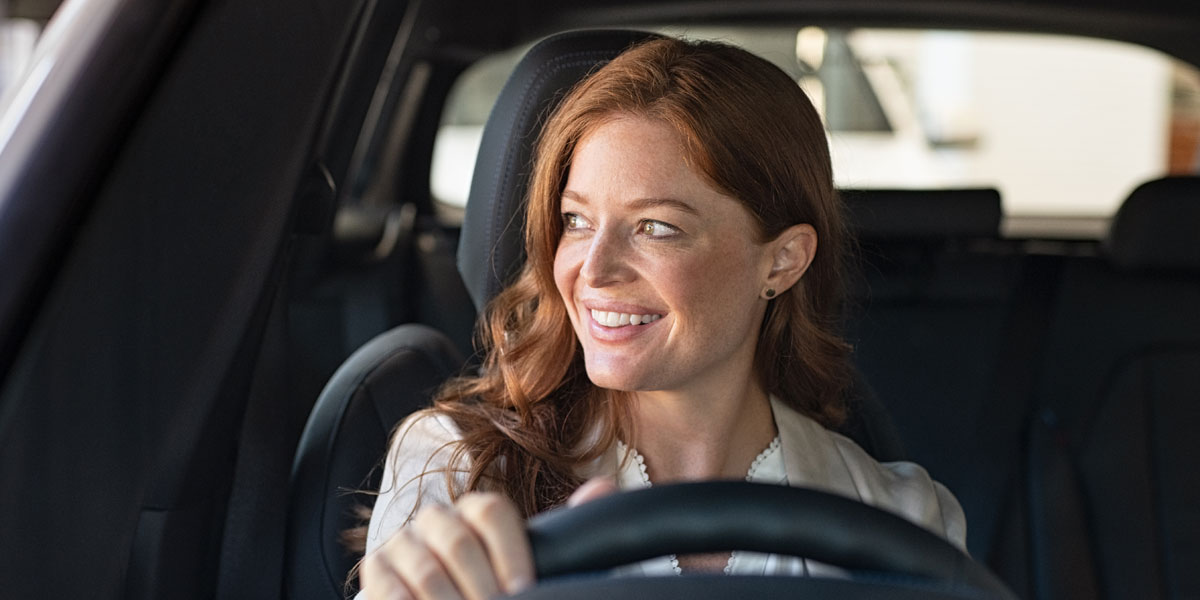 Automotive: Buck the trend and drive car sales
The UK automotive market is travelling down a slightly rocky road right now, with registrations of new cars in 2019 falling for the third consecutive year to 2.3m, a decline of -2.4%, according to the SMMT (Society of Motor Manufacturers and Traders). Multiple factors have undermined the market, including weak consumer confidence and general political instability.
The future looks brighter for alternatively fuelled vehicles (hybrids and battery electrics), where registrations surged last year to claim a record 7.4% share of the market.
Yet with overall new car registrations down to 2012/13 levels, dealers really need to market themselves well to capitalise on the introduction of the new 20 plate in March.
Hassle-free marketing for car dealers
At Reach Solutions we have a long history of working with automotive clients of all shapes and sizes.
Whether it's to drive new car registration sales, sign people up to servicing plans or just get people through the door, we have the products and the audience to achieve your aims.
We have proven experience in your sector and we'll work with you to devise an effective advertising campaign that will:

Reach individuals actively searching for new cars
Pay per click advertising is a cost-effective and measurable way of reaching individuals as they search for their next vehicle. We can advise on your PPC keywords, budget and scheduling. You can be sure you're getting the best help available from a team with vast experience in delivering PPC campaigns for the automotive sector.
DISCOVER MORE

Target customers through prospecting and retargeting
Using programmatic advertising we can ensure your online campaigns reach the right people, at the right time, in the right context. Our Trading Desk solution is one of the easiest and smartest ways to buy programmatic advertising. It's staffed by skilled traders who'll grab the digital ad space required to realise your objectives.
DISCOVER MORE

Raise awareness with paid-for editorial
Share your message in a special feature or post written by our award-winning journalists that's built around your business needs. The content would look and read just like a regular story on the Reach network. It's the perfect way to connect with our audience and build your brand awareness with content that will influence, inform and inspire.
DISCOVER MORE

Engage with users on social media
Advertising on social media allows you to reach a large, highly-engaged audience on a very personal level. We'll create and monitor the results of an advertising campaign on Facebook. Our experts will design an eye-catching ad for you and target them to the most relevant audiences via our dedicated partner accounts.
DISCOVER MORE
Whatever your objective, we have the audience, products and in-house expertise to make it happen, all under one roof. Get in touch below to start the ball rolling.
Reach Solutions is your automotive partner

We have proven experience in the automotive sector and can connect you with future customers using a range of effective advertising solutions, across digital, social and print.

Contact us to request a callback and we will be in touch to discuss how we can help you meet your objectives.
Source: SMMT.co.uk