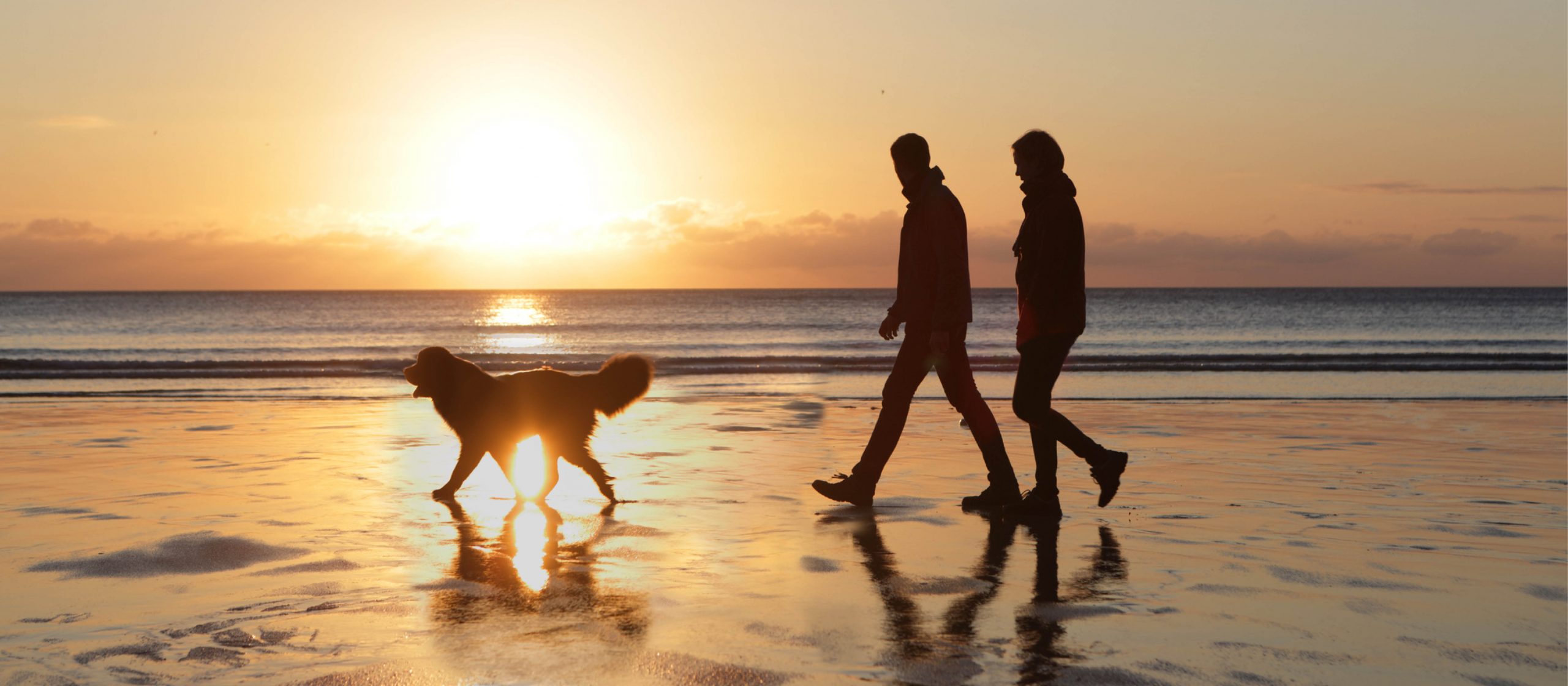 Insights
Are you missing out on the latest travel customer?
Find out where the latest domestic travel customers have turned to in our latest blog..
Over the past couple of years, shifts in consumer behaviours have impacted every industry, and some have created seismic changes. What's more interesting, is that consumers also found new methods of entertainment and recreation. Many discovered the great outdoors and found the importance of wellbeing.
Read deeper into this new customer type as they are here to stay.
Consumers searching for the great outdoors
Thanks to the impact of Covid-19 on the wider domestic and international holiday market, outdoor holiday businesses including caravanning, walking and cycling businesses have significant potential to grow their customer base.
COVID-19 has triggered a rise in cycling and walking.
28% of adults are interested in taking a walking holiday reflecting consumers' desire to avoid crowded places and find solace in nature. Mintel [2021] says a new wave of corporate activity in UK holiday parks reflects optimism that the staycation trend is here to stay, and will lead to further bookings for accommodation and family-focused experiences. Certainly camping and caravanning will benefit from the rise in consumer interest in active outdoor holidays and campervan touring adventures away from the crowds.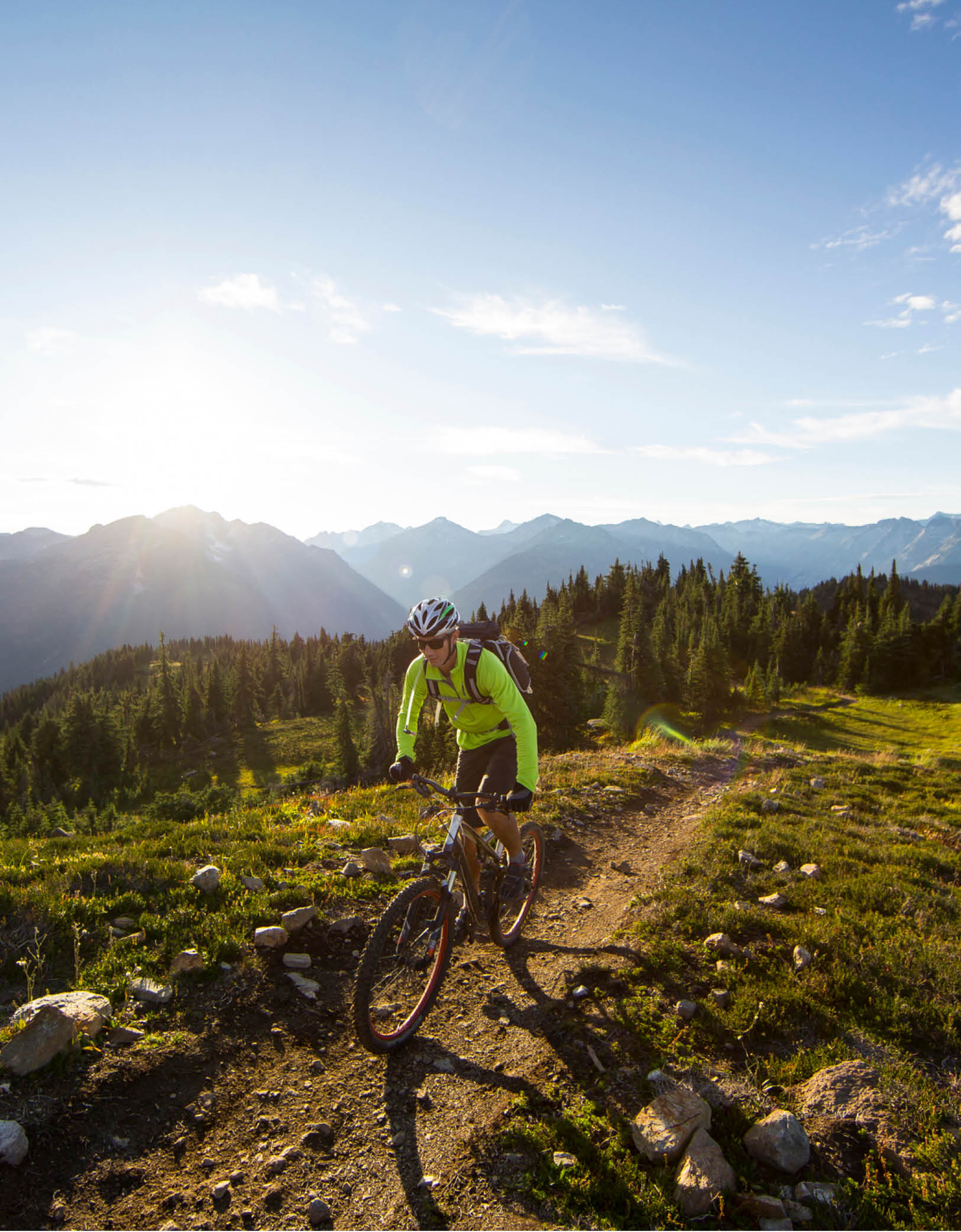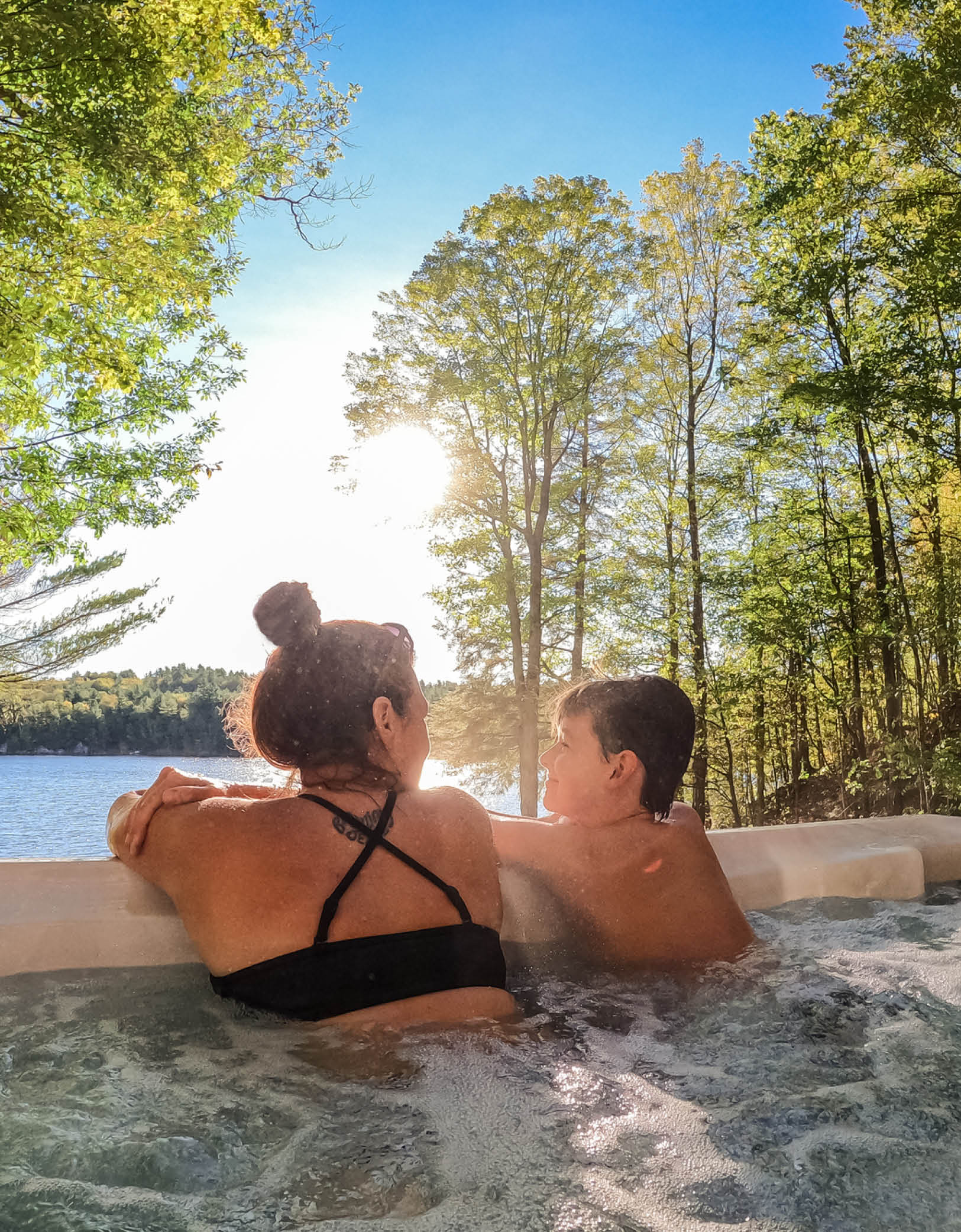 At the same time, a rise in the wellness traveller…
However, not only outdoor holidays have had a rise in popularity, but are closely aligned with the rise of wellness holidays. The travel industry has the opportunity to benefit from the high interest in making wellness part of the overall holiday experience, with beauty, spa treatments, physical activities and meditation being in high demand. Post-pandemic, more wellness travellers are keen to opt for nature-based wellness experiences, while the combination of relaxing and physical activities will grow in popularity. We've seen the luxury travel market shift towards more experience and wellness activities, particularly wellness for personal growth, it is not enough to just have a story to tell when they return from their holiday, customers want an enriching or transformative experience.
Here are some key market insights into the wellness traveller…
Spa breaks continue to be more appealing to females but increasing focus on physical activity could boost appeal to men.
To attract young adults to nature, unique and adventurous experiences are essential
There is an untapped potential for wellness travel among older people
Did you know? Every month online we reach 13.1m people who are planning to book a UK trip in the next 12 months.
As mentioned earlier, this new outdoor consumer is here to stay. Customers are particular about what they book, so targeting them and driving brand awareness and affinity will be key to future bookings in 2022 within the travel sector.
Don't miss out and get ahead of your competitors in your marketing with this new domestic travel customer type. Contact us to see how you could tap into our travel audience today.