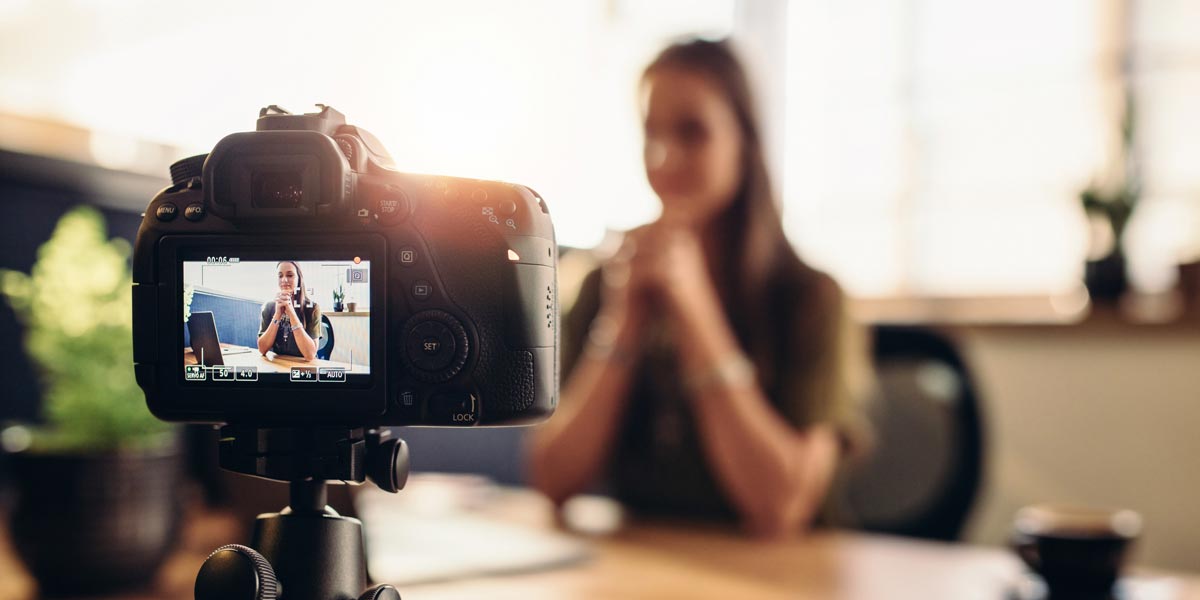 7 things you didn't know your local newsbrand could do
Every week your local newsbrand, in-print and online, provides first class news, sport and entertainment coverage. It's the go-to place for all aspects of local life and has been for many years. But for businesses, your local newsbrand can do more. Much more.
We offer a full range of marketing solutions, from display and pay-per-click advertising to website design and video creation. You trust our content, so you can rely on our products to support your business and help it grow.
So here's a taste of what Reach Solutions can do for you: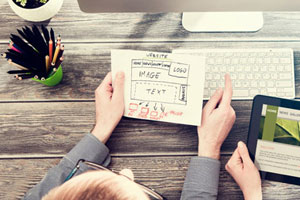 1. Build you a brilliant website
If you don't yet have a website, or your current website is old and outdated, then we can help you out of that unfortunate hole. For a very competitive price we can provide you with a smart, professional website that's easy to update, manage and monitor. Websites are your company's shop window online so make sure yours is clean and uncluttered. We'll give you everything you need to have a professional presence online.
2. Get your business found online
How do you increase your chances of being found when potential customers search online for the products and services you offer? The answer is to ensure that all of your details are correct and consistent on key search, social and directory platforms. Our Business Broadcast solution takes the hassle out of business listings and gives you a solid foundation for your online presence.
3. Connect you with a huge audience
Your local newsbrand can help you reach customers on your doorstep. You know that. Even a global giant like Google knows that. But did you know that with our online network of regional and national sites, you can reach people right across the UK. With a monthly online audience of 37m, just imagine how our 'cross network' opportunities could benefit your business.
4. Boost your business on social
We are social experts. We have the audience to prove it – millions of followers who engage with our newsbrands every day. We've also won awards for our social media endeavours, but we don't like to boast. What we can do is create a targeted advertising campaign on Facebook as well as promote your brand to our huge newsbrand audience on multiple social media channels.
5. Help you profit from per per click
PPC advertising is a great way to get your message in front of customers just as they are searching online for products or services you sell. It can very useful for businesses that sell online. It can also be very confusing. Happily we have a dedicated team with thousands of campaigns behind them who can advise you on your PPC keywords, budget, scheduling and more.
6. Put your name in lights
Everyone loves video. It's so easy to consume and share online. Think of the impact a professional video showcasing your business could have on potential customers. We have four great video options available, from a 'starter' clip containing a voice-over, music and images, through to our 'pro' offering featuring on-site filming and the use of a professional presenter.
7. Set up an integrated campaign for you
When it comes to marketing businesses require an integrated approach in order to maximise impact and ROI. We can help prepare you a fully-integrated marketing campaign, embracing print, digital and social. In addition we will tell you the exact number of times our audience will be offered the chance to view your campaign across all channels, so there's complete transparency.

Reach Solutions is your marketing partner

Our online, social and print solutions ensure your message gets to the heart of the communities you're trying to reach. Whether you are looking for local, regional or national solutions, we can help your business succeed and grow.

Get in touch to discover how we can help solve your marketing challenges.
 Audience source: comScore UK Dec 2018

You may be interested in reading: