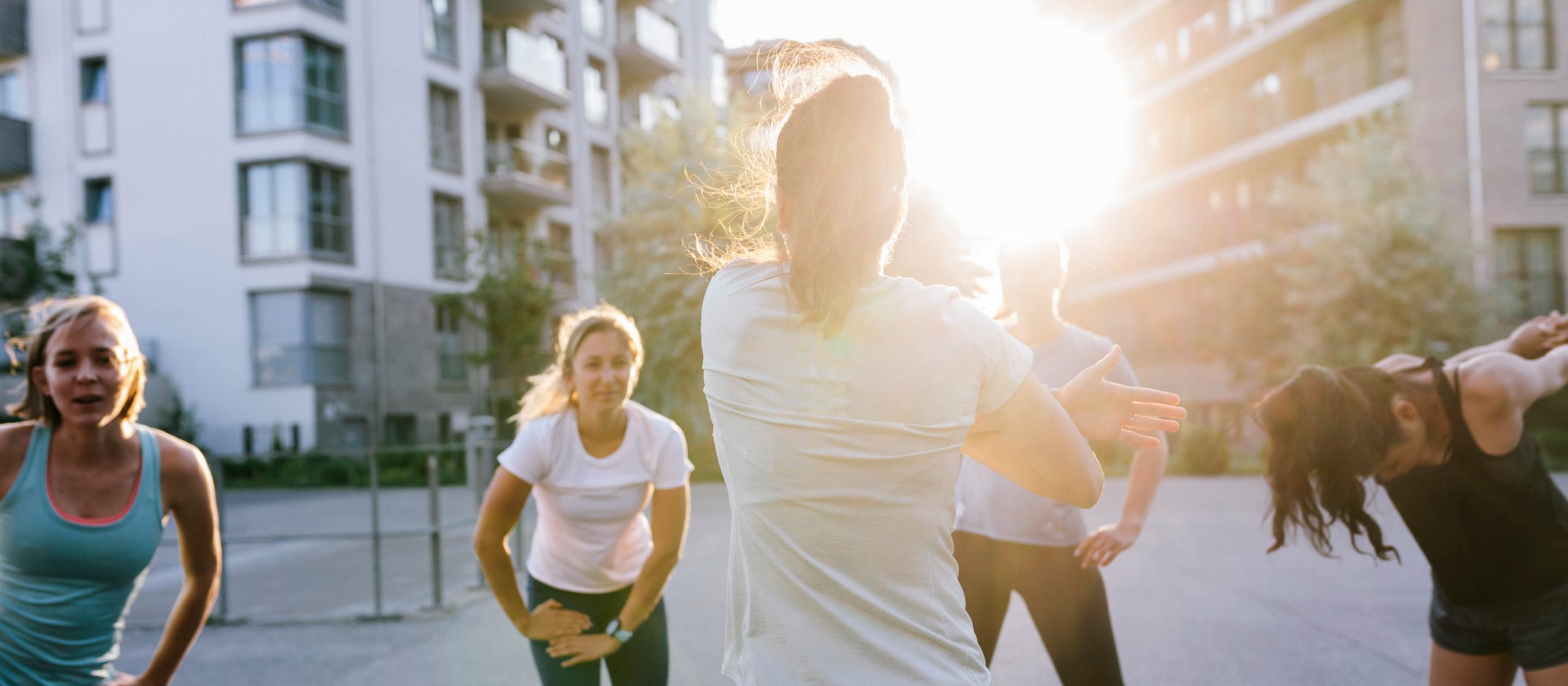 Insights
5 ways to retain customers throughout the year
Harness the post lockdown fitness boom
Following forced closures throughout 2020 and early 2021, we've seen tremendous bounce back within the health and fitness industry. Not only are people prioritising boosting their immunity to the virus but are more aware of keeping their mental health in check-in 2022. It's time to think outside the box and enhance your offerings to customers. Here's our 5 tips to help retain customers for your health and fitness business and harness that fitness boom throughout 2022.
1. Offer flexible contracts and memberships
As a result of a progressing vaccination programme, COVID-19 will not seem as much of a threat, but it has altered customers' purchasing habits into the long term. Despite being an adventurous age group, younger consumers have become a lot more financially aware as a result of the pandemic, and are therefore more likely to favour cost-effective options. We recommend being flexible, but clever with how you offer your membership and contacts.
2. Think about Hybrid Memberships for online
Online fitness services provided customers with alternatives during initial lockdown periods, however, a higher demand for these services will be one of the main legacies of the pandemic in the health and fitness industry, even now gyms and fitness options are back open. Perhaps you could livestream your classes for those at home for a cheaper monthly rate?
3. Think about Hybrid Memberships for outdoor
Meanwhile, demand for outdoor fitness continues to grow as customers seek out safe ways to exercise and a change of scenery. You should continue to focus on enhancing your online and outdoor propositions in order to offer the best 'hybrid memberships' that offer access to both online and offline services, including outdoor facilities. Could you get a licence to hold some of your classes in the local park? Or setting up your own gym running club? Remember to always think of your customers, and find out what they want, there's no harm in running a poll on your social media and asking if they would be interested.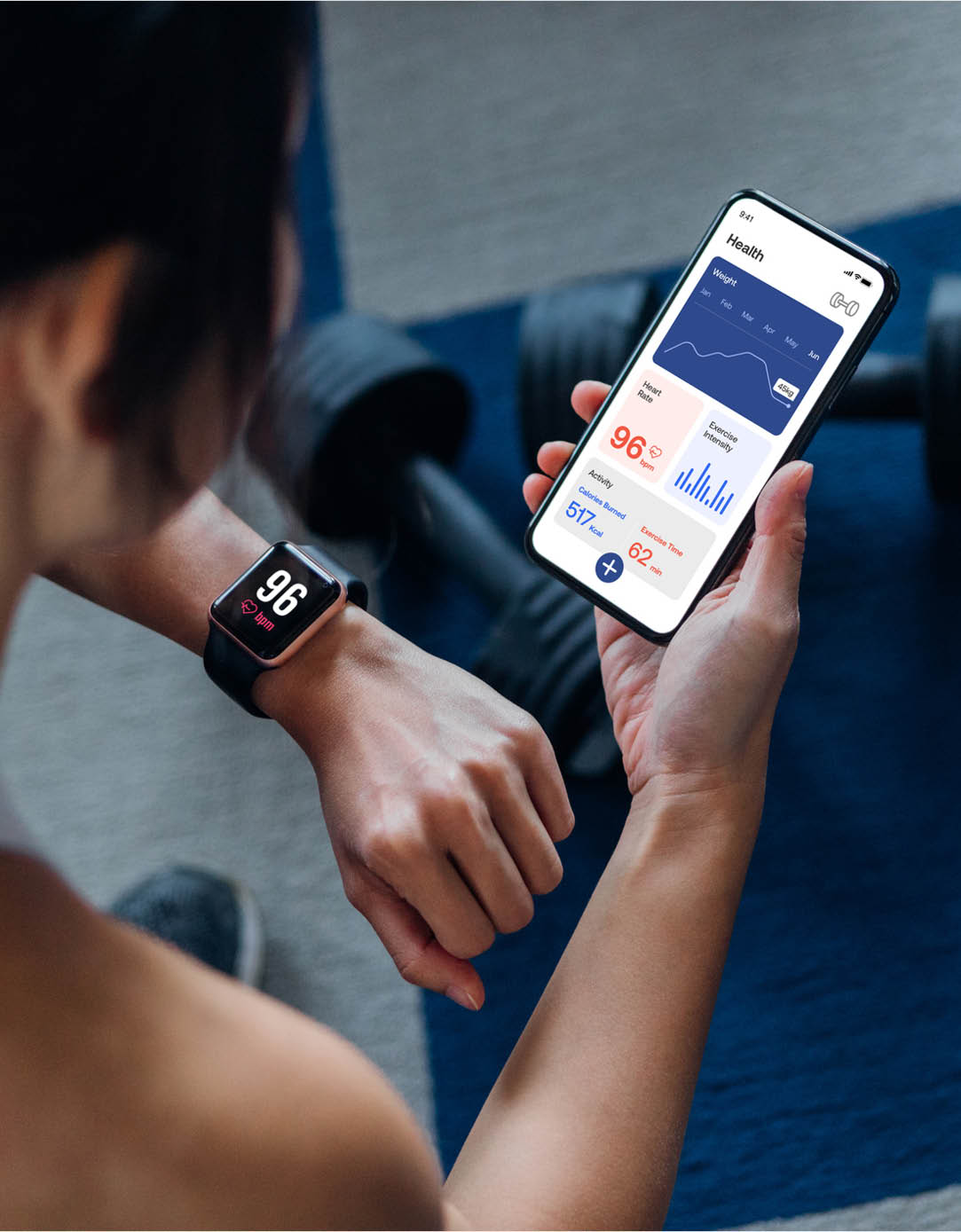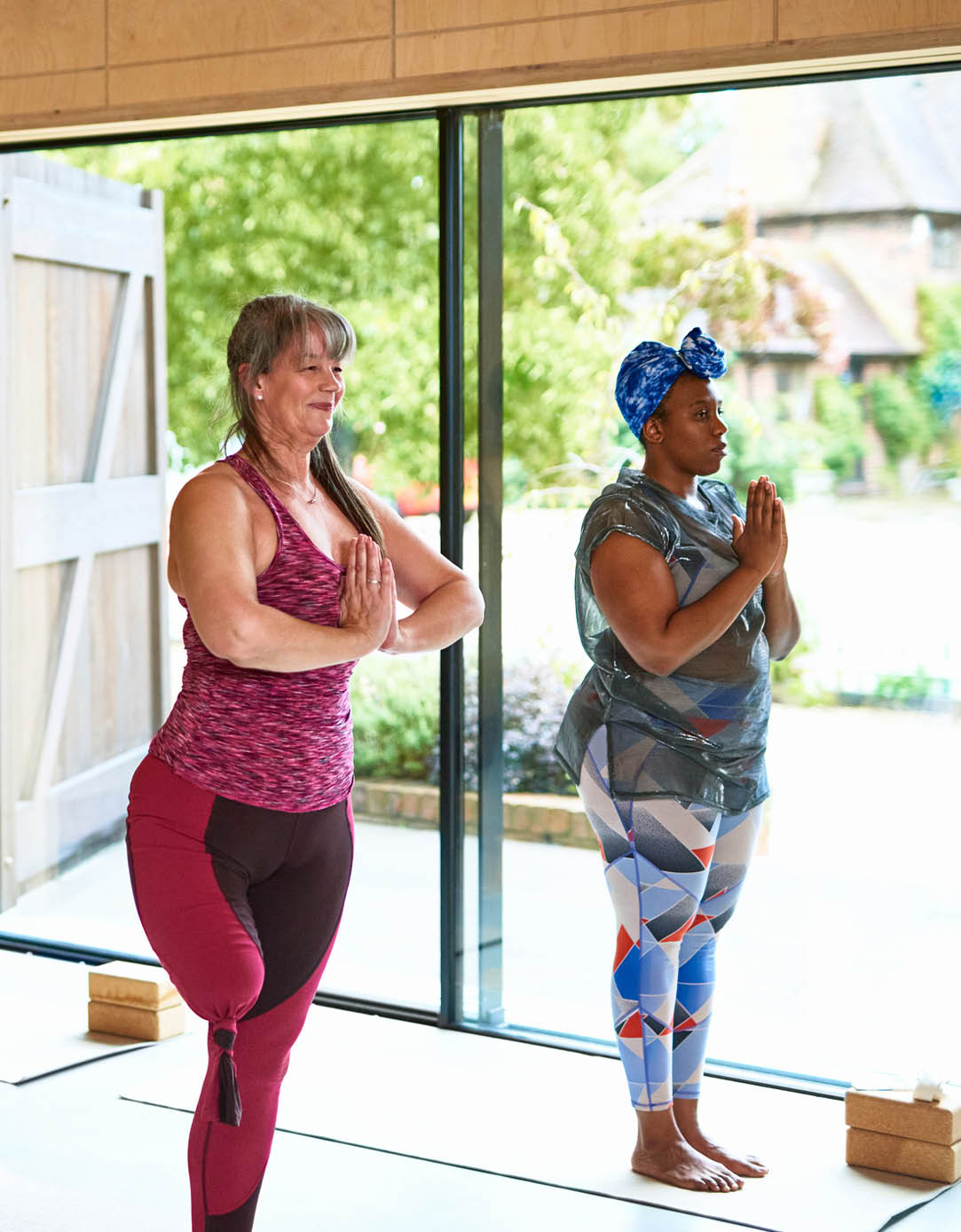 4. Invest in an app or partner with an existing one
COVID-19 has boosted usage and interest in apps that allow customers to track their exercise and monitor their progress. 53% of consumers who plan to exercise at a gym post-pandemic currently use exercise-tracking apps. Perhaps investing in some new technology or partnering with an existing app can boost customer engagement to maximise their experience with your fitness business.
5. Take a holistic approach
Moving forward, fitness operators will need to adhere to consumers' demand for a more holistic approach to fitness. The pandemic has left customers thinking not only about their fitness, but diet and mental wellbeing. How about incorporating reward schemes and tailoring products to include diet plans or weekly free recipes. Proving you're 'more than just a gym' or more than just a 'fitness equipment provider' will humanise your business and ensure customers remember you.
Remember these are just a guideline, the important thing is to adapt your marketing strategy to ensure you're retaining your current customers, but also capturing the attention of your future customers.
Shout about your new creative offerings, through some eye-catching display advertising or getting hyper local with some InYourArea Advertising.
Contact us today to get your health & fitness business into shape in 2022
Sources: Mintel, 2021