At Reach, we're here for you. Whether it's now, or when you need us most.
The #IAmOpen campaign helps support local businesses to market themselves effectively in challenging conditions with free services and low cost options.
To provide you with immediate support, we've made a few of our services FREE for you to take advantage of.
In addition to this, we're offering marketing solutions that will help solve some of the challenges you may be facing.
Share your info, let us know what you're interested in, and we'll do the rest!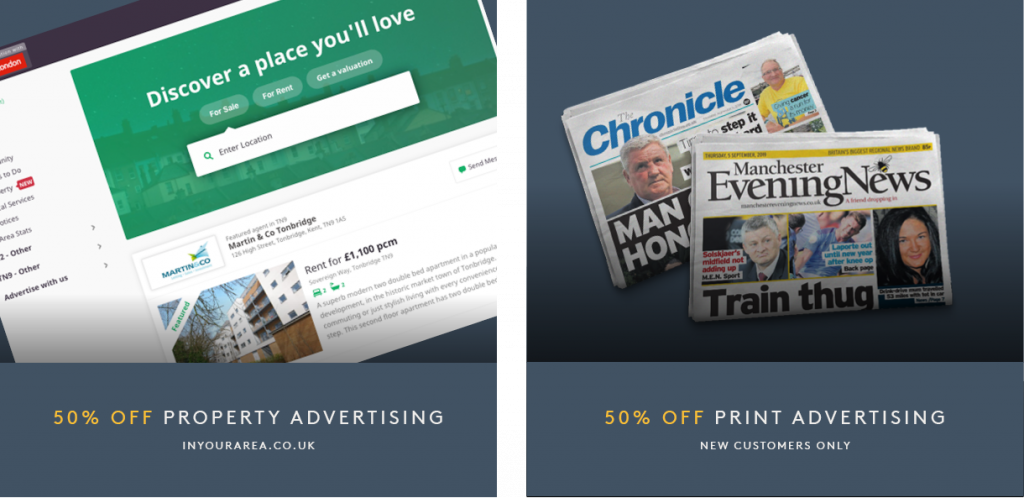 WANT MORE DETAIL?
DOWNLOAD TO EXPLORE THE OFFERS

Available between 28 Aug 2020 – 27 Sep 2020