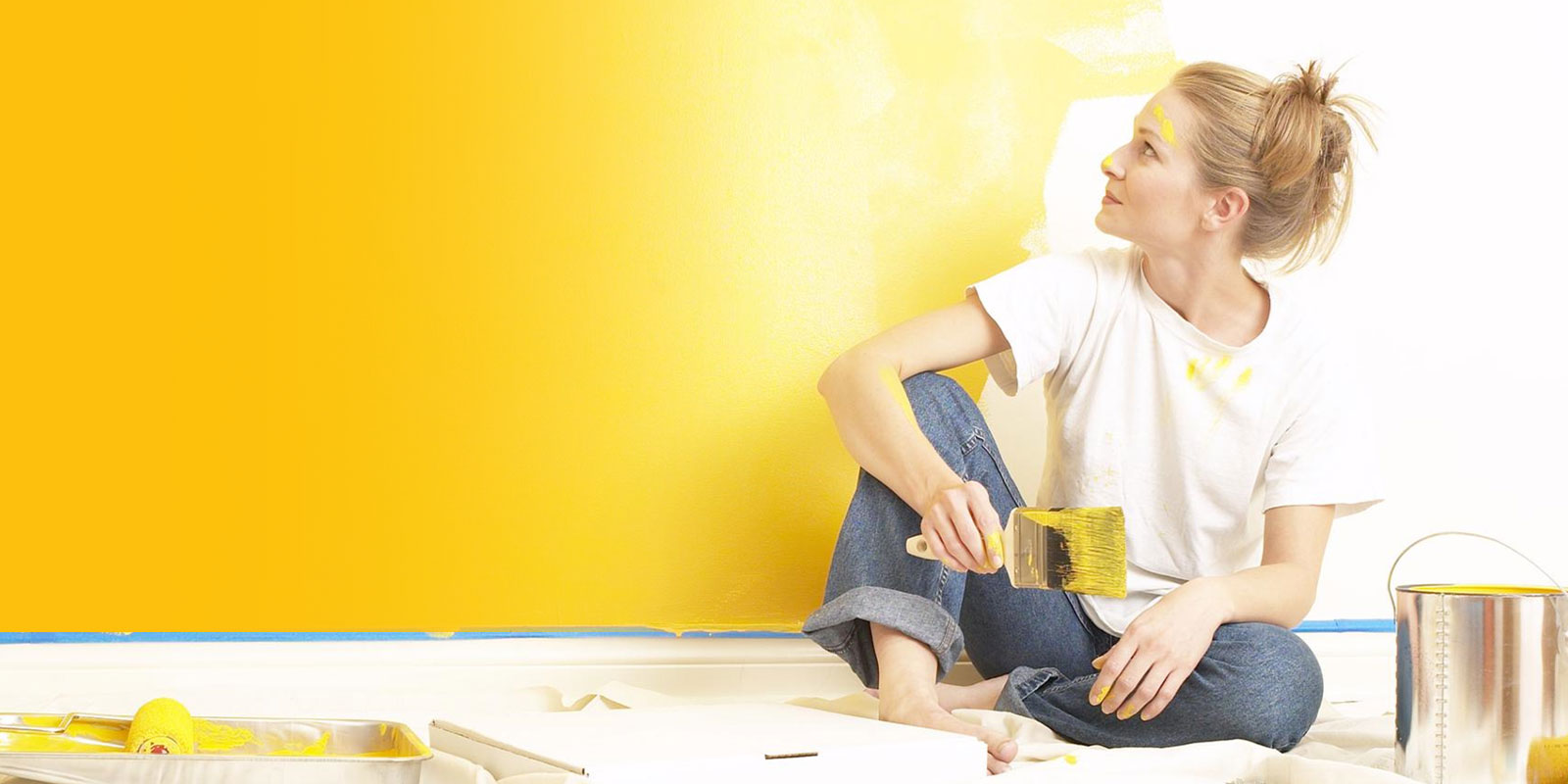 More and more people are now prioritising home improvements
From garden makeovers, to kitchen painting, new fancy toilet designs and creating new office spaces, it seems nearly everyone has kick-started some sort of home improvement project in the last 12 months.
During the initial coronavirus outbreak, when people were first forced to stay at home and suddenly had more time on their hands, sales of home improvement and gardening retail products grew by almost 50%. In July it was revealed that 55% of adults in the UK were looking at prioritising home improvements over the following months.
With more people spending time in their homes, those jobs that people have been putting off are slowly being ticked off. In fact, a significant 73% have taken on a home improvement project in the last year and more than a quarter of people have recently paid a professional to carry out work in the home and garden.
Spring forward
And now as warmer weather approaches in the spring it is a key time when people start to look at the big and the small home improvements projects after the winter months. Maybe some of those big ticket projects involving multiple tradesmen may take a backseat to start with, considering the current lockdown situation. But that doesn't stop planning and searching for quotes, ideas and products ready for when things are a little easier.
Our audience is still interested in DIY with 2.4 million planning major home improvements in the next 12 months. We have a number of solutions to help you reach these potential customers, including digital advertising, content marketing (online articles), and social media advertising.
And right now, as part of our #therewithyou commitment that's designed to support businesses during these uncertain times, we are offering 25% off (or equivalent) our most effective online advertising solutions. To find out more click here.


Source: Mintel DIY retailing May 2020. Comscore | TGI Q2 2020