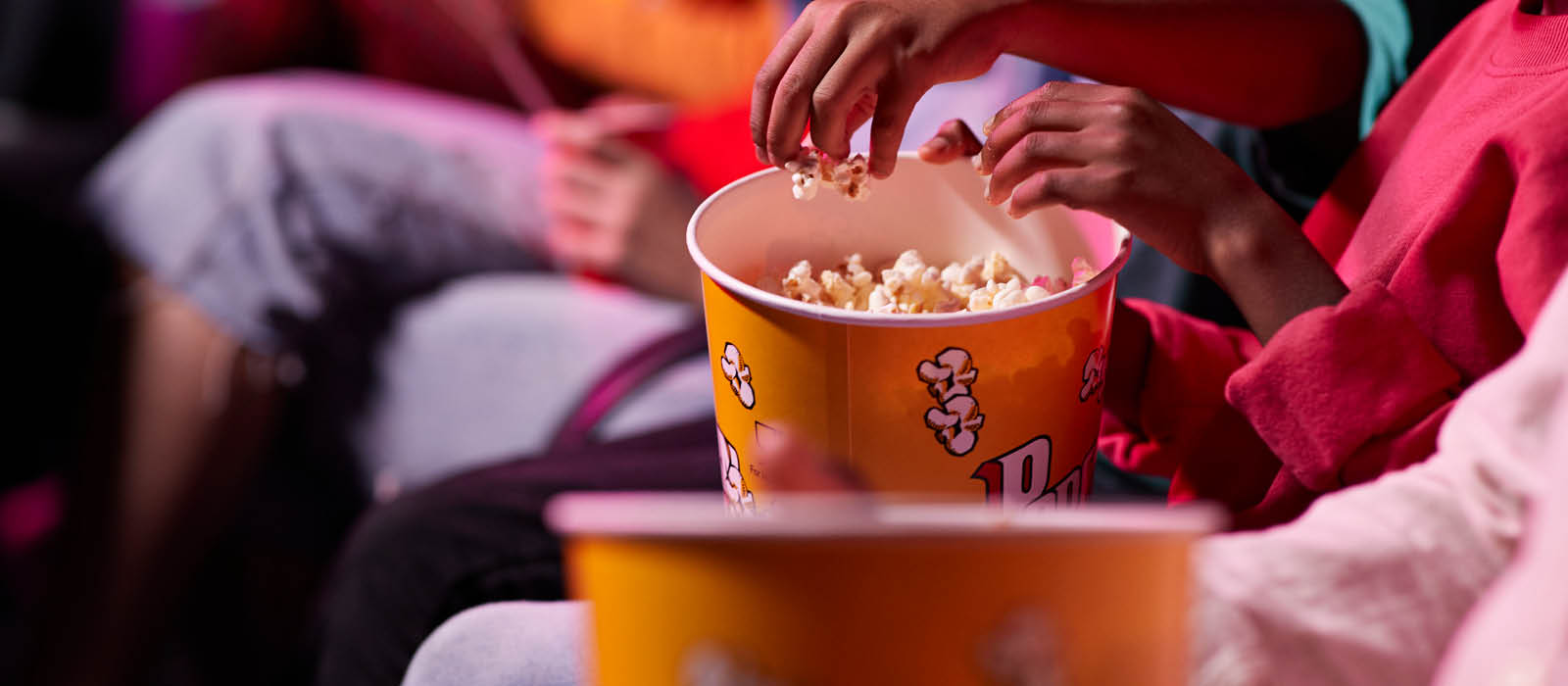 Vlog
vlog: marketing tactics for the entertainment sector
Watch our latest vlog, showcasing marketing tactics for the entertainment sector.
We specialise in advertising solutions, helping thousands of businesses to reach millions of people. Our audience is unrivalled, but we also know that marketing strategies that deliver exceptional results for one industry sector might not work for another – particularly in the post-pandemic landscape.
To help, our marketing specialists are producing regular vlogs, providing the latest insight into many market sectors, this time, for the entertainment sector. We have access to a range of powerful insight systems, and our entertainment sector expert Melissa, has compiled the most useful insights to help steer your marketing in the right direction.
Find out how the pandemic and Brexit has affected the entertainment sector, how customers are booking their event tickets, but most importantly, how to connect with them.
This 26-minute vlog features:
| industry insights
| consumer insights
| audience insights
| micro-moments
| marketing tactics
| case study
The vlog is free to watch and we hope you find it helpful.