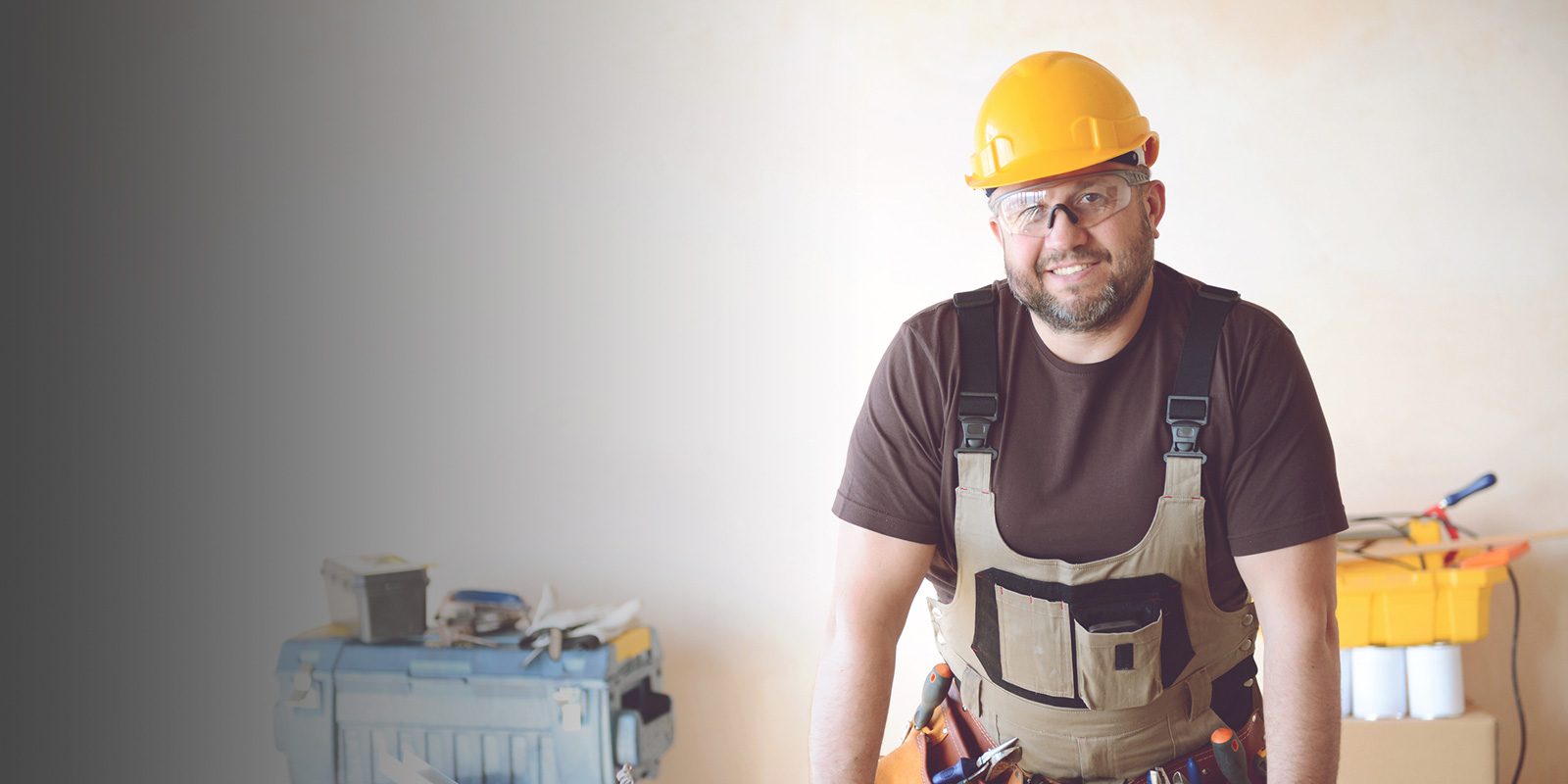 Build awareness and get more business using social media – the easy way.
You use social media. Everybody does. So if you're using it to promote your business, you need to stand out from the crowd and the best way of doing that is to connect with customers in a personal and meaningful way.
Get it right and you'll attract a core following who'll support you, promote you and recommend you – which in turn will generate more enquiries. So if using social media has not produced the results you expected, follow these five quick tips to get it right back on track.
How to sort out your social media:
1. Check out the competition
Go and see how your competitors are doing things. What is working for them? Look at how they're using images and videos and other kinds of content. Imagine yourself as a customer and consider how successful they are in reaching you on a personal level.
2. Share content regularly
To keep people engaged you need to post often – at least once a day ideally – so this may take a little planning. Factor social media in as another 'task' that needs attention and delegate where necessary. Put aside a little time once a week to plan out your posts.
3. Get into groups
There will almost certainly be local community groups running in the areas where you operate. You should join and participate in these groups, and where appropriate, share your content with them. And if a group doesn't already exist – create it!
4. Review your results
Your reach and engagement insights should form the basis of your social strategy. Look at the stats and think about how you could improve your posts. If you tweak your content to appeal to your most engaged followers, you will begin to build a loyal community.
5. Spend a little money
If you're struggling to build a community, you should consider spending some money on social ads to promote your page or group. The trick is to ensure you target the right audience and then write straightforward ad copy that talks directly to your kind of customers.
We can help here – take a look at our social media advertising solution and then speak to us about getting more business using social media.