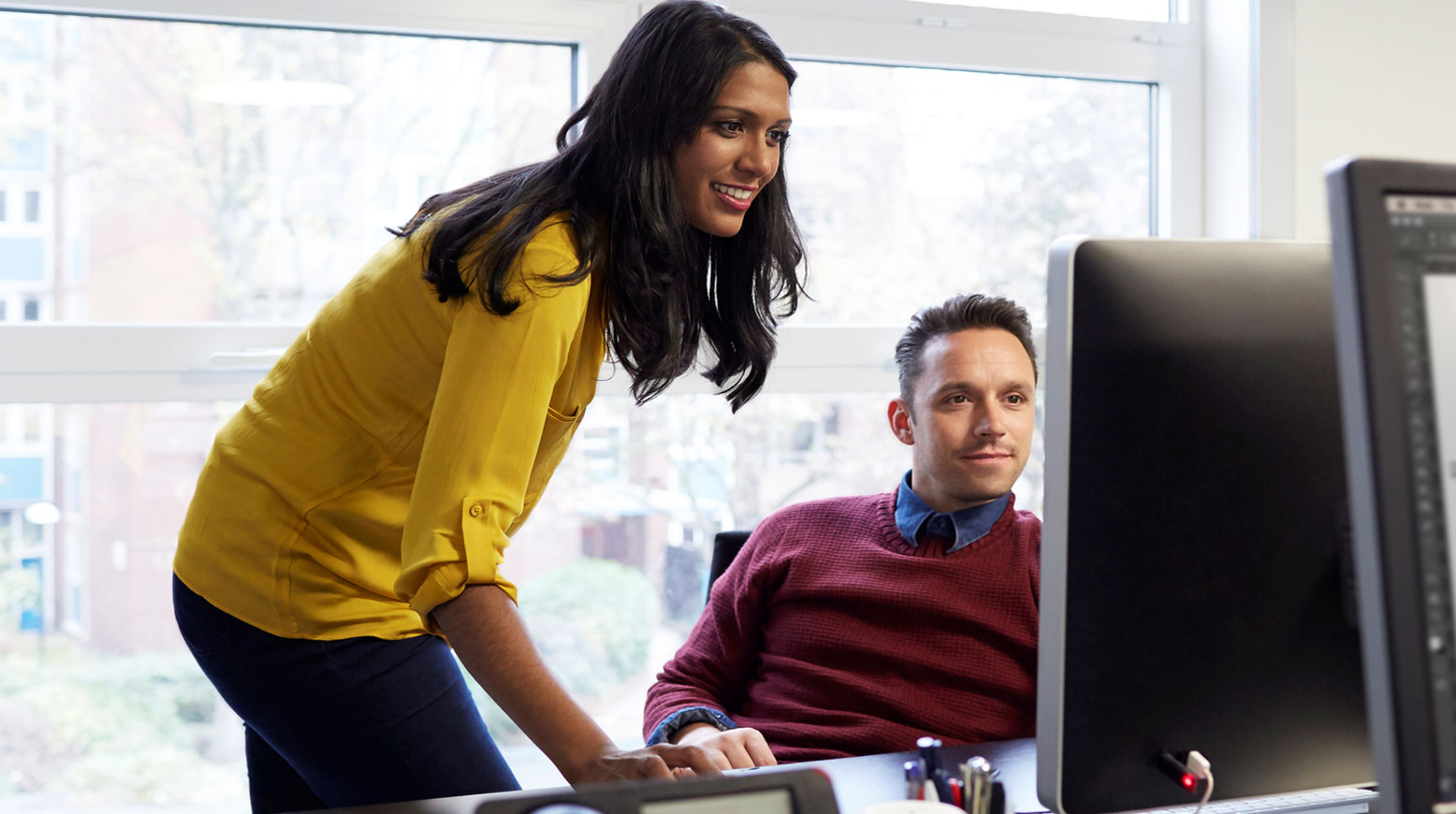 More and more businesses are now using video to showcase their products and services. Even a short video is perfect for grabbing the attention of prospective customers, informing them of your business and driving them to your website.
If you have a promotional video ready to go (and if you don't, we can help!), the next step is to give it as much exposure as possible by sharing it in all the right places. If you're not sure where to start then read on to discover the best places to share your content and maximise its reach.

1: Upload to YouTube
YouTube is the best place to both host and promote your video. By uploading it to YouTube and setting the privacy settings to 'Public' you'll be giving your video presence on the UK's second largest search engine – and that means there's potential to be seen by a whole new audience.
2: Share with your staff
Start by sharing with your own employees. They may not even be aware that you've produced a video so make sure they're familiar with it. Of course you should also encourage them to share the video in their own channels to give it some much-needed early traction.
3: Add to your company website
Sounds obvious, but make sure your video is added to your company website. If the video offers a general introduction to your business then it should feature prominently on your homepage. For more in-depth videos add them to the appropriate product/service pages to help visitors make buying choices.
4: Share on social
People love video because it's so easy to share, and there's no easier or better way to share it than on social media. Add it to your channels and pin it to the top of the page where you can. Platforms like Facebook and LinkedIn really value multimedia content so it pays to share it on social.
5: Append to email signatures
An effective way to share your video with new and existing customers is to add a link to it within your email signatures. This could be a simple text link or you could add a small still frame from the video to encourage clicks. The is a great strategy for pushing visitors to your company website.
6: Include it in emails
Do you use email marketing or maybe share regular email newsletters? If so then these are perfect channels to share your video. Recipients are much more likely to engage with your content if there is a video they can view.
7: Add to your business listing
Add your promotional video to any business listings that you may have, as many directories now offer a video upload feature. If you use our Business Broadcast directories and search solution then you can do this easily via the dashboard.
8: Play it on your premises
Finally, why not have the video playing on a loop in your premises? If you have a reception or waiting room then this is the perfect place to share your video with a captive audience. An old display and a working PC is all you need to get this up and running.

This blog post is featured as part of our Business Bootcamp programme, designed to get your business in the best possible shape for the future.