How to make your website work harder for you and be seen by more customers.
A website is a forever work-in-progress. You can't just launch it and leave it. Both technology and consumer habits are changing all the time, so you need to make continual improvements to ensure it's serving its intended purpose.
Due to the pandemic, more and more people are shopping online, or researching products and services online before making decisions, so it's vital that your website is working for you.
The steps below outline the key areas to address. For more help, download our checklist which details the actions you should be taking.
1: Establish your site's purpose
Everyone's got a website these days. This means that merely having one is no longer enough. You've got to ensure that your site is fulfilling its intended purpose. Ask yourself: "What do you want your website to do?". Is it a means to capture enquires? Or to drive footfall? Maybe you're set-up for ecommerce and open for online orders and bookings? Whatever it happens to be, make sure it's front and centre on your homepage, with a single, prominent button – "Get in touch / Find Us / Order here" – that visitors will feel magically compelled to click.

2: Review your key content
In addition to highlighting your site's main purpose, it's crucial that all your cornerstone information is in place. We're talking about NAP data (Name, Address, Phone number), plus things like a map and directions, a Contact Us page, and an About Us page (this will be the first port of call for visitors who are unfamiliar with your business, so make it count). Have a think about other information that would benefit visitors. Displaying your opening hours would be helpful, if relevant. If you run an online store, you should state delivery information.

3: Improve your search ranking
We didn't say 'SEO' as it's a term that makes people flinch. But you don't need to be a bespectacled optimisation expert to boost your search engine ranking. There are a series of simple DIY steps you can take, such as completing your page (meta) descriptions and tagging your posts and images. In addition, if your site is built using a CMS system like WordPress or Drupal, there are plug-ins you can install that will suggest SEO recommendations. Similarly, site builder applications like Wix and GoDaddy typically feature SEO wizards you can run through.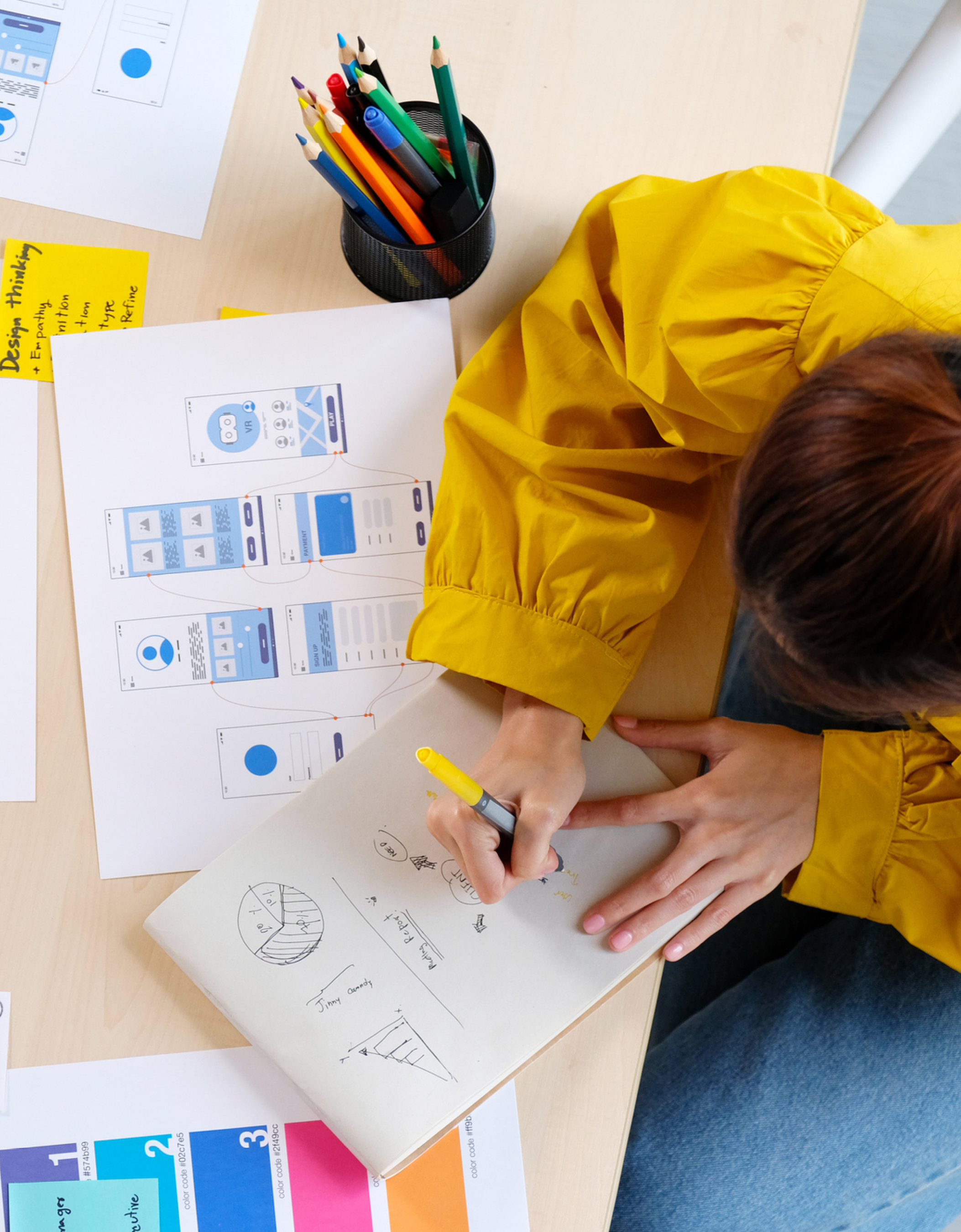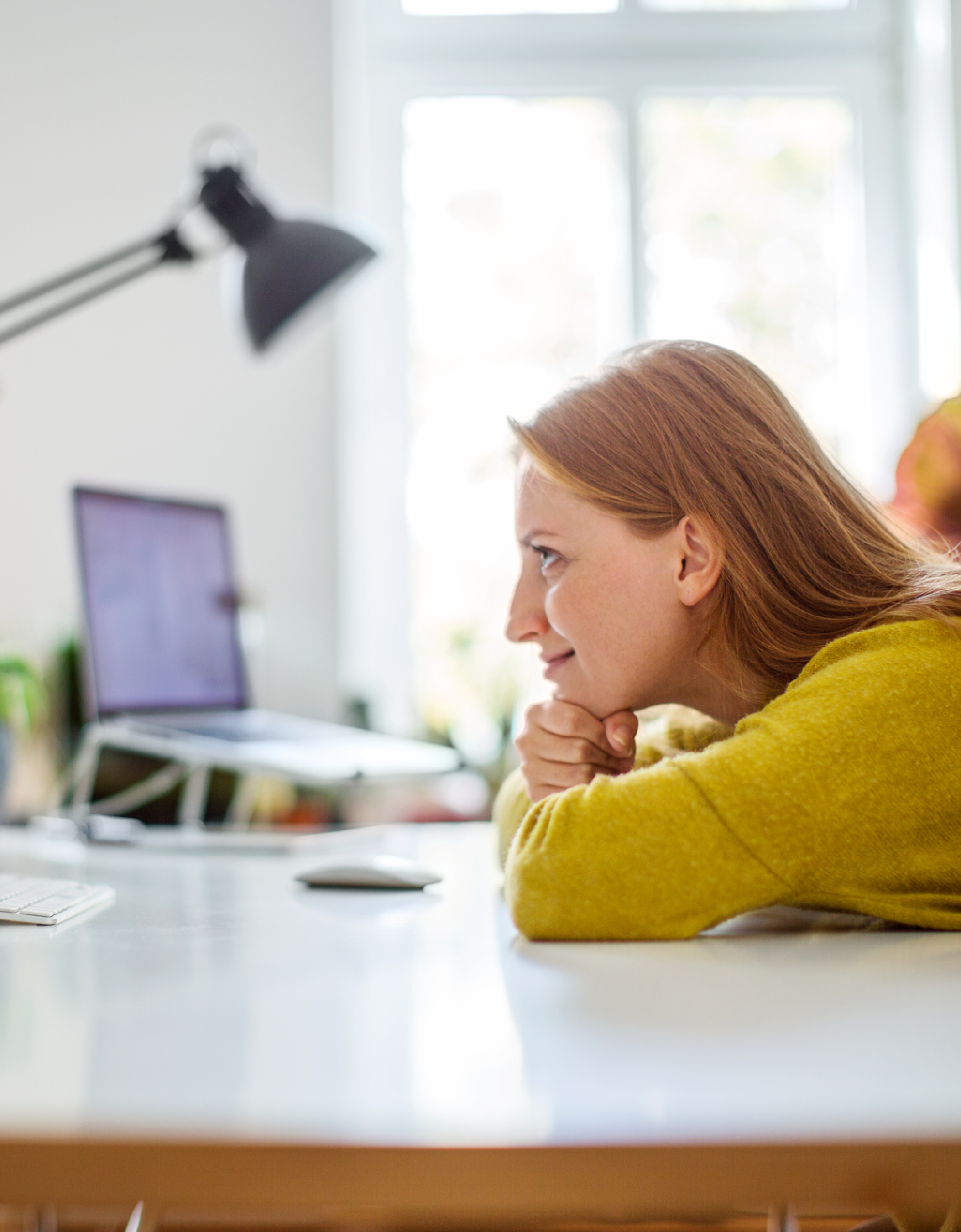 4: Boost your site speed
According to Google, more than half of people will leave a webpage if it takes longer than three seconds to load. Three seconds! Patience people. But seriously, you don't want potential customers to abandon your site just because it's a bit sluggish. Thankfully there are a number of practical things you can do to speed up your site, from reducing the file size of images to removing unused features. Start by checking your pages using Google's free PageSpeed Insights tool, then review the suggested opportunities for making improvements.

5: Monitor your site's performance
One question we're regularly asked is: How do I know what changes to make to my website, and where to make them? By installing Google Analytics on your site you can start collecting valuable customer data, such as the number of visitors, which pages they are viewing, how long they are staying, and where they're coming from. You can then use these metrics to make informed improvements to your site, to ensure that your site is doing what you want it to. Install Google Analytic today, but be warned: checking your figures can become borderline addictive.

6: Make your site mobile-friendly
This is a biggie. Google claims that 74% of users are more likely to return to a website if it's properly optimised for mobile usage. Many modern websites feature a responsive design, which means that the content automatically adapts to the size of screen it's being viewed on. Take 30 second to open your website on your mobile phone. How does it look? How easy is it to navigate around? If the results are disappointing then there's typically no magic fix. You may need to consider upgrading to a smart new responsive website.

7: Claim your free website audit
Last but not least, don't forget to take advantage of a free, no-obligation audit of your website. It only takes a few seconds and we'll send you a hugely helpful report about your website and overall online presence.


This blog post is featured as part of our Business Bootcamp programme, designed to get your business in the best possible shape for the future.