How to post effectively and drive engagement on social media.
Platforms like Facebook, Twitter and Instagram have come a long way in recent years, for better or for worse, but their primary purpose remains the same: to connect people at a social level.
So while social media is awash with businesses and organisations trying to connect with you, the most successful ones are those that engage with customers in a more personal and meaningful way.
And the best way of achieving this is to build an online community around your business. Get it right and you'll attract a core following who'll support you, promote you and vouch for you. It can be a very effective way of marketing your business to just the kinds of people you want to reach.
We're not going to pretend that it's easy, but these steps will start you on the right path to building a successful online community and improving engagement on social media. Our focus here is Facebook, but the advice is applicable for most social media channels.
1: Check out the competition
Many of your competitors will already be heavy users of social media, so go and see how they're doing things. What is working for them, and what is receiving little response, or even a negative response? Look at how they're using images and videos and other kinds of content. Imagine yourself as customer and consider how successful they are in reaching you on a personal level. Could you do better? Of course you can.

2: Create engaging content
This is key. You need to post the kind of content that gets people commenting. Posts that don't provoke a reaction will die a death, as Facebook will likely demote them. You should try and focus on creating conversations between users and customers. Posing questions ("Let us know what you think", "Share your opinions" etc) can help here, but don't fall into the trap of 'engagement bait' where you direct your audience to comment on something.

3: Develop a posting plan
If you're struggling with the above step then it's probably because you haven't created a posting plan. To keep people engaged you need to post regularly – at least once a day ideally – so this will take a little planning. Your weekly plan should include a good mix of post types, including participation posts (to get people talking), service or product outlines, client stories, staff stories, industry news shares and maybe even live broadcasts. Balance promotional posts out with ones that provoke and inspire. For further advice see our blog post on creating the perfect seven-day posting plan.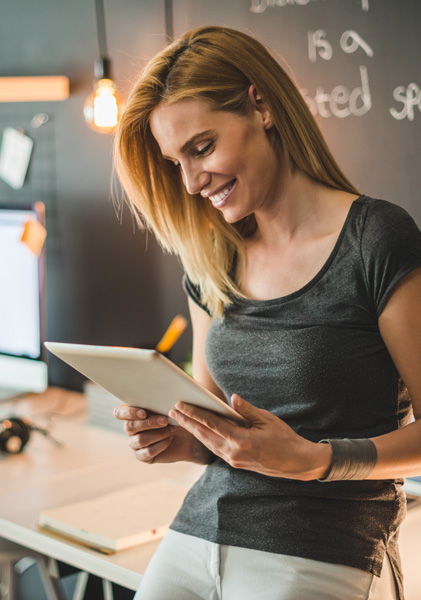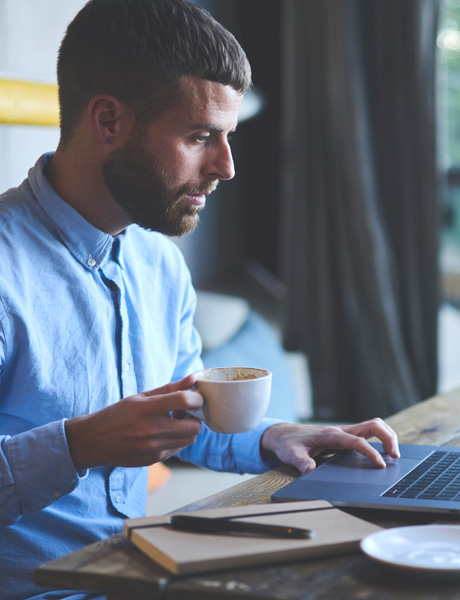 4: Get into groups
You should look into using Facebook groups to better engage with your customers. Groups are where people with similar interests can gather and share experiences. Perhaps you could create a sub-channel conversation group relating to a particular aspect of your market. We suggest that groups should be designated 'public' rather than 'closed', as this ensures people can easily find the group and share its content with the wider Facebook community (the downside to an open-to-all group is that you will need to keep a closer eye on activity within the group).

5: Understand your audience
You will have seen the all-important reach figure, showing you the number of people who have been exposed to your posts. But who are these people? When do they visit and how do they interact with your page? They may 'like' your business, but what do they actually like about your activity on Facebook? Conveniently Facebook provides a valuable insight tool which can help you understand your audience and their behaviour. By acting on this data you can better ensure they continue to follow you.

6: Spend some money on ads
If you're struggling to build a community organically, and boosted posts aren't having the desired effect, you should consider using Facebook ads to promote your page or group. It's not a shortcut to success – you need to put time in to get the basics right first – but it can help increase the size of your community. The trick is to ensure you target the right audience and then write simple, straightforward ad copy that talks directly to that audience. Choose a strong, appropriate image too.
We can help here – take a look at our social media advertising solution and then speak to us about generating leads using social media.



This blog post is featured as part of our #ThereWithYou commitment, designed to support your business during these uncertain times.