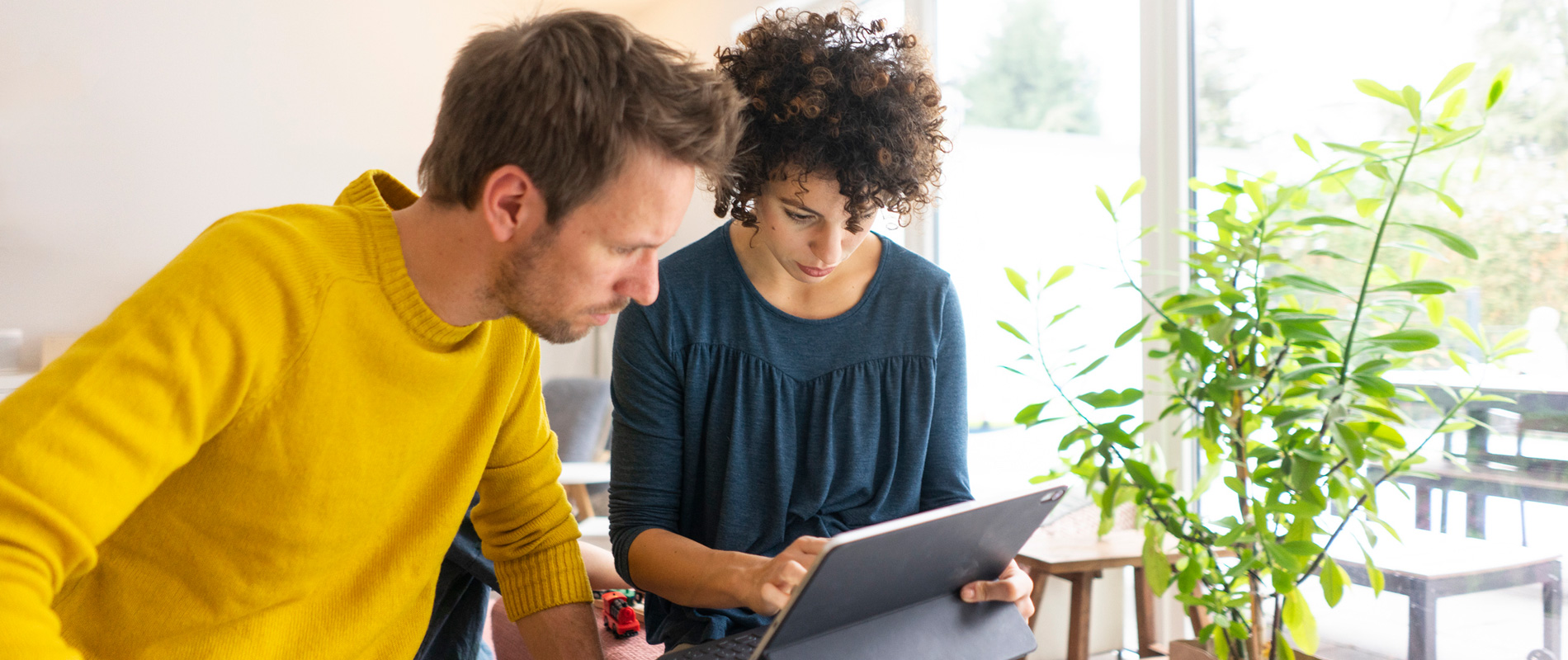 Increase the visibility of your website and get it in front of your target audience.
To give you the best chance of being found online you must ensure that your business details are correct and consistent on key search, social and directory platforms.
This is important because search engines pride themselves on the quality of their results, so if inconsistent information is found (different phone numbers for instance), or details are missing, it's likely to reduce the chances of your business appearing prominently in search results. Not good. Adding extra information such as opening hours, website, and business category will also help.
The steps below outline the actions you need to take to raise your online presence – and increase traffic to your website
1: Add your business listing using Google My Business
Google My Business lets you manage how your business information appears across Google, including Maps, Search and other Google products. As you might imagine, it's essential that you take advantage of this free tool. You'll likely find that your business is already listed on Google, but the details will have been compiled from a variety of sources. Clearly no one knows your businesses like you, so you need to claim your business and verify that your location, phone number, website, opening hours and other key details are correct.
According to Google, verified businesses are twice as likely to be seen as reputable by users. Without exaggeration, your reputation is at stake here!

2: Claim your free listing on InYourArea
Our InYourArea news and community website is brilliant – but we would say that wouldn't we? In all seriousness, it provides local businesses with a simple and effective way to reach local communities, and you can ensure you're found when users search for the services you offer by joining its business directory. It's free to do so and only takes a minute to submit your details and upload your company logo. To claim your listing, click here and scroll down to 'Do you run a business?' link.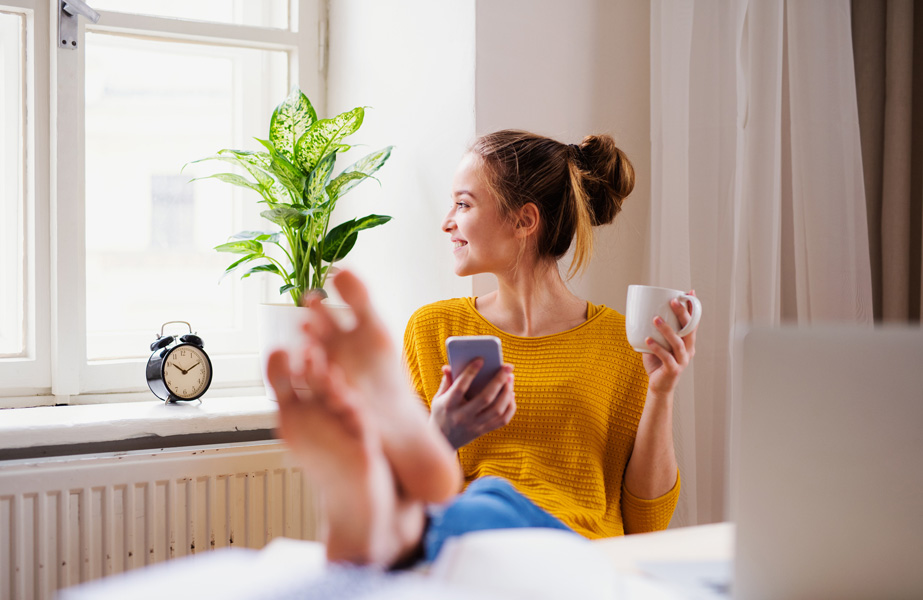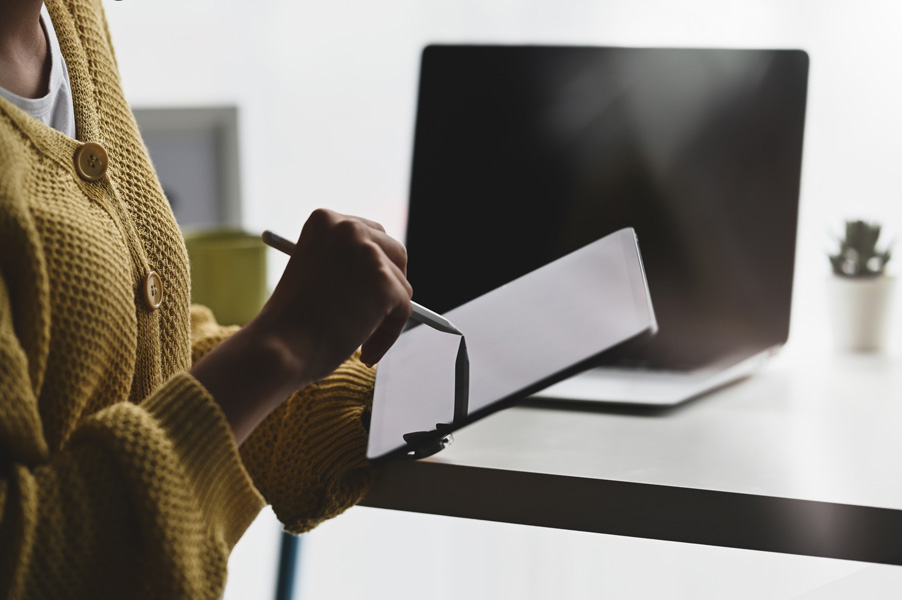 3: Submit your business to directories
To further establish your online presence you should submit your details to well-known directories such as Yell, Scoot and Thomson Local. Follow the guidelines for each service and try to complete as many fields as you can in order to paint the fullest picture possible. Consistency is key, so it's a good idea to have all of your details inside a single document which you can copy from. Remember that having submitted your information, the onus is on you to ensure that it's kept up-to-date.

4. Consider Business Broadcast
The time-saving alternative to the above step is Business Broadcast, our paid-for directories and search solution. Business Broadcast takes the hassle out of business listings by allowing you to update your key business details on more than 500 search, social and directory platforms via an easy-to-use dashboard.

5: Profit from paid search advertising
While business listings provide a solid foundation for your online presence, if you want to get your business out in front of customers then paid search (or pay per click) advertising is the ultimate shortcut. Your ad will appear prominently in the sponsored area of a search results page as the user searches online for products or services you offer. Paid search can be extremely effective, especially if you use ecommerce as you can link your ads directly to items in your online inventory. Just think: someone could search for a product you sell and buy it from you in just a few clicks.
If you need a hand with paid search then you'll be pleased to know that we're a Premier Google Partner and can advise on your keywords, budget and scheduling. To find out more click here.


This blog post is featured as part of our Business Bootcamp programme, designed to get your business in the best possible shape for the future.