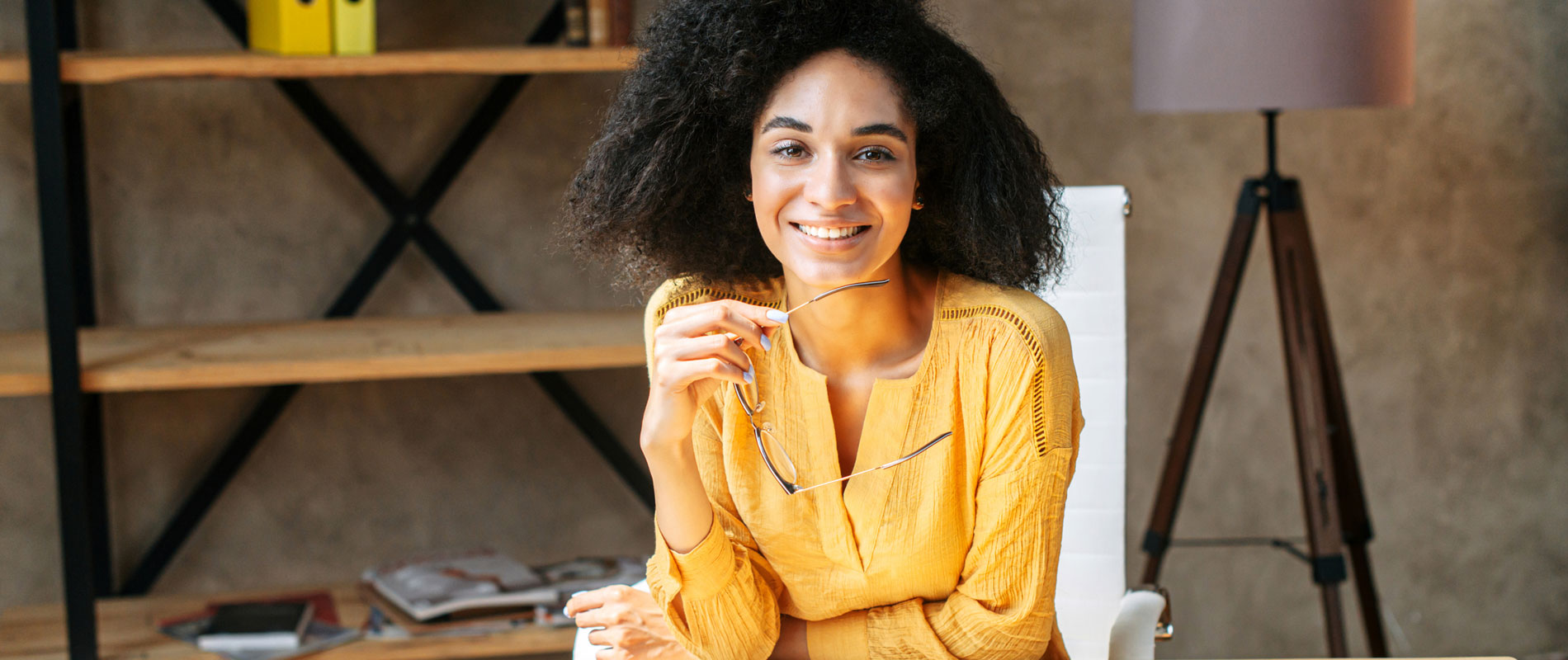 How to make the most of YouTube and produce videos that resonate.
The value of video is indisputable, with people now watching an average of 16 hours of online video per week. And at the centre of all things video is Youtube, which is not only the world's most popular video streaming service, but the second most used search engine after Google.
That's right – we're not just watching clips of crazy cats or people falling over, we're actively searching for information, for recommendations, for help, for valuable content that guides our spending decisions. This means that there's a real opportunity for small businesses to showcase their products and services using YouTube.
Think about it this way: someone has a need, or a problem, and they search for a solution and discover your video, which links through to your website, which secures you a new customer.
Many businesses we speak to understand the value of video, but they're daunted by the prospect of actually producing video content. To dispel doubts, we've pulled together a simple 5-step guide that will help you create valuable, shareable video content that will attract your kind of customers.
1: Understand your customers' needs
As always, start with your customers. Ask yourself: "What do they want to see?", or more appropriately, "what would help them?". You will already have a good idea based on the most common enquiries you receive, or popular search terms entered on your website. If you need further guidance then it doesn't hurt to ask. Why not use your social media channels to gauge opinion on the types of videos your followers would like to see? A simple poll will help here. Longer term, you could ask the question as part of a customer survey.

2: Address your customers' needs
You can now begin to create a content plan based on the insight garnered. To address those common enquiries, how about a series of explainer videos that answer frequently asked questions? Helpful videos showing how to solve problems or complete jobs (using items you sell, of course!) will provide you with great, evergreen content. If you're trying to highlight the benefits of something you offer, then why not consider a short testimonial video from "another satisfied customer"? Few things are more persuasive to a potential buyer.

3: Create your content
Once you have your ideas for content, it's time to take the plunge and start filming. Anyone can create videos these days, using just a mobile device and some low-cost or even free editing software (such as Apple's popular iMovie). And there are some simple steps you can take to make it look great – to view our quick guide to filming videos on mobile, visit the Business Bootcamp Week 4 page and fill in the form.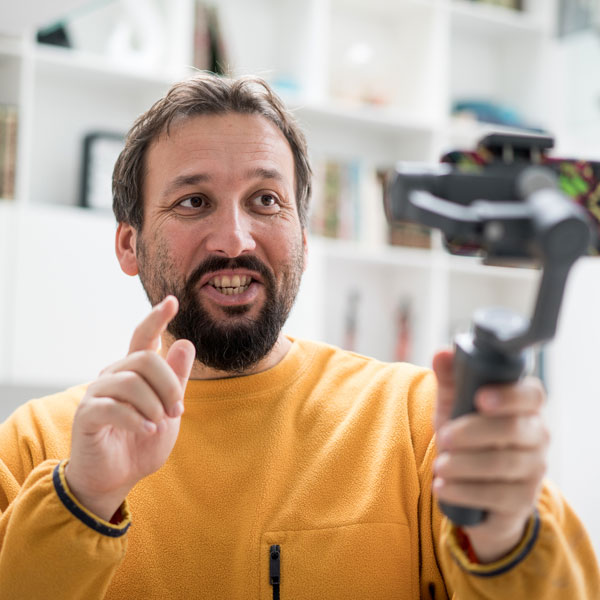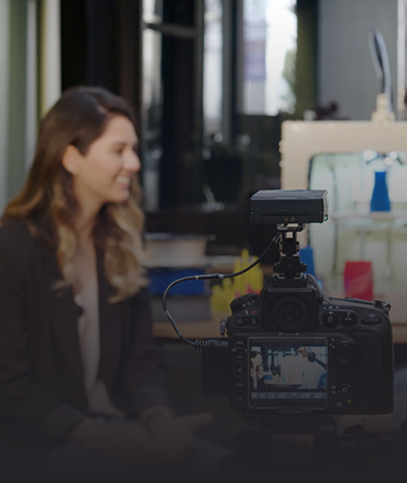 4: Share your content
Having created video content, many businesses stumble with this step, thinking it's fine to whack on their website and leave it. For a start, you want to host it on YouTube rather than your website (where the size of videos could negatively impact page speed and performance). Once there, you should give it as much exposure as possible by sharing it in all the right places – social media channels, emails, blogs etc.

5: Track views and engagement
As with any marketing exercise, you need to continually monitor the performance of your videos so you can measure whether they're meeting your objectives. Track the number of overall views, obviously, but also take into consideration positive engagement in the form of likes, shares and comments on social. And your most popular content can be used to influence the video content you produce in the future.
Need a hand? Our in-house experts can create everything from a single video to a complete campaign that includes content marketing or leverages our huge social audience. To find our more, and to view examples of their work, click here.


This blog post is featured as part of our Business Bootcamp programme, designed to get your business in the best possible shape for the future.