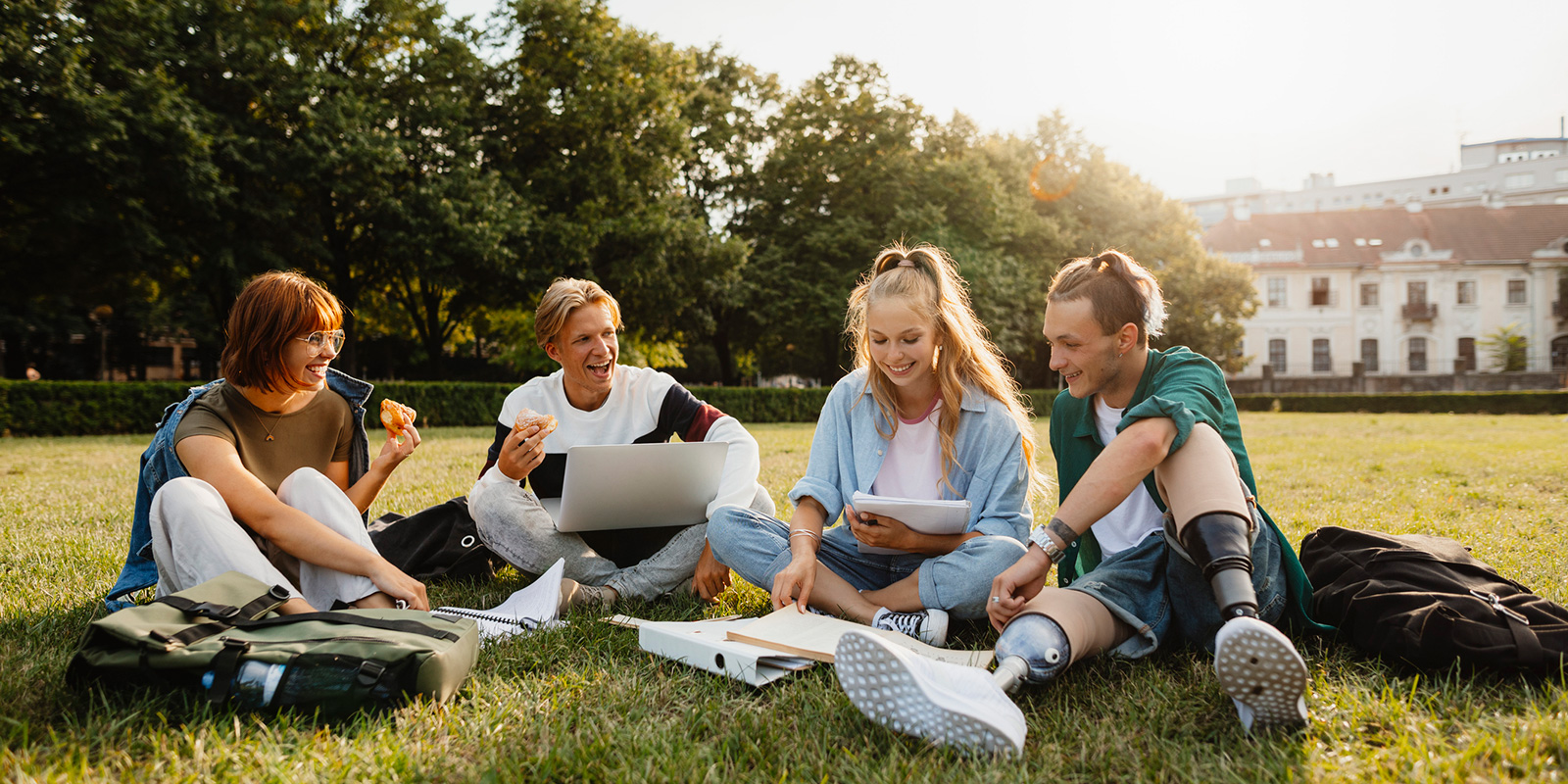 Education
Showcase your university during the crucial clearing period
With university clearing activity peaking on and after A-level results day, now is the perfect time to plan in a recruitment campaign that will maximise your impact at this crucial time and help students achieve their dreams.
A-Level results day is fast approaching and results will look a little different from the last two years due to the nature of the assessment. The results for summer 2022 will be higher than in 2019, when students last sat summer exams, but lower than in 2021 when grades were based on assessments by teachers.
In 2021, 6.5% of all accepted applicants deferred their place. This is up by just 0.9% compared to 2019 and 0.3% compared to 2020. A-Level results this year are released on August 18th, with clearing running from July to October. Last year more than 42,000 students received a university place through clearing and the numbers for 2022 are expected to be substantially higher.
At Reach we have a long history of working with universities to help promote and fill their courses. We can work with you to devise an effective campaign that raises awareness of your university during the crucial clearing period.
We are your enrolment partner
One solution we've found works brilliantly well for the education sector is content marketing. This is a strategic marketing approach focused on creating and distributing valuable and relevant content to attract and retain a clearly defined audience and, ultimately, drive positive action.
Take a look at the results we achieved when we partnered with Aberystwyth University, where a content marketing campaign on our online network received 43.2k impressions, 29.8k actions, and 24.6k clicks (you can view the full results by clicking here).
Aberystwyth University also used social media marketing and online advertising to supplement its campaign. Social media marketing focuses on the strategy behind posts and how to boost them to reach potential students and gain the best results. Online advertising allows you to showcase your university in a wide variety of display ad formats and is ideal for building brand awareness and getting those all-important clicks and conversations.
In our experience the combination of content marketing, social media marketing and online advertising is the perfect way to reach students – while utilising our trusted local newsbrands and in-house marketing expertise.
Click below to request a callback and we'll be in touch to discuss how we can help you meet your enrolment targets for the new academic year.
Sources: GOV.UK 2021, Mintel 2021, IPSOS 2022