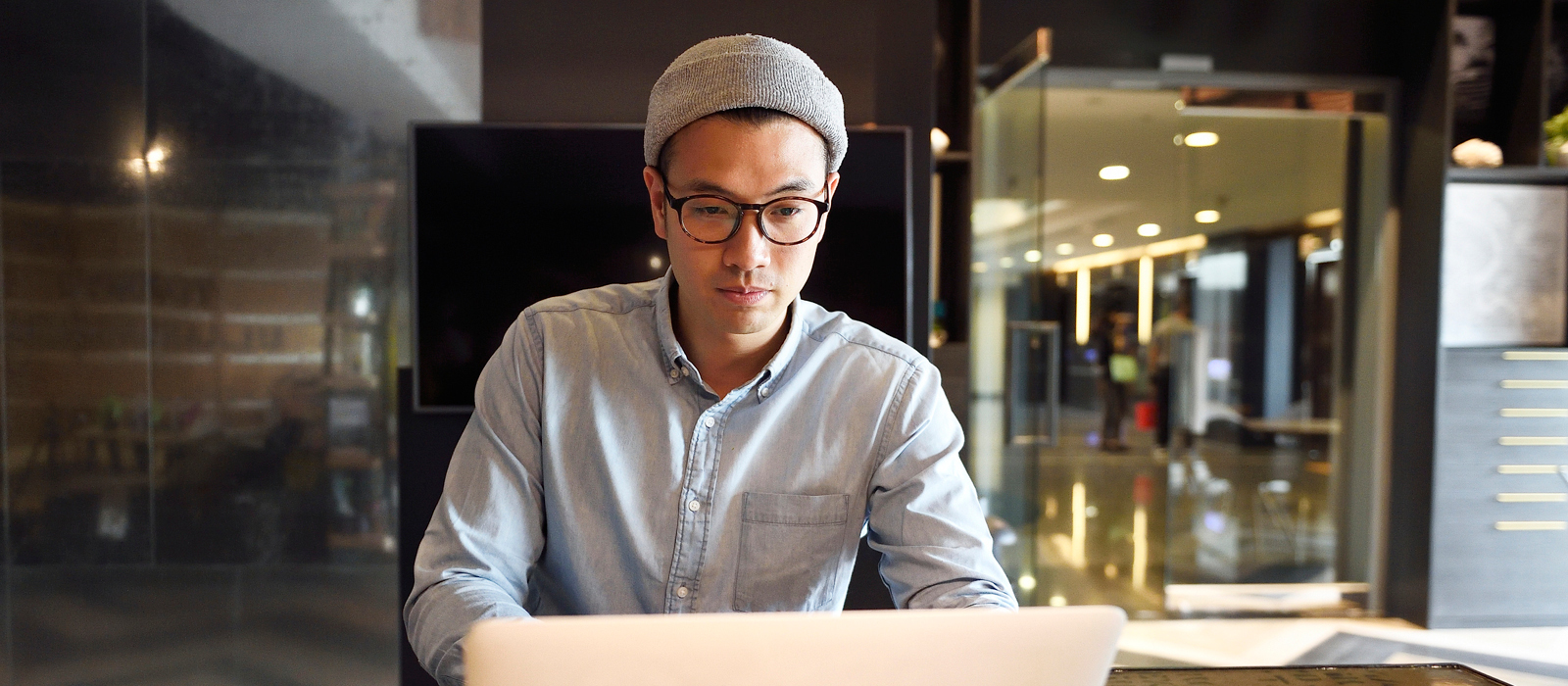 Education
Reach the people that influence students' decisions
When it comes to choosing a further education path there are many things for students to consider.
Decisions must be made around courses, fees, accommodation, facilities, transport, costs to stay at home or to move out. It can be a daunting time for even the keenest student.
Some people know exactly what career path they would like to choose and when deciding what further education choices they should make. For others, help and guidance from a number of influences help to make that decision.
61% of students who went to university pick a course as it is specific to the industry or job they want to do. A third of people who chose to go to university also considered an apprenticeship, whilst 32% considered going straight into employment and the same about considering a gap year and travelling. Emotional influences have an increasing impact on students' decisions – friends, teachers and parents, grandparents all play a part in influencing this life changing choice.
We reach a large selection of these influences:
453k of our audience are parents that have children who are expected to go to university in the next 12 months.
3 million parents with children aged 15-17 who will start to think about GCSE and A-levels subjects needed in order to progress to further education.
2.4 million grandparents 12-18 year olds.
2.5 million people who work in the education sector.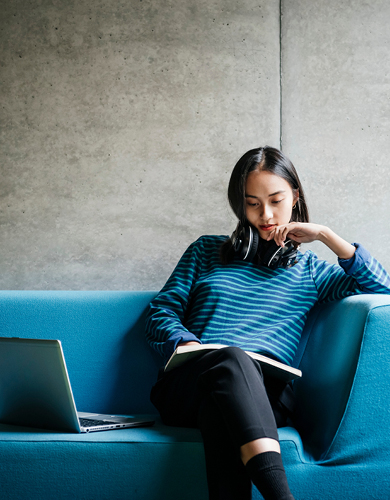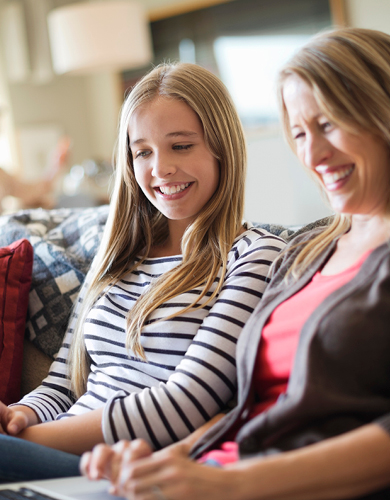 Visiting campuses, virtually
In the last 12 months things have changed a lot, and anyone looking to continue on to further education, whether that's applying for university or college, locally or in another part of the country, a major part of that decision making process has changed – open days.
Due to Covid-19, traditional types of open days have had to change. Virtual tours have become vital with social guidelines and lockdowns in place that people can get a feel for what an education establishment is truly like. Online tours have become an important part of any marketing campaign resulting in more people potentially viewing tours and showing them to key influencers.
Did you know you can also share your virtual campus tours on our news sites, as part of our content marketing solution?
So are people still applying for university?
The answer is yes! In fact the October early UCAS applications for University of Oxford, University of Cambridge, and for most medicine, dentistry or veterinary courses at other universities were up 12% last year for courses starting Autumn 2021.All other university and college application deadlines are January 15, 2020.
As we know it is not always a simple decision and students will be looking for help and advice as they make their final decisions over the next few weeks.
We can help! Please click here to find out more about the current offers on our most effective digital products and how they can benefit your institution during these extraordinary times.
Sources: ComScore | TGI Q2 2020, UCAS