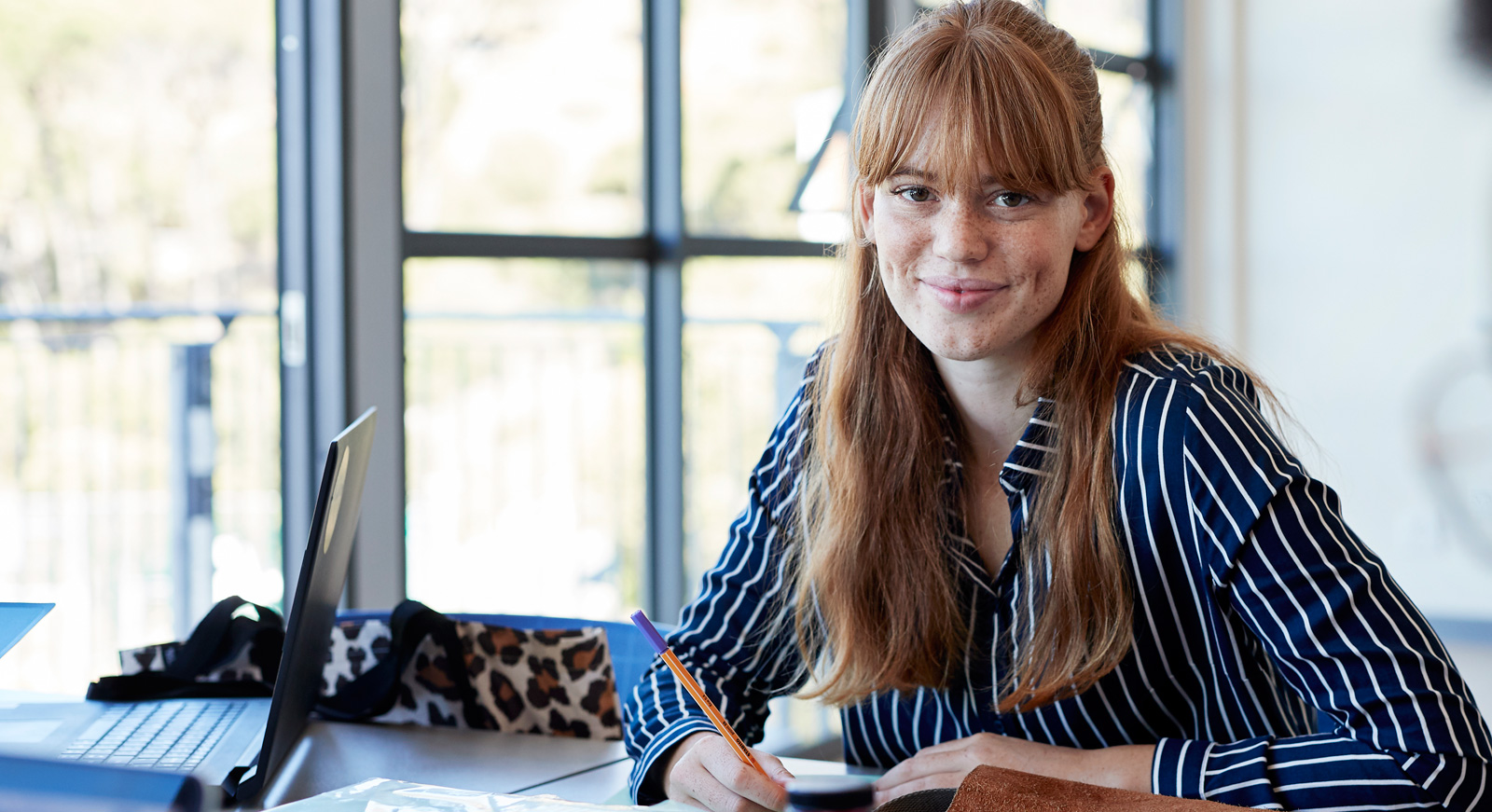 Does your institution have it down to a T Level?
In September 2020 the UK government launched T Levels as an alternative to traditional academic studies, vocational courses and learning 'on the job' with apprenticeships.
In addition, the choice of university courses is more diverse than ever before. Ultimately the right path is about what's best for the individual, which is why it's vital they have all the information they need to make an informed decision.
As T Levels are a recent introduction, launched during extraordinary times, are students and their parents fully aware of them? With approximately 195 colleges in line to offer these courses, it's important that T Levels are promoted as an alternative path in education. And with more than 50,000 different undergraduate courses available at over 395 institutions, standing out from the crowd has become a real challenge for education marketers.
Making this information widely available online is not only key for those imminently looking for the next step after finishing school or college, but also to generate awareness to potential employers, who could partner with institutions. We can help you reach this audience to communicate the range of opportunities available to them.
We believe a combination of online advertising and content marketing is a perfect way to communicate course information and help to inform students on their next steps on the education journey.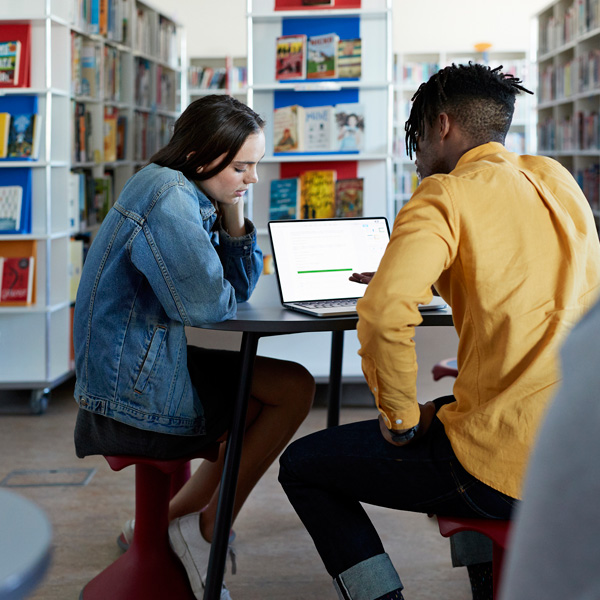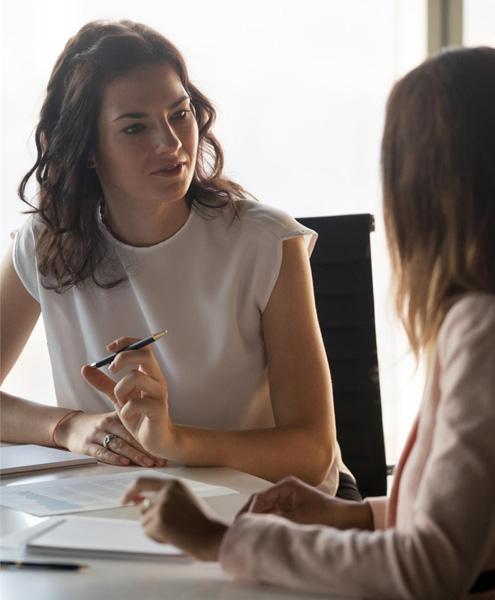 Special offers to promote your courses
To support you during these challenging and uncertain times, we've extended the offers on our most effective digital solutions to the end of March 2021. These offers include:
25% OFF online advertising
Display ads are perfect for reaching individuals who are searching for courses, and using our optimisation service we can ensure that your ads target the most relevant audiences. We have a deep understanding of our audience and we can use this to tailor campaigns to your exact requirements.
4-for-3 on content marketing
Share your message in special features about your place of learning written by our award-winning journalists that are built around your precise needs. The content would look and read just like a regular story on the Reach network. Did you know you can also share your virtual campus tours on our news sites?
Please click here to find out more about our current offers and how they can benefit your institution.


Source: comScore UK | TGI Q2 2020