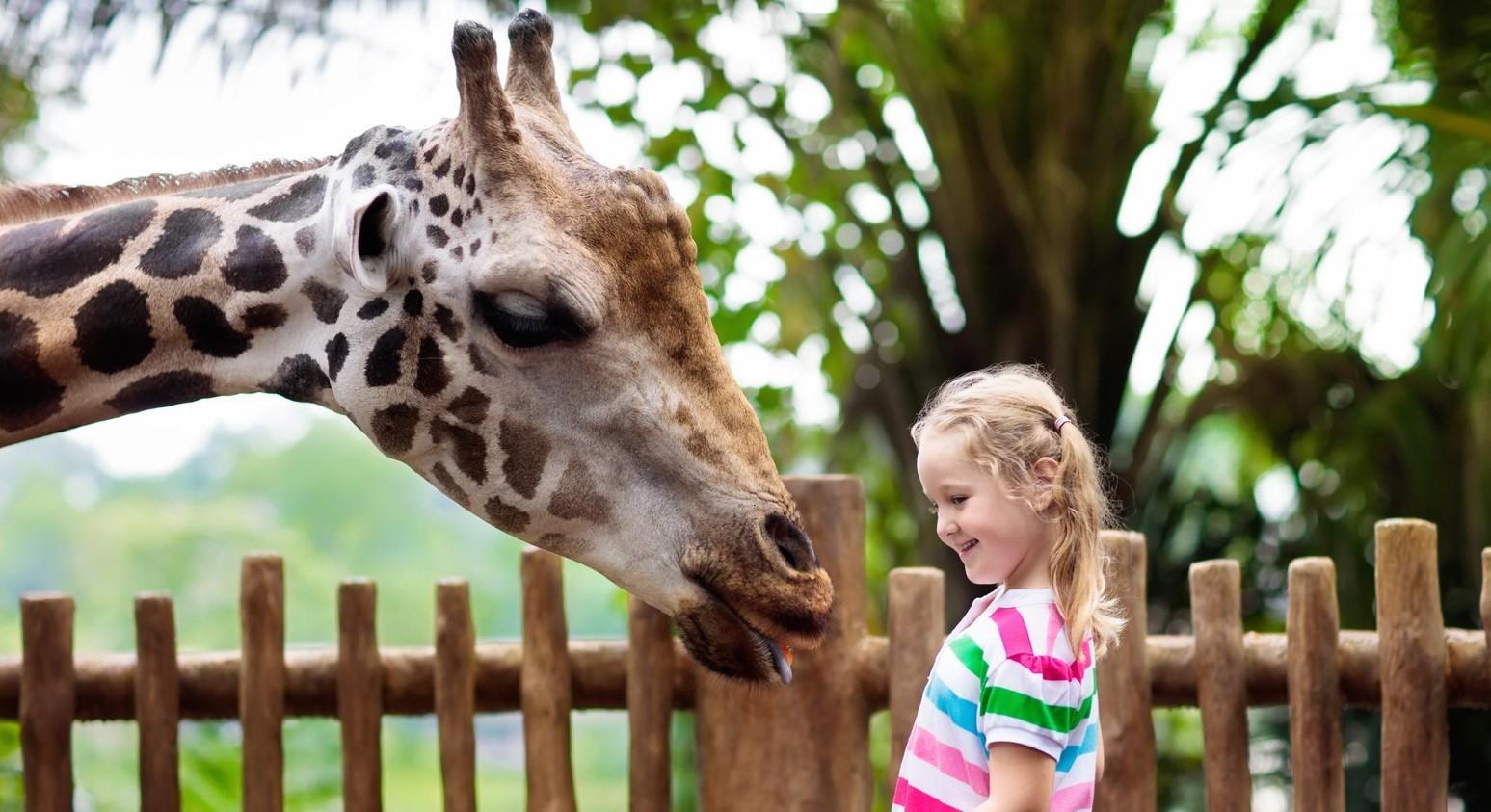 The Brief
We worked with a zoo farm who's key objectives were to: increase 'purchase in advance' tickets online, set up goals to track soft and hard conversions to their website, target key demographics within our audience with high quality artwork and a compelling message, and engage our huge social media audience and amplify the reach of their campaigns with shareable content and video.
Our Solution
The client wanted to target families in South Wales and South West England who were interested in days out. The campaign proposal for this client included the a wide range of media solutions. We set up a click to call campaign to allow people to instantly contact them and a lead generation so customers could let them know they were interested.
Our Reach
The campaigns ran for one month and the customer was so happy with the results we have renewed the campaigns and we're setting up some different ads for them including an offer ad.
Results