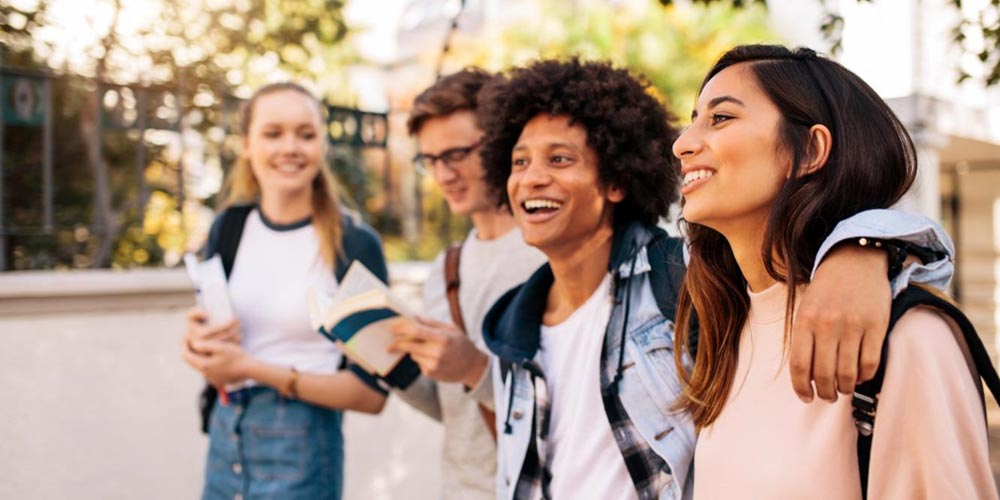 The National Citizen Service
The Brief
The NCS's primary objective was to promote the NCS Summer Programme, with the goal of generating customer sign-ups via its webpage. NCS also wanted to raise brand awareness by inspiring new and existing customers.
Our Solution
We used our suite of commercial products, driven by our unrivalled reach, to meet the client's needs and objectives. The campaign proposal included the following elements: display advertising (digital and print), social media advertising and content marketing.
Our Reach
The campaign reached 421,313 consumers and generated 16,706 total clicks on the adverts/articles. The articles generated 142 comments and were shared 182 times, and the adverts generated 2,365 individual clicks to the client's sign-up page.
Results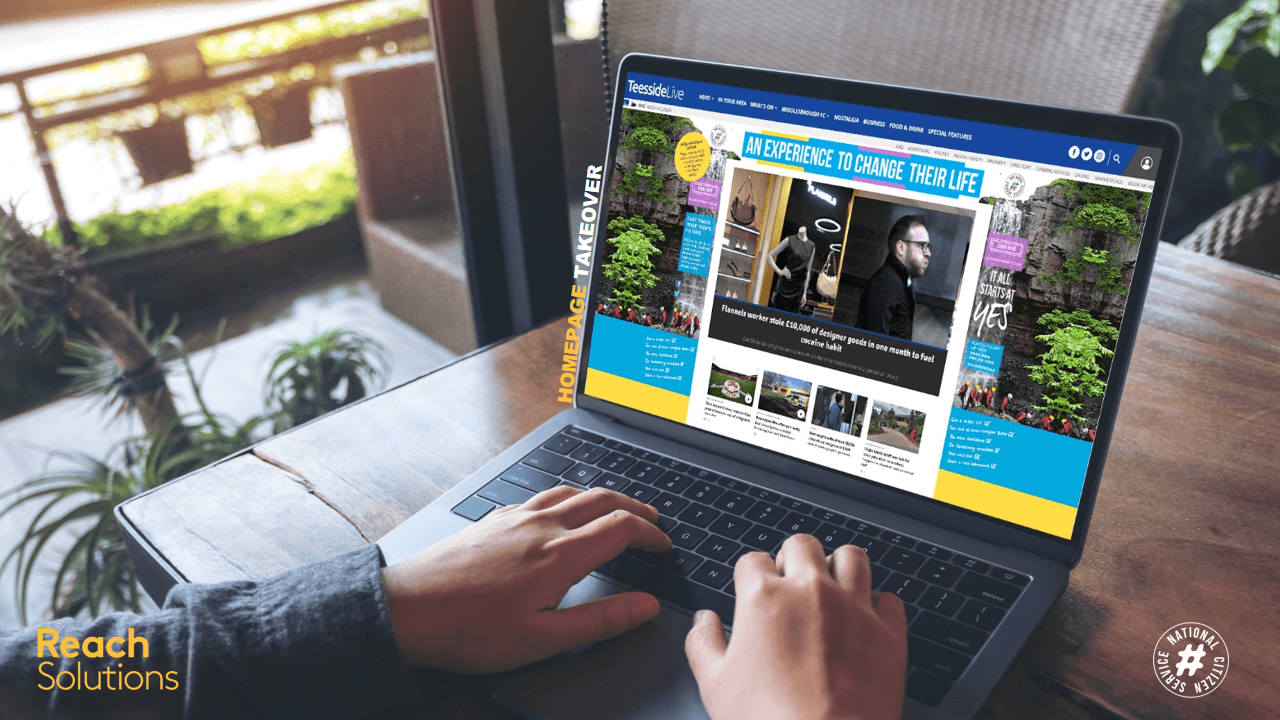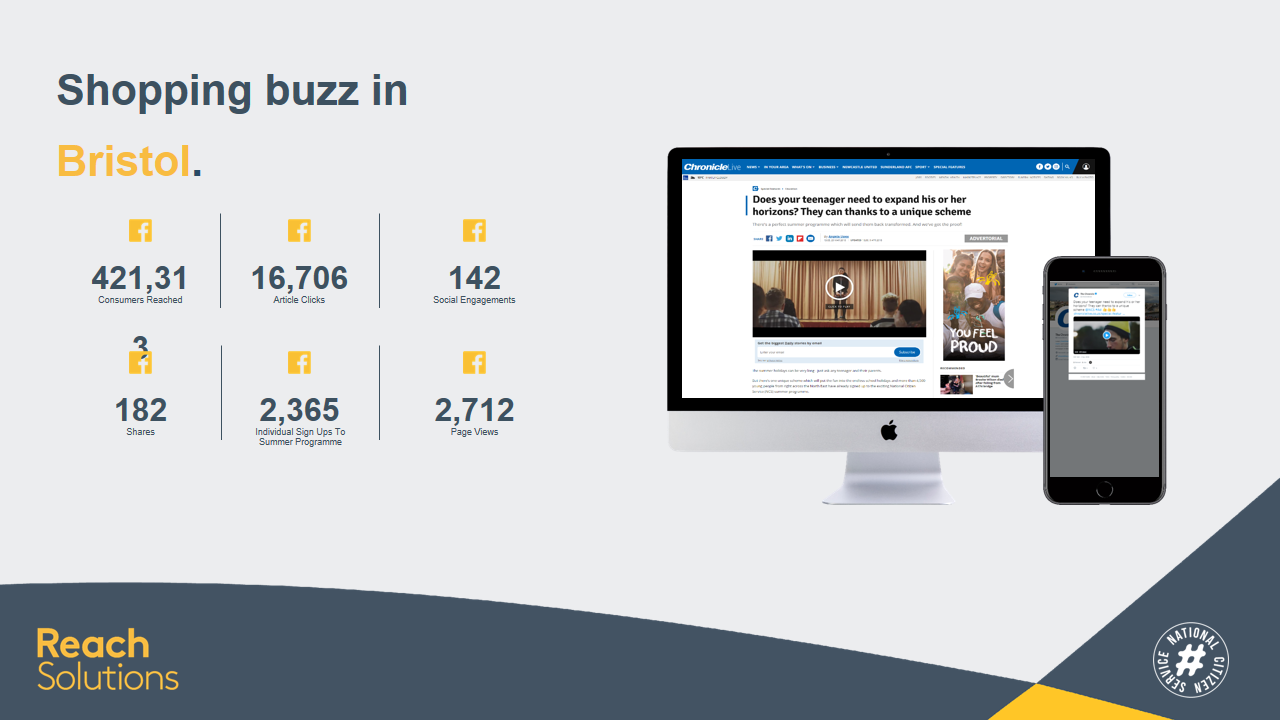 Steven Walker of the National Citizen Service said: "I can't thank Reach Solutions enough for the help and support they have given us here at NCS. The figures are great and we certainly saw the impact via our site analytics over the reporting period. I'm sure my colleagues will be just as satisfied as I am with the fantastic work from Reach Solutions and their key attention for detail."
Becca Peppiatt, Account Manager for Reach Solutions, added: "I was so thrilled to see the campaign had proven extremely successful, with content reaching 421,313 individual consumers. Working with campaigns everyday this one honestly one of the best campaign results I've ever seen and it's been great working with NCS and seeing the positive effect the results have had on them."
Main Solutions Used