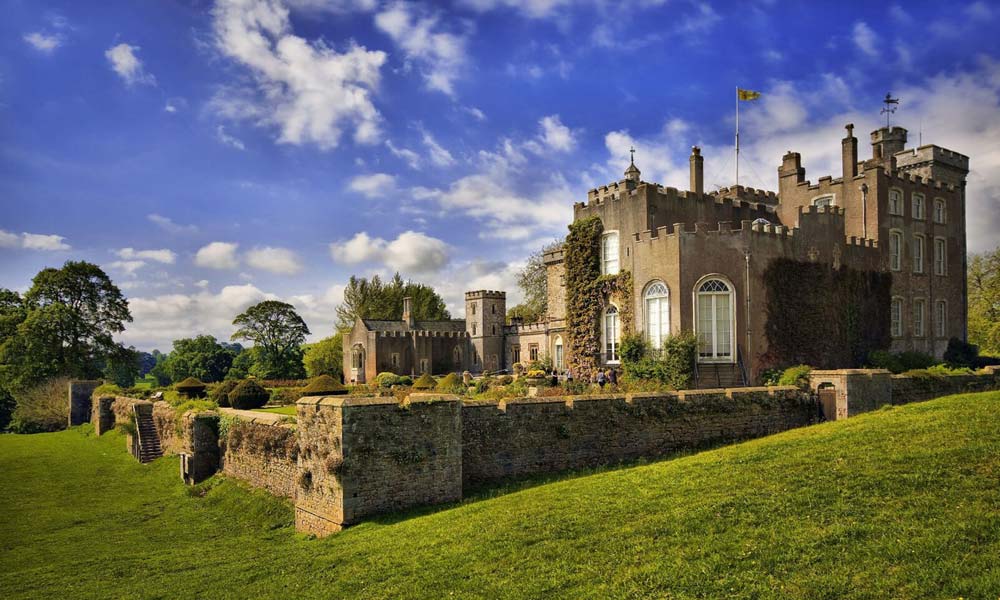 The Brief
Powderham Castle's primary objective was to generate more business and to change the views of the public to think "We're more than just a castle". Powderham Castle also wanted to raise brand awareness by inspiring new and existing customers.
Our Solution
We used our suite of commercial products, driven by our unrivalled reach, to meet the client's needs and objectives. The campaign proposal included the following key elements: digital display advertising, video advertising and sponsored editorial content.
Our Reach
The campaign, which ran across digital, video and social, was deemed extremely successful, with the content achieving 5,428 clicks and reaching 83,593 individual consumers. Overall this exceeded the client's key objective of generating more business and brand awareness.
Results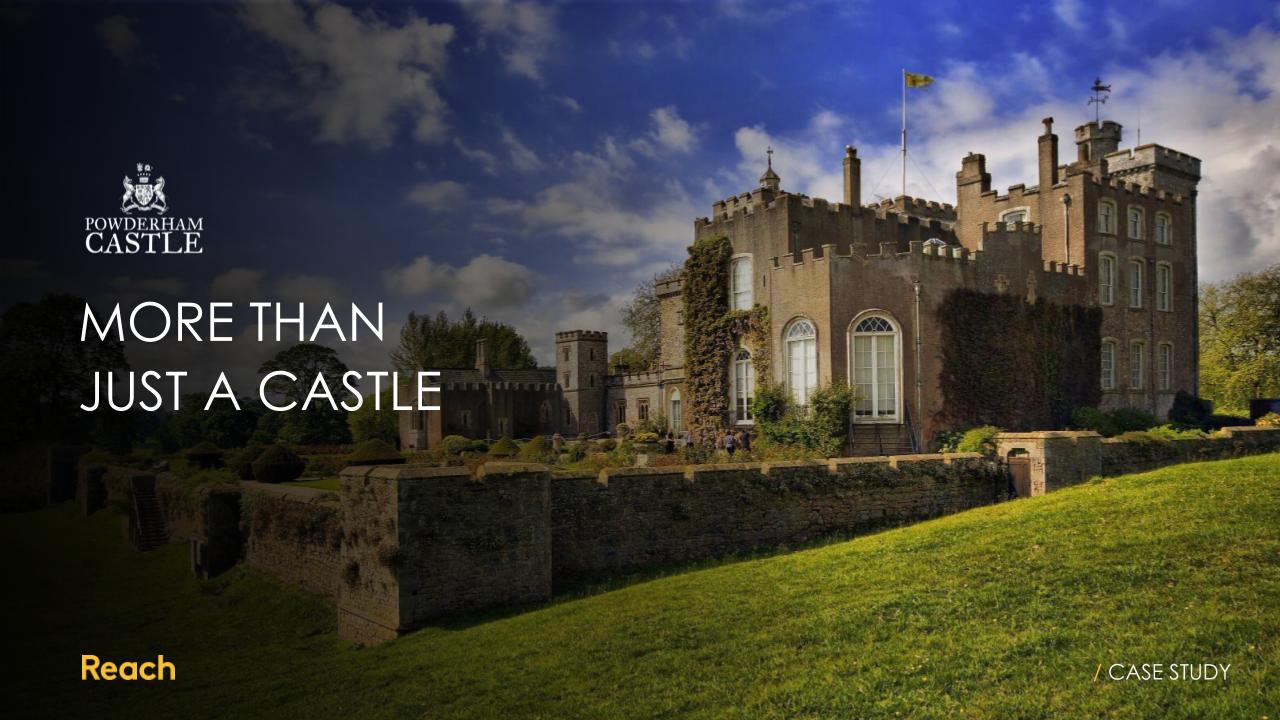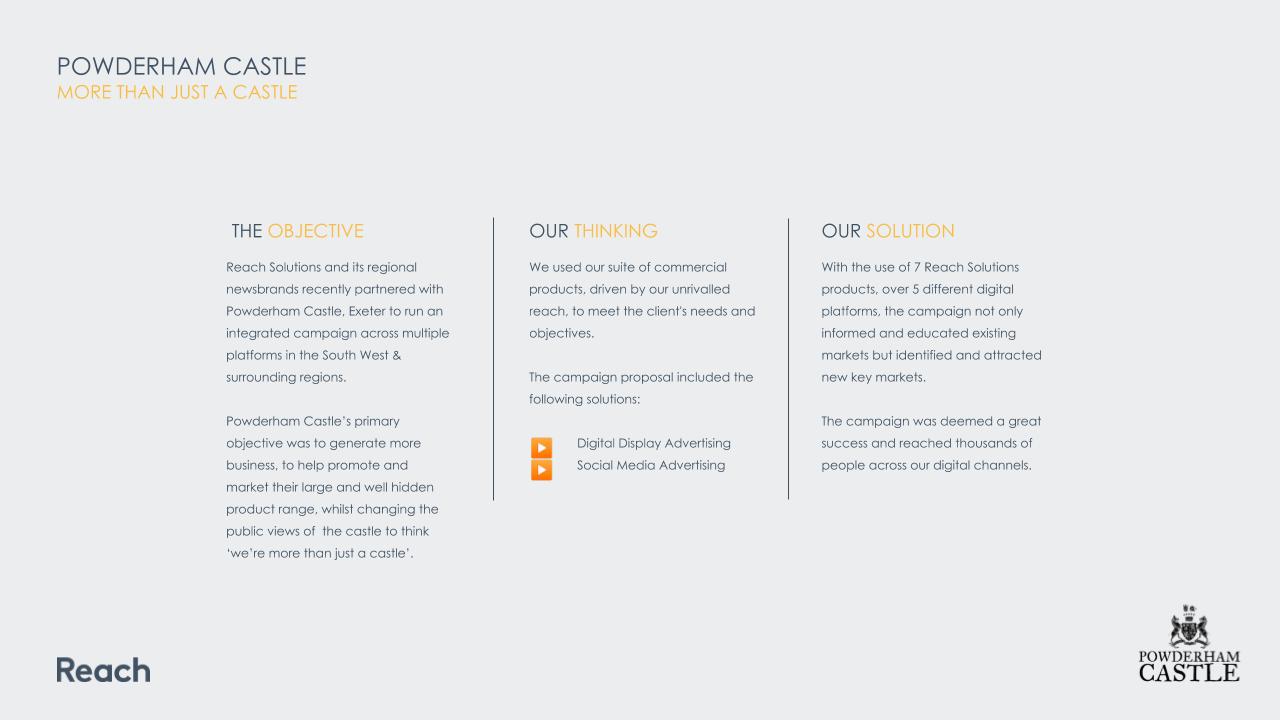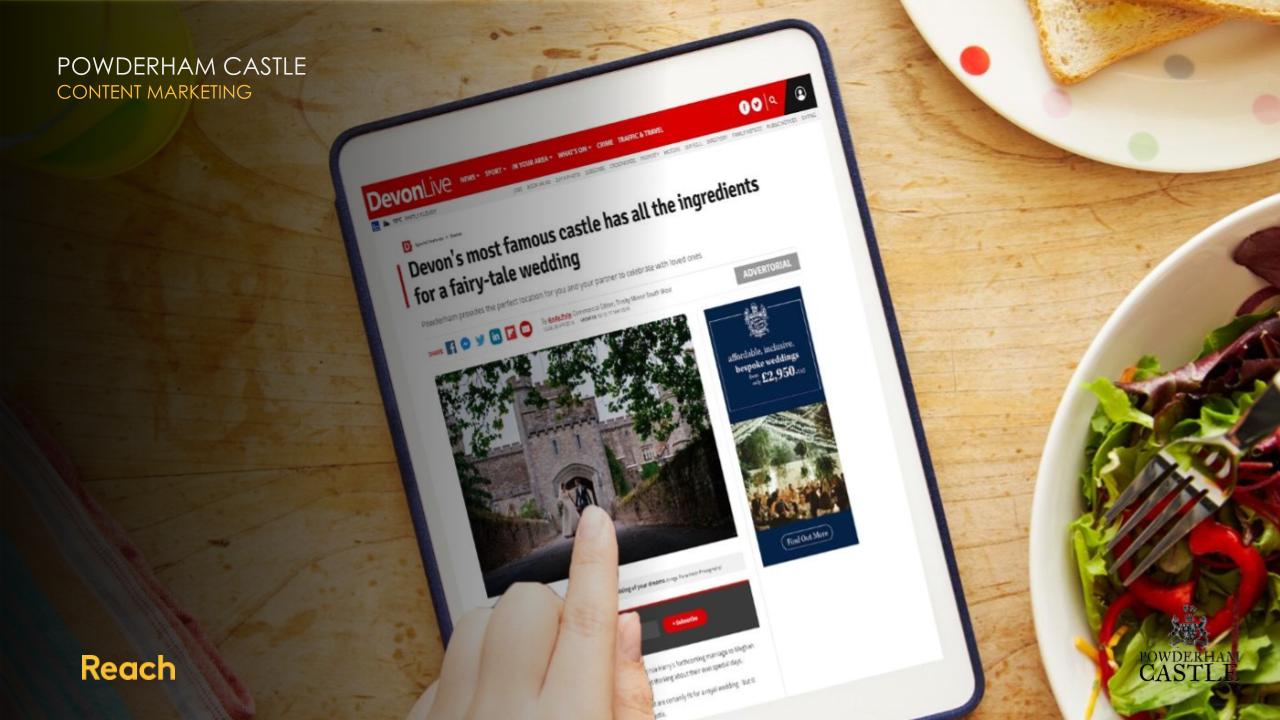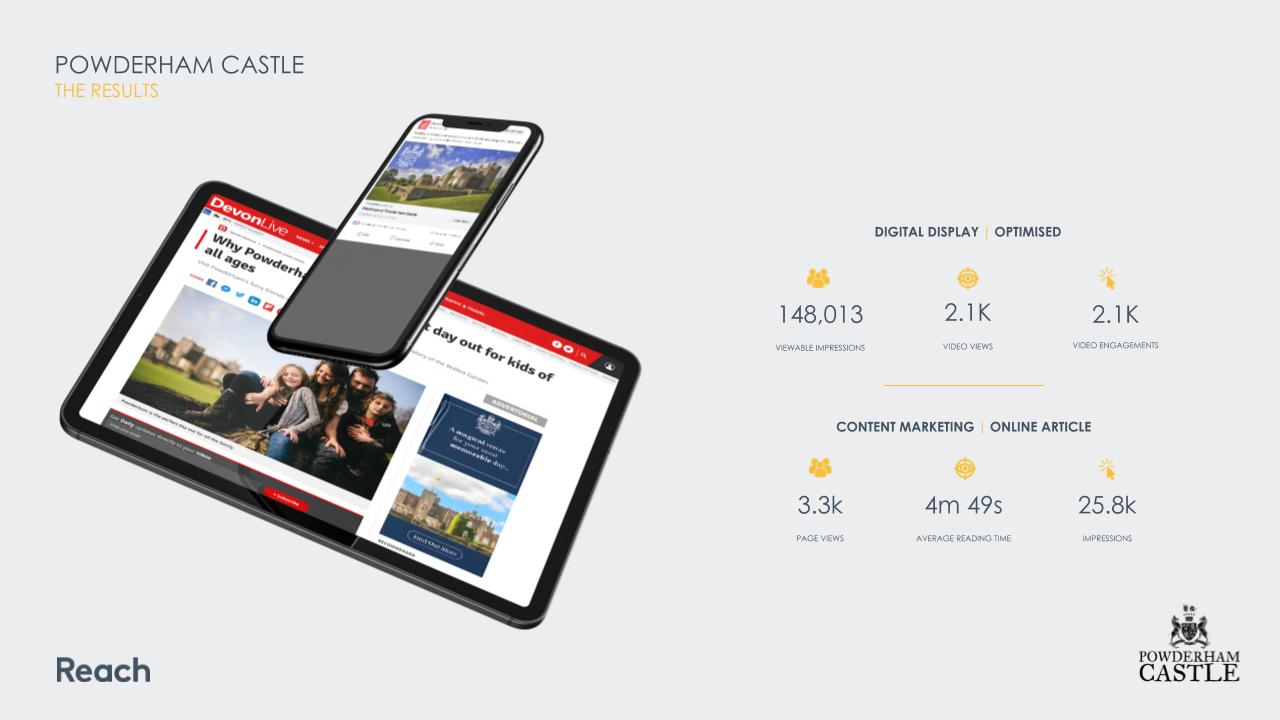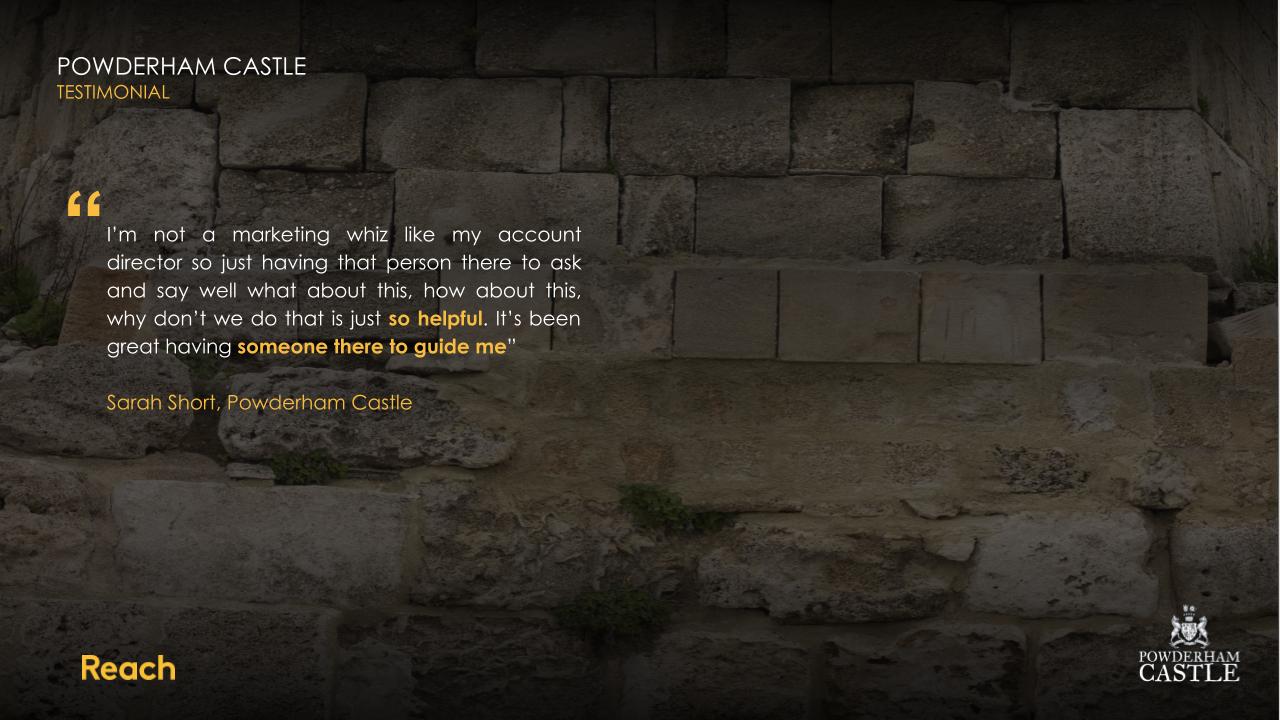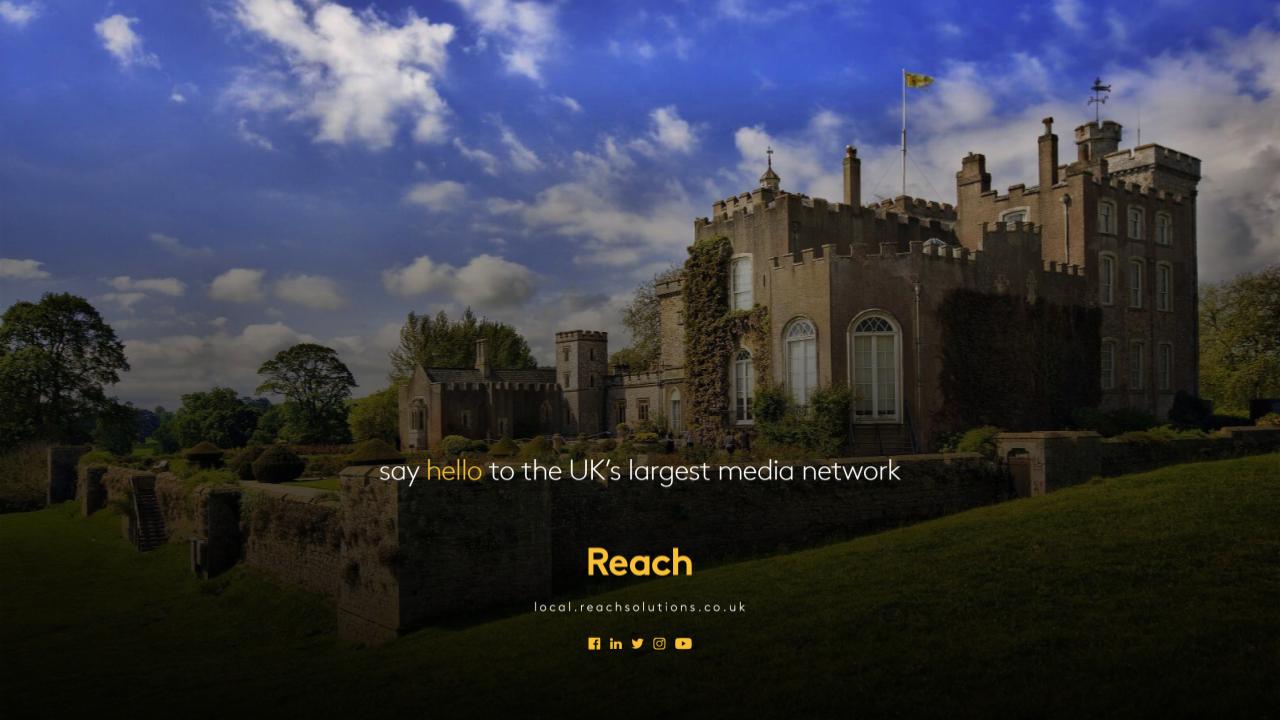 "I'm not a marketing wiz like my account director so just having that person there to ask and say 'Well what about this, how about this, why don't we do that?' is just so helpful. It has been great having someone there to guide me."
Sarah Short
Powderham Castle
"It's been amazing to be apart of something that has really been able to make a difference to someone and their business. We really believe that we've helped Powderham Castle achieve their goal across many different marketing platforms and hope that we continue to do this in the future."
Emma Joan Dobson-Birch
Account Director
Reach
Main Solutions Used