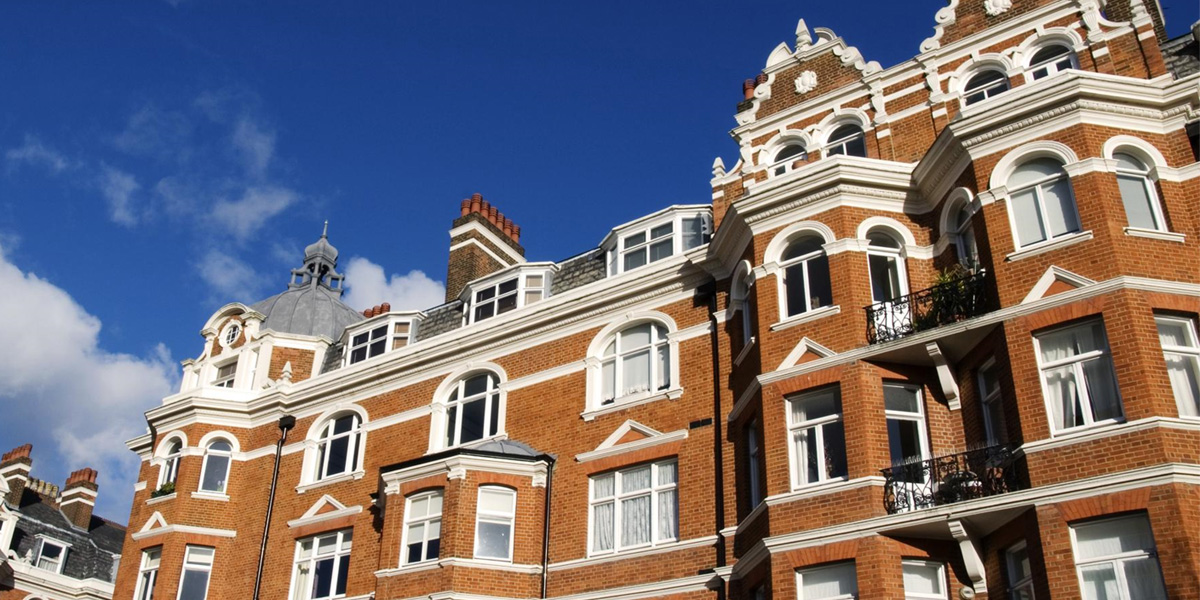 Langford Rae O`Neill
Case Study
The objective
Reach Solutions and its regional newsbrands recently partnered with Langford Rae O'Neill, an estate agent based in Sevenoaks, to run an Own Your Patch property campaign on In your Area.
The client's primary objective was to target and take ownership of the TN13 postal district and drive property valuation requests through to their recently upgraded website.
The thinking
We used our In Your Area, the UK's leading local news, information and community platform to meet the client's needs and objectives. The proposal included a premium annual property campaign on In Your Area, including:
Sponsor property card for TN13
Featured properties
Sponsor email newsletter
Branded news stories/blogs opportunity

Digital

Video

Content
The solution
With the use of four Reach Solutions products, as part of the Premium In Your Area package, the campaign not only raised Langford Rae O'Neill's brand awareness within the selected area but also obtained valuation requests feeding directly through to the client's website.
The campaign, which is ongoing, has been deemed a great success and has so far been seen thousands of times by people within TN13.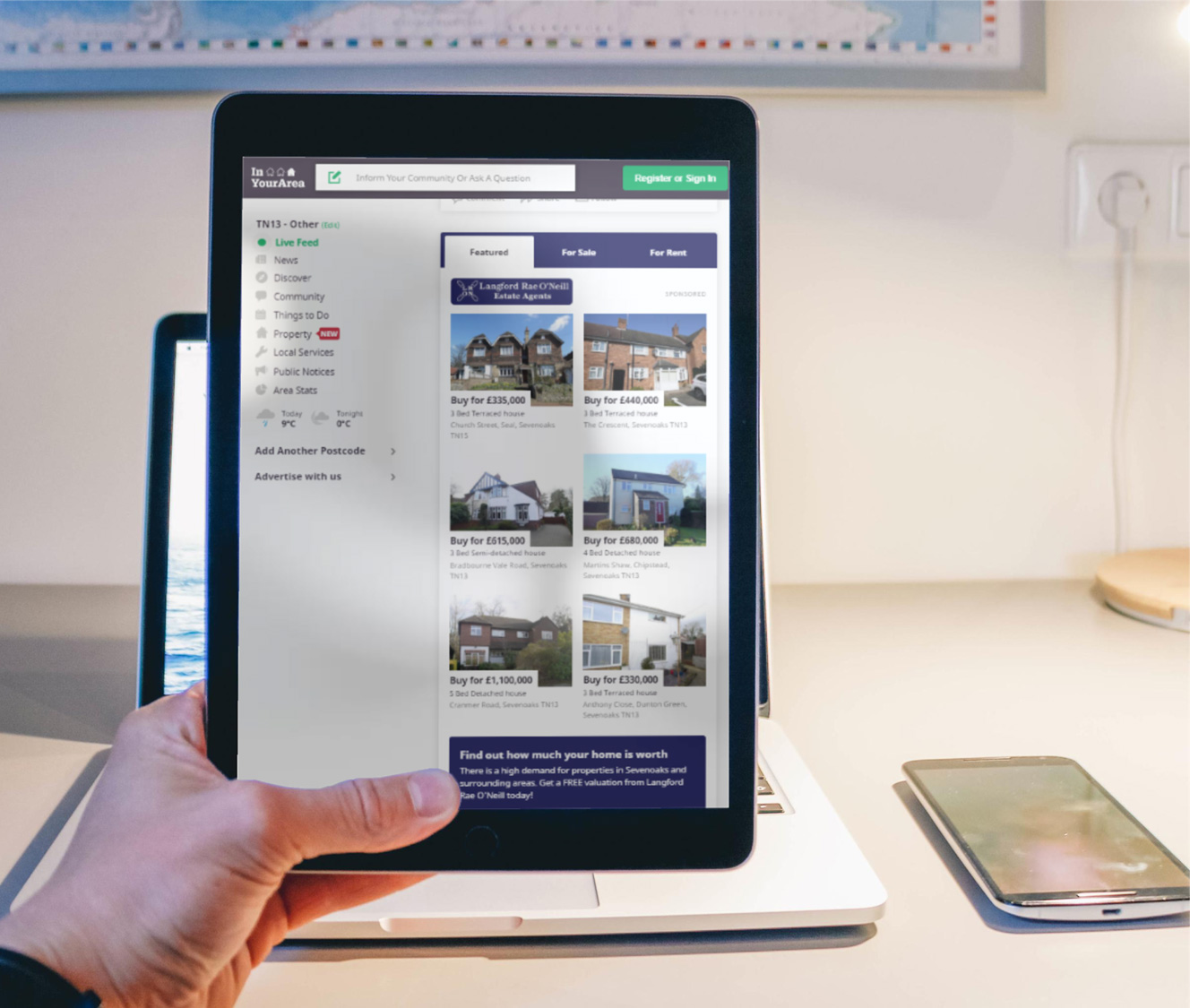 InYourArea Live Feed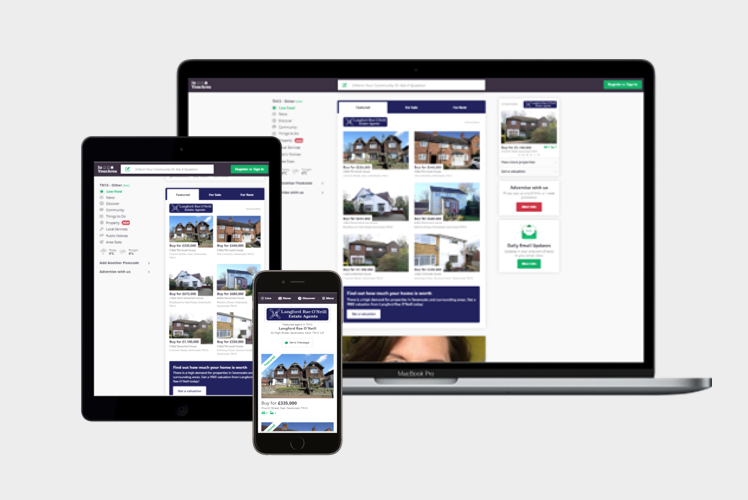 Own Your Patch!
---
"Just wanted to say thank you for setting up the In Your Area newsfeed Sponsorship for TN13, and explaining how it works. After it went live about 10 days ago, I was delighted to see that my property advert received over 1,700 impressions... and that I gained 92 click-throughs to my own website. I also liked the fact that I gained seven valuation requests!

"Lastly, one other aspect of this sponsorship that I really like is that I am the only estate agent on this newsfeed and only my branding appears to the public in the daily newsletters."
Chris Lingard – Langford Rae O'Neill
---
Speak to us today to discover how Reach Solutions can help solve your marketing challenges.