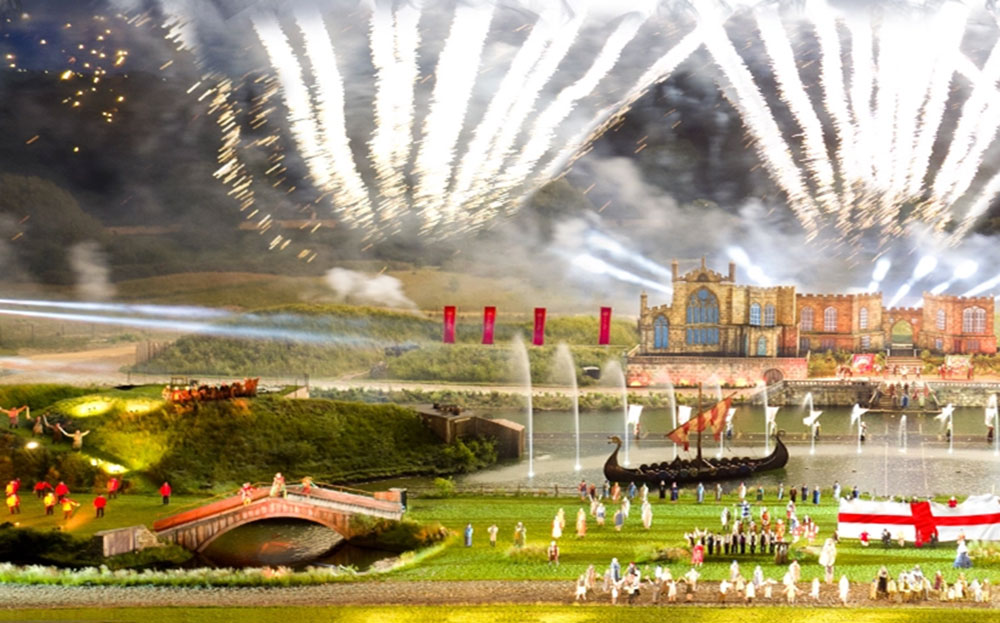 Kynren – an epic tale of England
The Brief
Kynren, an outdoor live action show based in the North East, wanted to drive ticket sales for their event, with the goal of selling more than 1,500 tickets. The client also wanted to raise brand awareness by inspiring new and existing visitors.
Our Solution
With a range of digital ad formats, we were able to direct our unparalleled audience within the North East to the entry landing page, encouraging local residents to visit and interact with the campaign.
Our Reach
Overall the campaign was highly successful, reaching 323,470 consumers on social media and generating 1,446 total clicks on the digital display adverts. The advertorials generated more than 35k views. More than 1,700 tickets were sold as a result of the campaign.
Results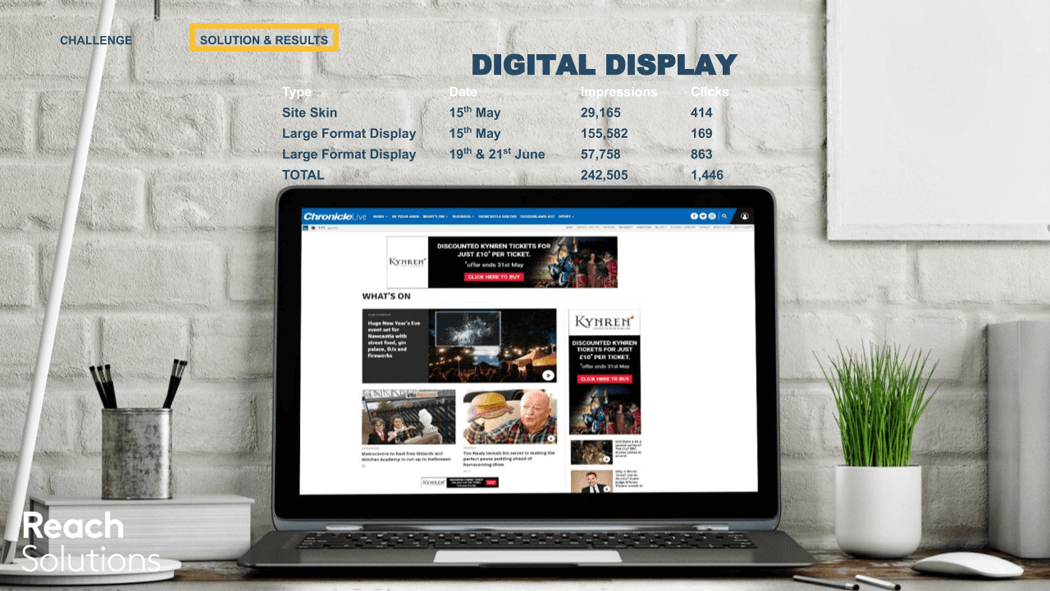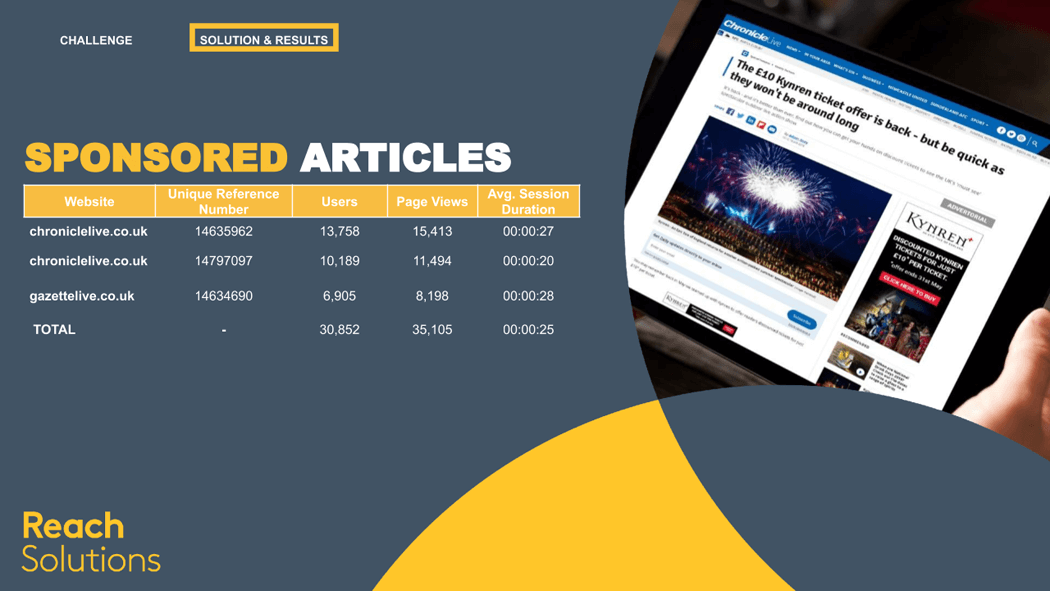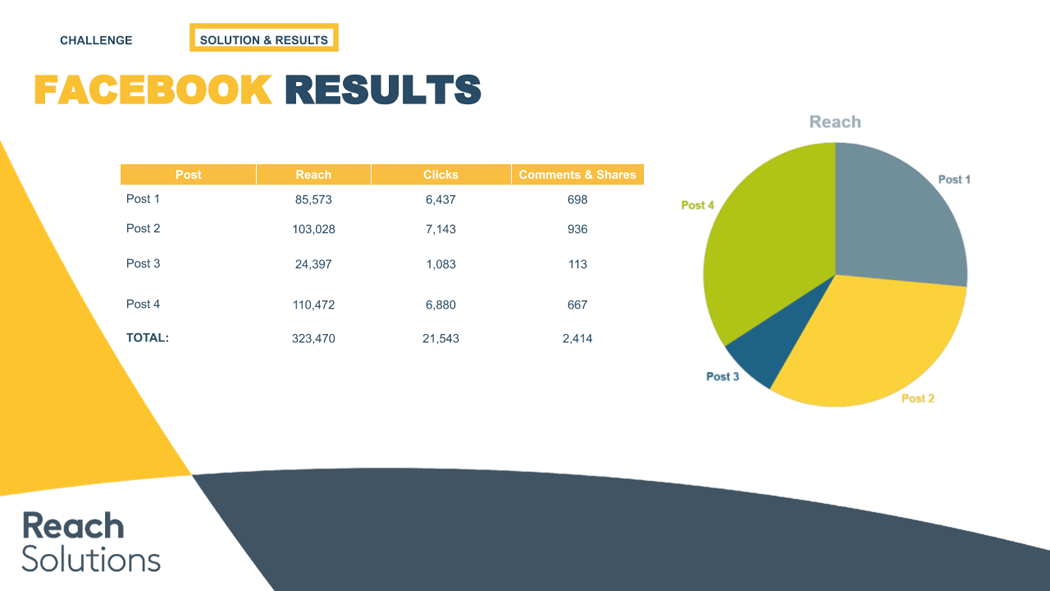 The campaign not only raised awareness and drove ticket sales for Kynren's upcoming event but it also sparked a reaction amongst consumers, and encouraged them to share the content in their social spheres. Subsequently, we consider the campaign goal achieved.
With our Reach network reaching half of all UK adults every month, we're able to specifically target individuals based on their location, interests, hobbies and how they view life, maximising campaign effectiveness.
Main Solutions Used