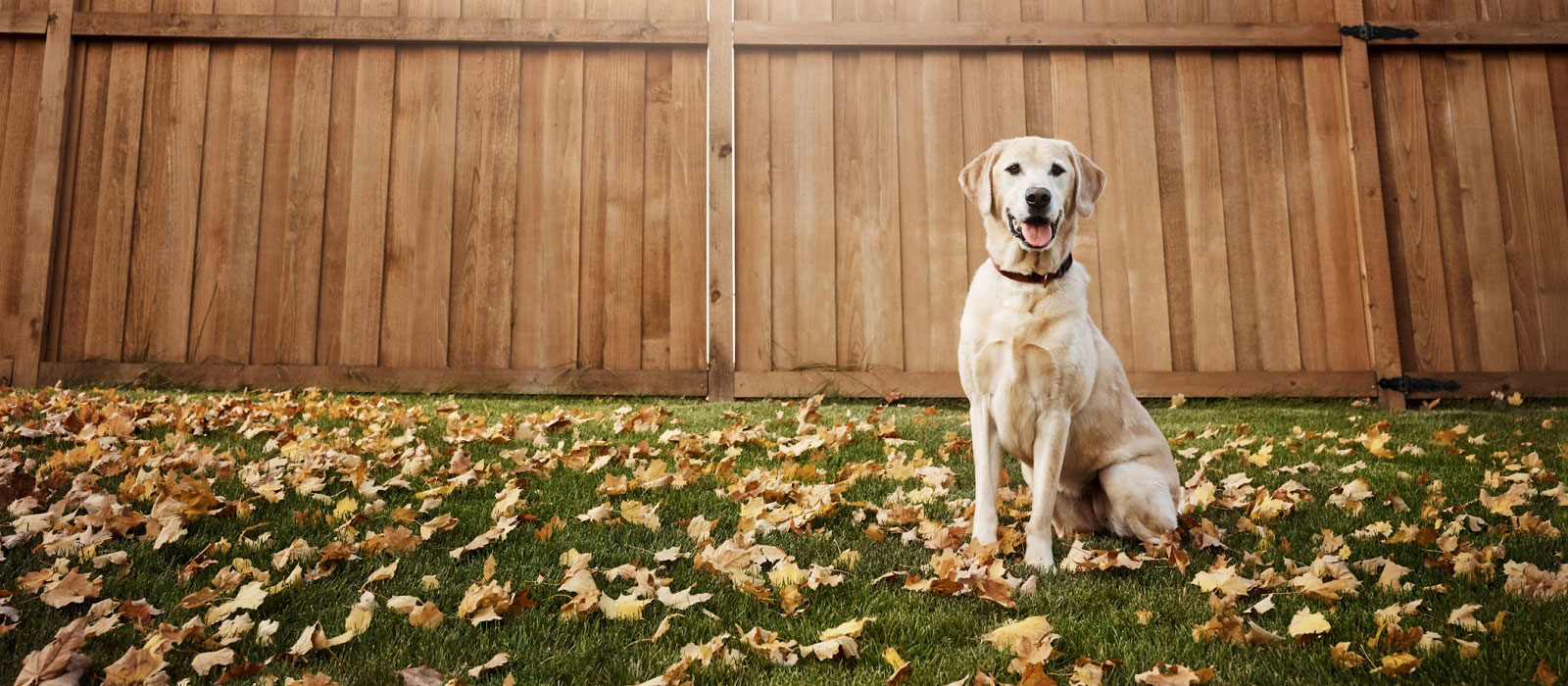 The Brief
Reach partnered with Birmingham Dogs Home to run an integrated campaign across multiple platforms. Their primary objective was increasing donations either a one off donation or a monthly donation during the Christmas period. As their Christmas campaign funds the majority of the working year at the dogs home, it was crucial their marketing was successful as the business depended on it.
Our Solution
We proposed a campaign during the run up to the Christmas period, using a variety of digital marketing products that work efficiently and seamlessly together to maximise effectiveness. The campaign proposal featured a mix of media solutions including Programmatic Advertising and Content Marketing.
Our Reach
Ads were placed in high quality, safe environments, to relevant audiences such as pet owners and interests in Christmas. The multi channel approach drove new users to their website, encouraging them to donate. Their donations exceeded the year before, even in the current pandemic circumstances. It was the best year for monthly donations, which which sets them up for a great year for the charity.
Results