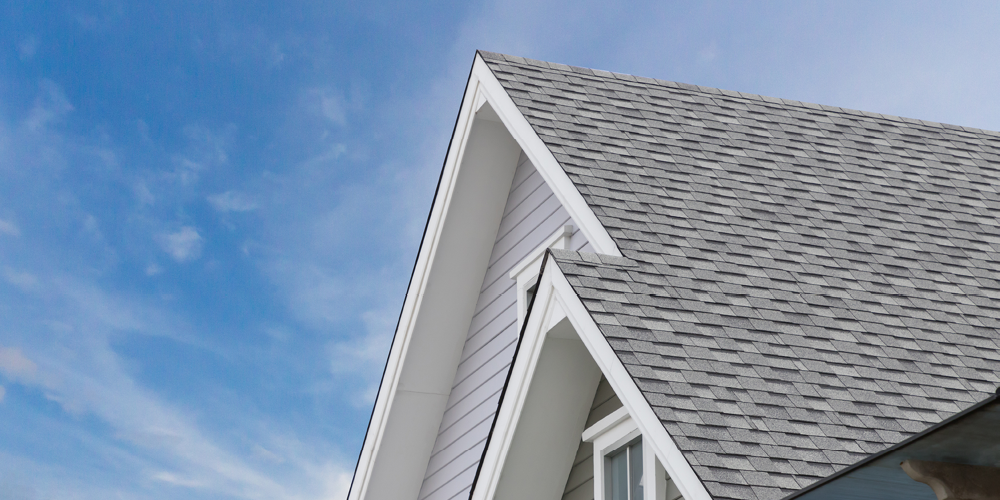 The Brief
Advanced Roofing's primary objective was to grow business in Lincoln and surrounding areas while maintaining steady custom in existing accomplished areas such as Boston, Sleaford and Skegness. The client also wanted to raise brand awareness by inspiring new and existing customers.
Our Solution
We used our suite of commercial products, driven by our unrivalled reach, to meet the client's needs and objectives. The campaign proposal included the following key elements: Google Display Network, remarketing, PPC advertising and print advertising.
Our Reach
Overall the campaign was highly successful, generating a total of 7,466 clicks across three months of their Google Display Network Campaign. On the back of this, their remarketing also worked very well giving them a total of 730 clicks.
Results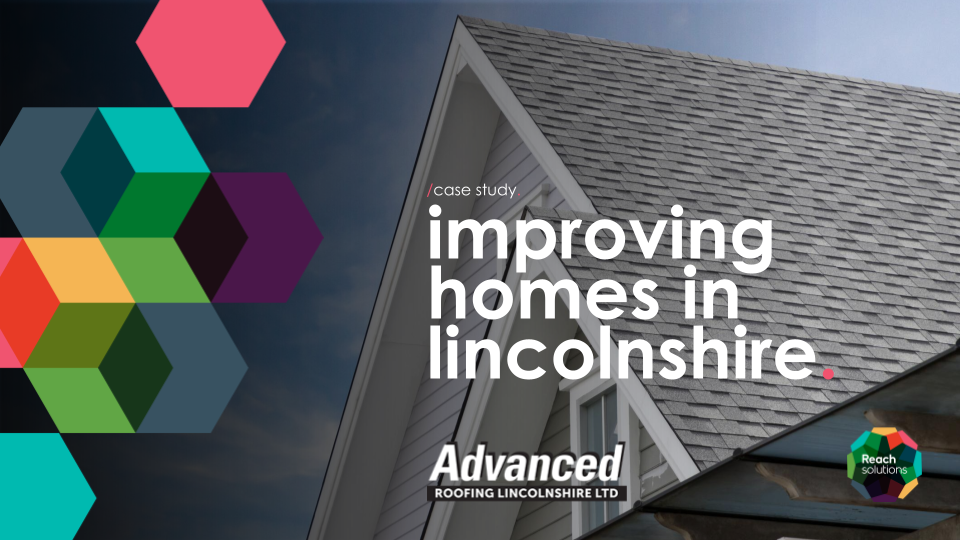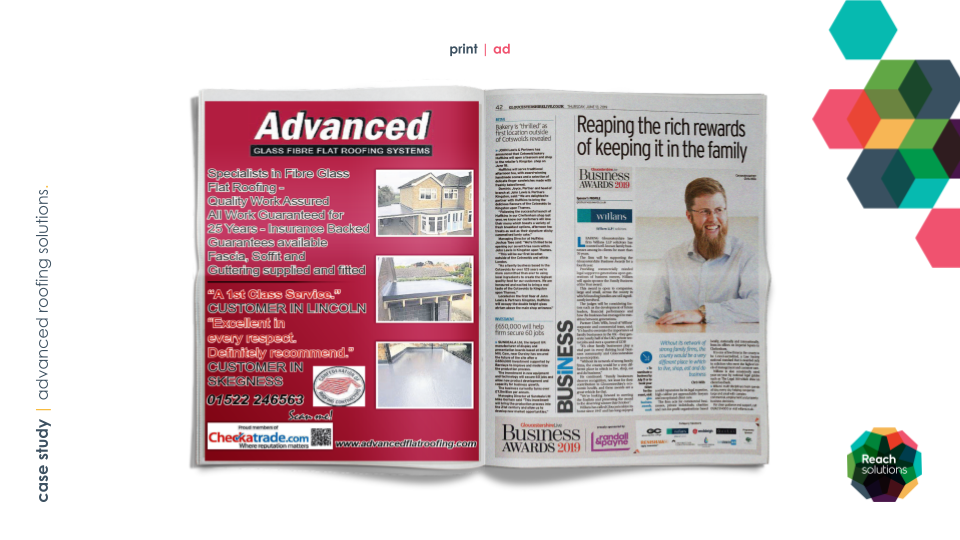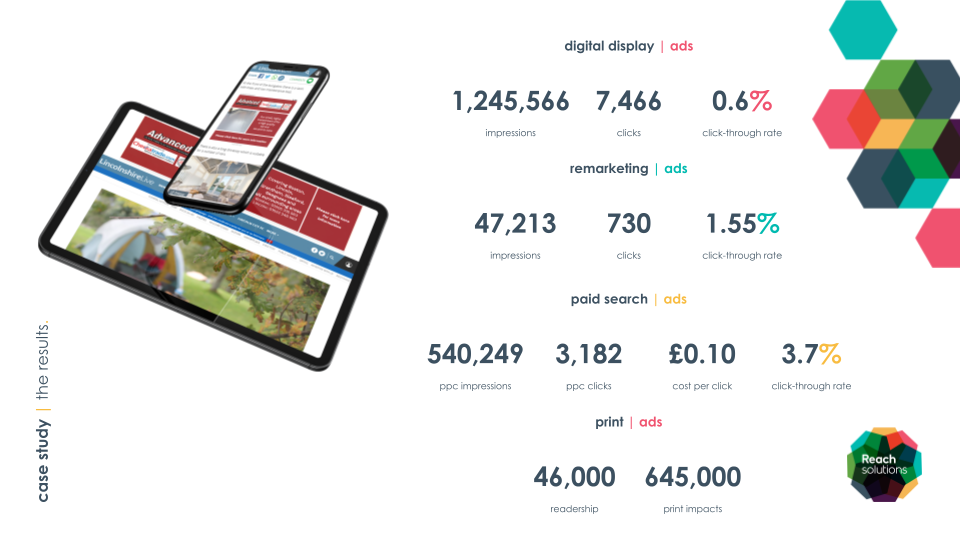 "Since we began working with the team at Reach Solutions we have noticed a considerable increase in enquiries and general business exposure. The marketing solutions have proved very successful in our targeted areas and the results far exceed the response received from our previous digital marketing campaign."
John and Jill Hardy
Advanced Roofing

"Working with Advanced Roofing has been great. We came up with a strategy to help accomplish their goals further and as a result, Advanced Roofing have grown revenues by 30% in the last year. This was achieved through acquisitions of sales in new target areas such as Lincoln and this lead to Jill and John increasing their investment in our services to target additional geographic areas."
Matthew Rhodes
Account Manager
Reach
Main Solutions Used