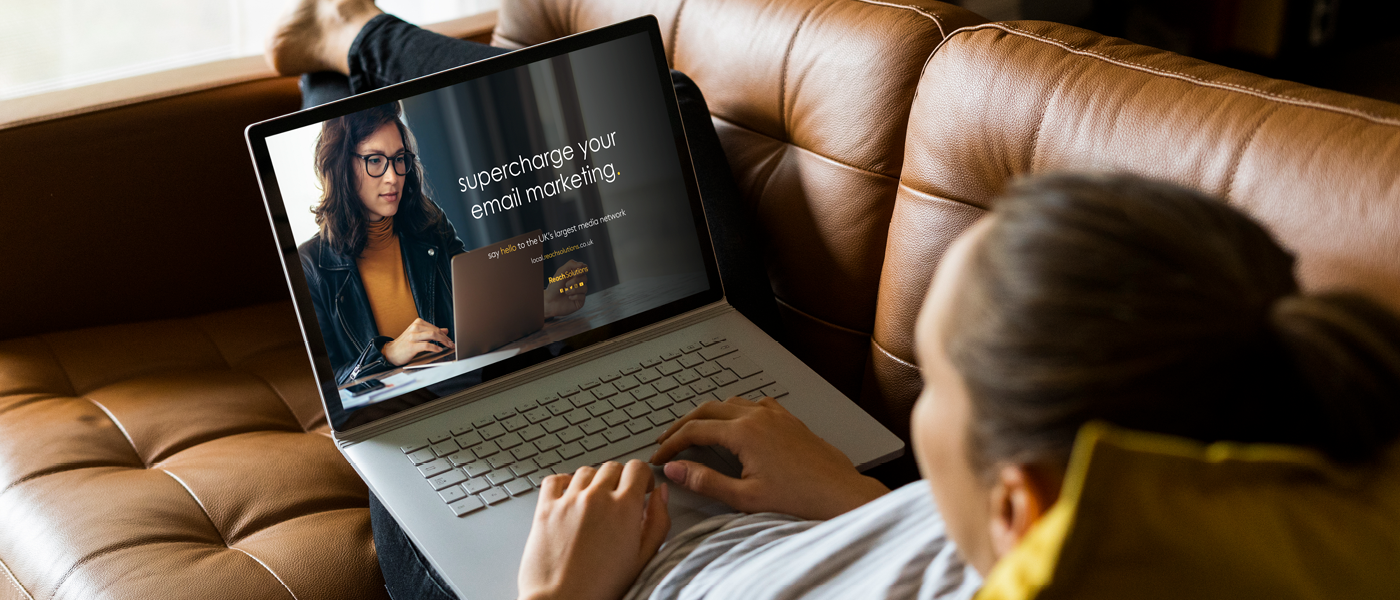 Business
webinar: supercharge your email marketing
Missed our Supercharge Your Email Marketing Webinar?
Not to worry, watch now on the link below.
Email can be one of the most effective channels to help you grow your business—but it's worthless if it isn't actually read. So how can you make sure you're making the most of email marketing opportunities?
During this session, Dave Rad, Group Head of Customer Relationship Marketing & Insight Science at Reach, will provide tips on how to get started with email marketing, improve your open rates and measure success and much more.
To watch, simply click the button below and enter your details.