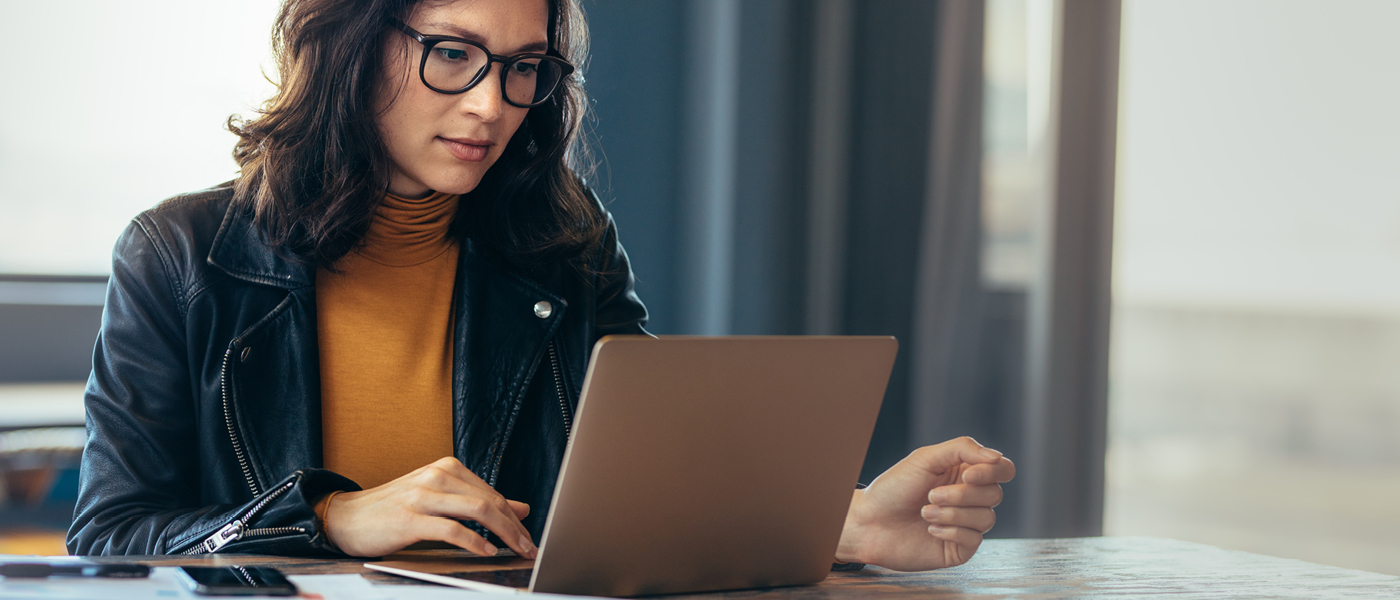 Business
webinar: supercharge your email marketing
You're invited to our next live webinar.
As part of our new #IAmOpen initiative – which is helping businesses let their customers know that they're open and safe to visit – we're running a series of webinars, providing the latest updates on trends, in addition to vital audience insight.
Our next webinar – Supercharge Your Email Marketing – takes place on Friday May 29, between 9:30AM and 10:30AM, and is designed to help businesses on how to take their first steps in email marketing, and for those who are already on the email marketing journey, how to be more successful.
During this session, Dave Rad, Group Head of Customer Relationship Marketing & Insight Science at Reach, will provide tips on how to get started with email marketing, improve your open rates and measure success and much more.
There will also be a Q&A after the session for you to ask questions.
To sign-up to watch simply click the button below and enter your details.