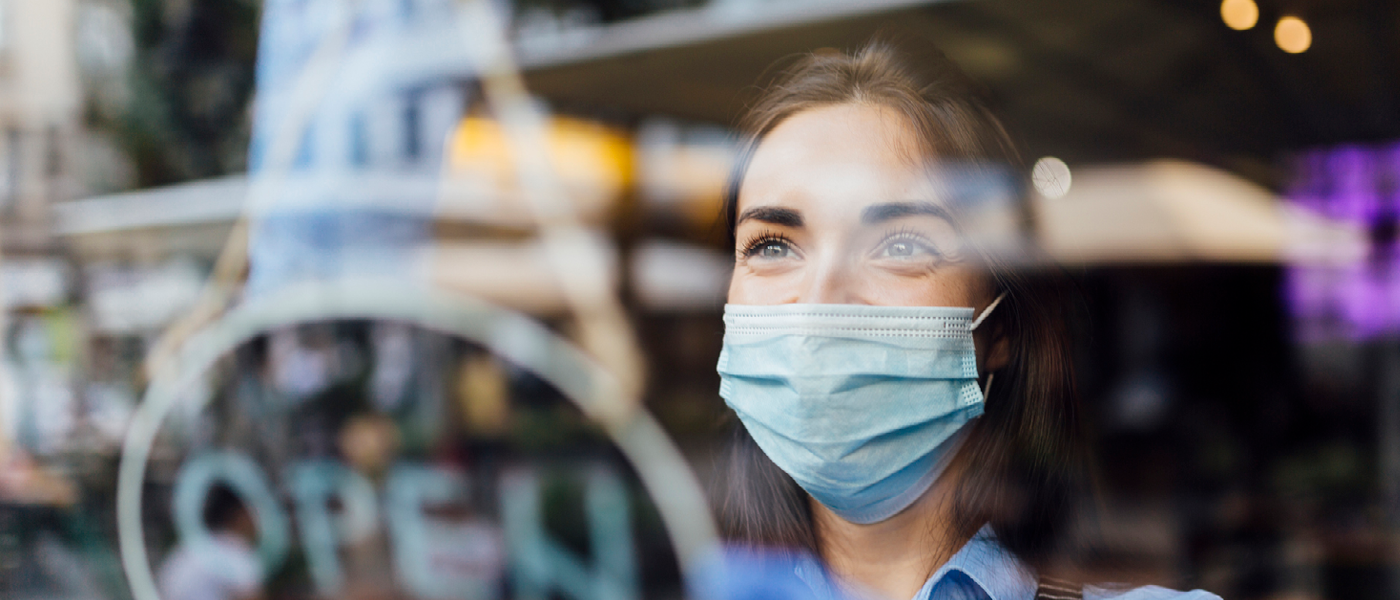 Business
webinar: how to engage a local audience with inyourarea.co.uk
Wondering how you can connect with people in the communities that matter to you?
At InYourArea, we bring together a huge amount of news, information and community content from across the UK and tailor it to the areas that matter to each user, meaning we have a rapidly growing, local and engaged audience.
In this webinar, we'll tell you more about what we do and discuss how we can help connect you with those individuals who are right for your business, right across the UK.
How To Engage A Local Audience with InYourArea.co.uk
09:30 – 10:30
Fri 29 Jan 2021