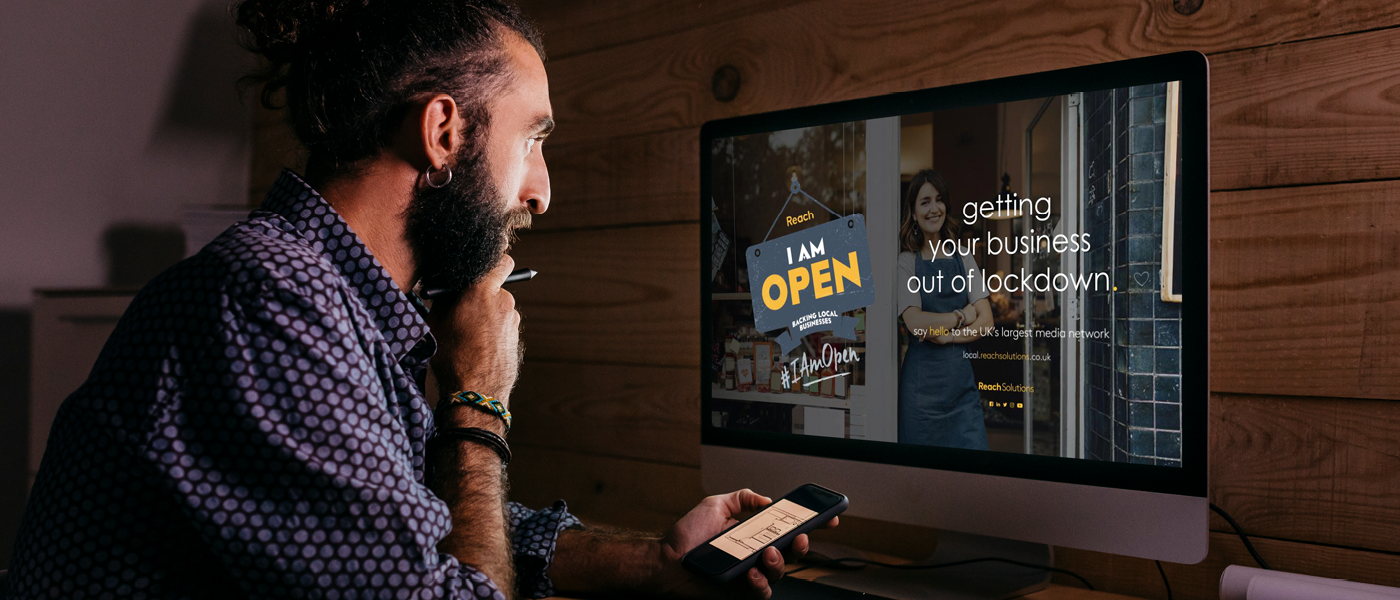 Business
webinar: getting your business out of lockdown
Missed our Getting Your Business Out Of Lockdown Webinar?
Not to worry, watch now on the link below.
This webinar will provide insights for businesses to help them plan and manage their marketing and how to communicate with customers as we embark on the restart phase of Covid-19.
Created and led by Reach plc, this webinar is designed to help businesses on how to respond to the current challenges they are likely facing and give expert advice on things to consider to kickstart your business into action.
The Session
For any business, it's important that you are communicating effectively whilst ensuring the survival of the business using the opportunities that online technologies present.

During this session, Nigel Black, Head of B2B Brand Marketing and Dom Le Roy, Head of Commercial Marketing at Reach, will provide an overview of the current climate, tips on how to stay connected whilst making use of available resources and provide helpful steps to take to enhance your marketing and communications, outlining FREE solutions that could help make a difference. There will also be a Q&A after the session for you to ask questions.
To watch, simply click the button below and enter your details.