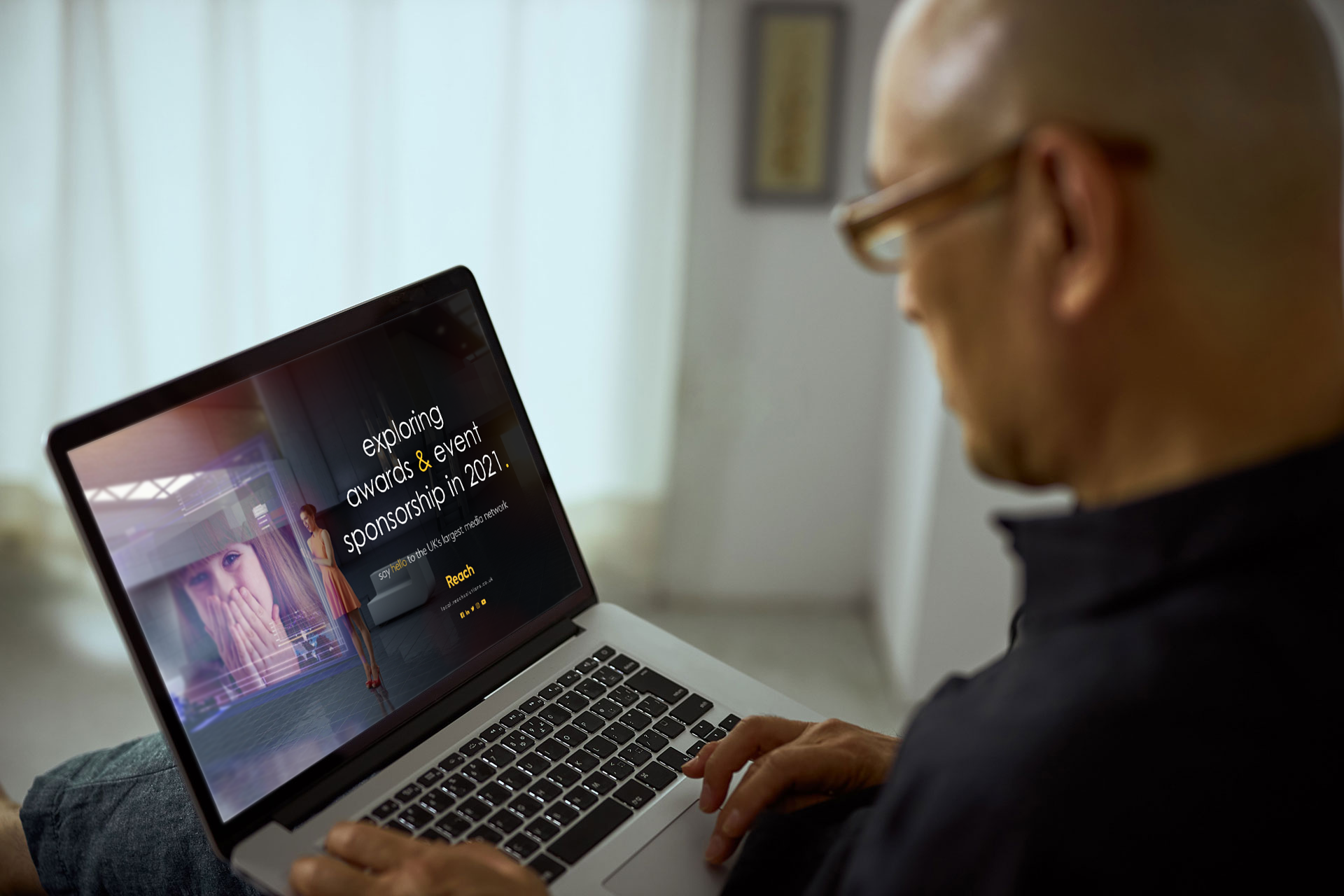 Business
webinar: exploring awards & events in 2021
What does event sponsorship in 2021 look like?
Sponsors offer funding or products and services to support events and trade shows. In exchange, you get business exposure and a chance to connect with new customers. But what does it look like in 2021 with more events taking a virtual approach?
Join us live as we explore why businesses should consider sponsoring an event in 2021. Creating an image of success and authority for your business is a smart way to win more customers.
During this session, Nigel Black, Head of B2B Marketing and Dom Le Roy, Head of Audience & Insight will showcase the advantages and disadvantages of event sponsorship plus a live Q&A with Event Managers, Nikki Kandola and Jane Smallwood from Reach plc.
Sign up now to boost your business and make the most of every opportunity in 2021.