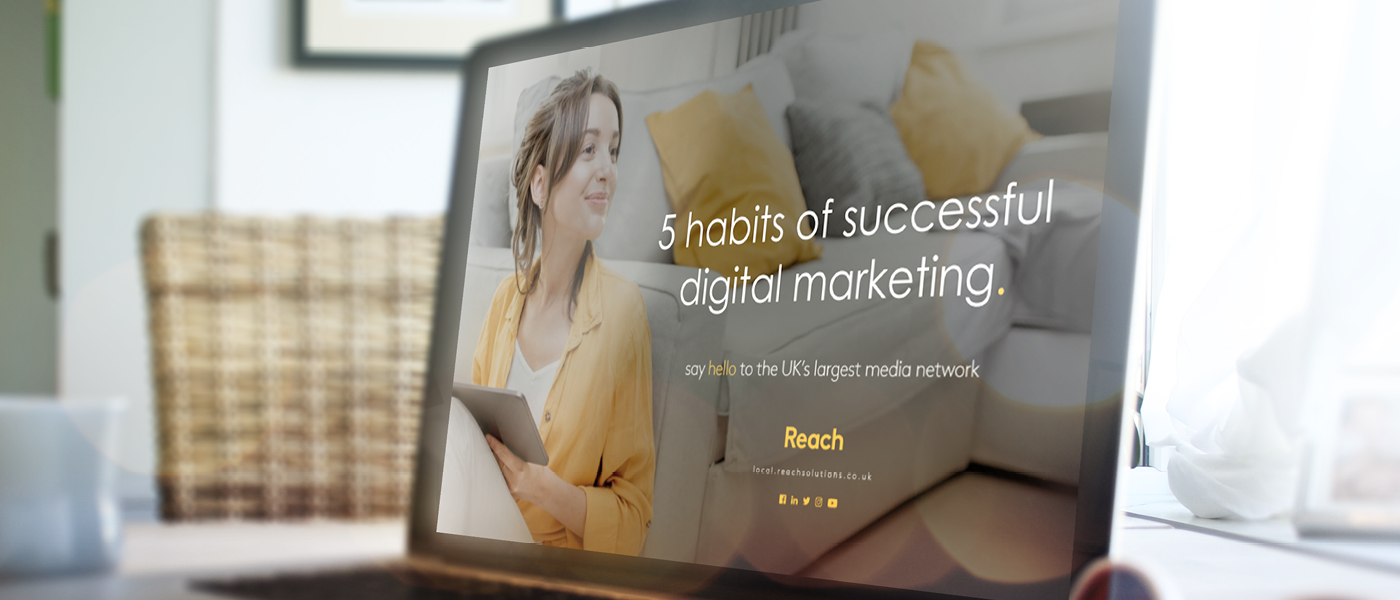 Business
webinar: 5 habits of successful digital marketing
5 Habits of Successful Digital Marketing
Created and led by Reach plc, this webinar is designed to help businesses on how understanding the importance of Digital Advertising.
Wondering where to start when it comes to digital marketing? Watch and listen as we discuss some of the best ways you can put your business on the map and deliver digital marketing tactics that work, highlighting five habits that will make your marketing even more successful.

During this session, Nick Copson, Group Commercial Marketing Director at Reach, provides you with the foundation you need to understand and implement an effective digital marketing strategy.
To watch, simply click the button below and enter your details.