Business
The 5 steps to reach your local customers on InYourArea.co.uk
Reach new customers in your area with the UK's leading local news, information and community platform.
InYourArea is the go-to place for everything that's happening in your neighbourhood. It's where local communities keep up-to-date with the latest news and coronavirus updates, travel information, property for sale, and real local information.
InYourArea also offers local businesses a simple, effective and highly affordable way to reach local audiences in a specific area, anywhere in the UK, using our location-targeted solution. This means your ads are always relevant and seen by an audience that's just right for your business. And as we only use content from trusted sources, you can always be sure that you're advertising in a safe environment.
Our commercial packages give you the power to own your area so that your business stands out from your competitors and is front of mind when users are searching for the products and services you provide.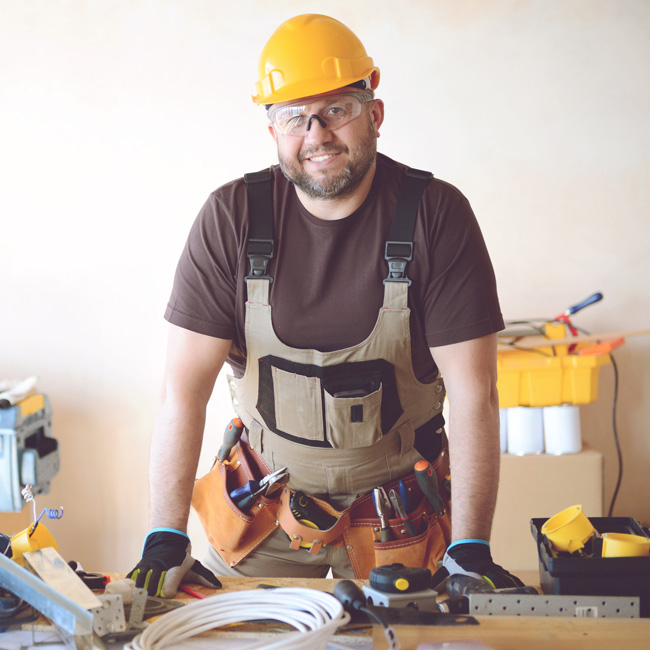 To own your area on InYourArea just follow these five simple steps.
1. Join the community
To quickly see the benefits of using InYourArea to reach local people, start by signing up and joining the community. All you need to do is enter your postcode which we'll use to show you the latest news and information for your chosen areas, as well as the most relevant local services provided by businesses in your area. See if you can spot any of your competitors!
2. Consider a Business Membership
Our Business Membership package is our most cost-effective solution to promoting your business online. It costs just £99 a year – that's around £8 per month – and provides high visibility on a daily basis on our emails, live news feed, local services directory and more. It's perfect for all types of local business looking for a low-cost, long-term marketing solution.
3. Look at Local Ads
With prices starting from just £19 per week, local ads are a simple, affordable and effective way to get your message across to local audiences. We have a range of packages designed to suit your business advertising goals and budget.
4. Explore our other options
In addition to business membership and local ads, we offer a Local Deals package which is perfect for promoting offers such as seasonal campaigns and shop openings. We also have a number of fantastic sponsorship opportunities available where you can align your business and branding with one of our popular interactive widgets that appear within our live news feed.
5. Monitor your response
Once your listing or campaign is live (it only takes a few minutes to build your ads) you will be given direct access to your own personalised Insights Dashboard. This is accessible 24/7 and gives you real-time facts and figures including ad impressions (total and viewable), total clicks, click-through rate, and more. It provides everything you need to track the performance of your ads and maximise your ROI.
Click below to discuss using InYourArea to advertise your products and services to our engaged local audience.