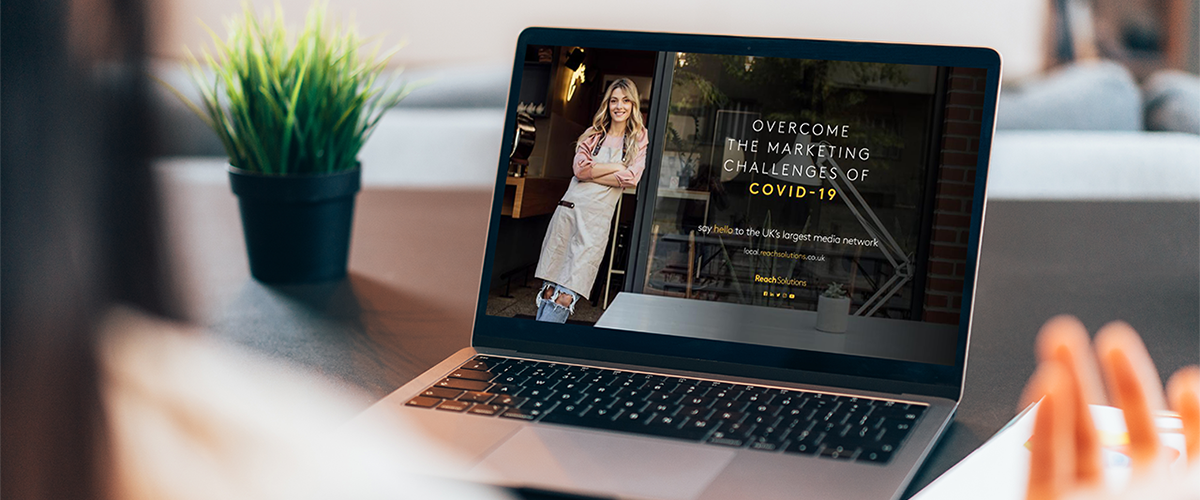 Business
Reach launches series of local business support webinars
We're going live, webinar live!
As part of our #Iamopen initiative – which is designed to support businesses throughout and beyond the Covid crisis – we're running a series of webinars, providing the latest updates on trends, in addition to vital audience insight.
Our first webinar – Overcome The Marketing Challenges of Covid-19 – took place on Friday April 24 and provided an overview of the current business climate along with tips on how to stay connected with your customers and steps to take to enhance your marketing.
If you missed it, or would like to rewatch, you can do so by clicking the button below and entering your details.

Created and led by Reach, our webinars are designed to help businesses respond to the current challenges and provide expert advice for you to take away.
Speaking about the first webinar, Nigel Black, Head of B2B Brand Marketing at Reach, said: "During this session we provide an overview of the current climate, tips on how to stay connected whilst making use of available resources and provide helpful steps to take to enhance your marketing and communications, outlining free solutions that could help make a difference."