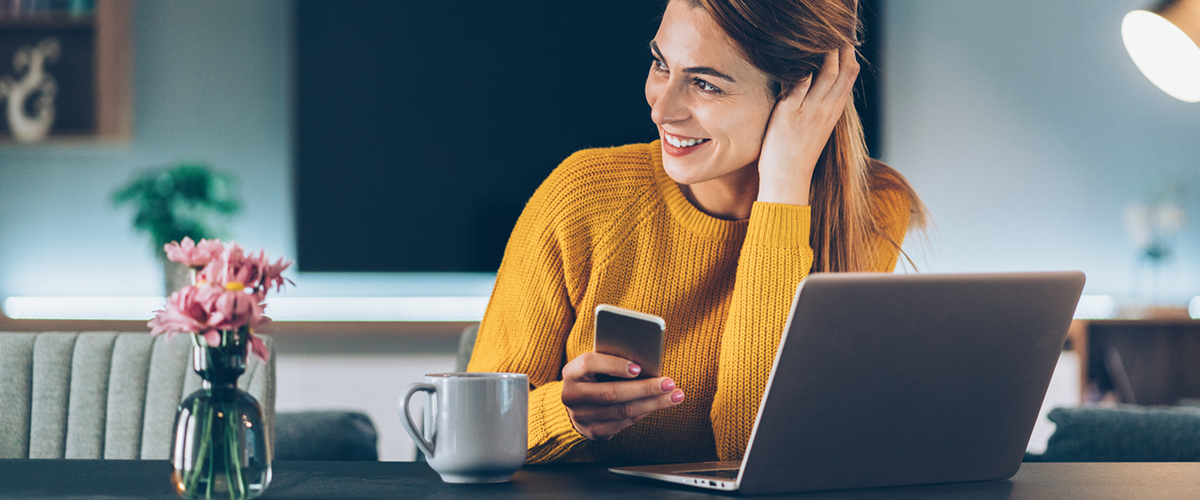 Business
5 tips to help you get used to your new home working environments
In these extraordinary circumstances, many of us will be working temporarily at home – some with and some without the full set of office equipment that we would normally have.
Not only this, some will have gone from the hustle and bustle of a busy office to a much quieter home environment if you live alone, whilst others will be contending with their children, even taking on a whole new responsibility of homeschooling or simply just trying to keep them entertained.
It is safe to say that the whole situation is going to take a lot of adjusting to over the next few weeks, but with all of us here at Reach now working from home for the foreseeable future, we not only want to make sure we're looking after our employees, we also want to help you too.
TIP #1 | KEEP MOVING
Working from home makes it extremely easy to remain in the same position for long periods of time. However, it is more important than ever to look after yourselves and really make a point of taking your breaks. Get up, move about, get a brew, stretch and use your lunch hours to get some fresh air where you can. Taking time away from your desk is important not only physically but mentally too.
TIP #2 | GET COMFORTABLE
If you haven't managed to bring your office chair home with you, you are probably sitting on a dining chair, which can get rather uncomfortable after a while. Sit on cushions to make sure you're at the right height for the table, but also protect your back with them too.
TIP #3 | ELEVATE YOUR LAPTOP
Most of us at Reach have been able to bring our screens home, but if you haven't been able to, don't worry! Make sure your laptop is elevated to save your neck and shoulders the strain, whether that's using books or if you have a laptop stand, even better. With today's technology, don't forget you can also hook your laptop up to the television – it'll be a way to get your kids away from Disney+ for a few hours at least!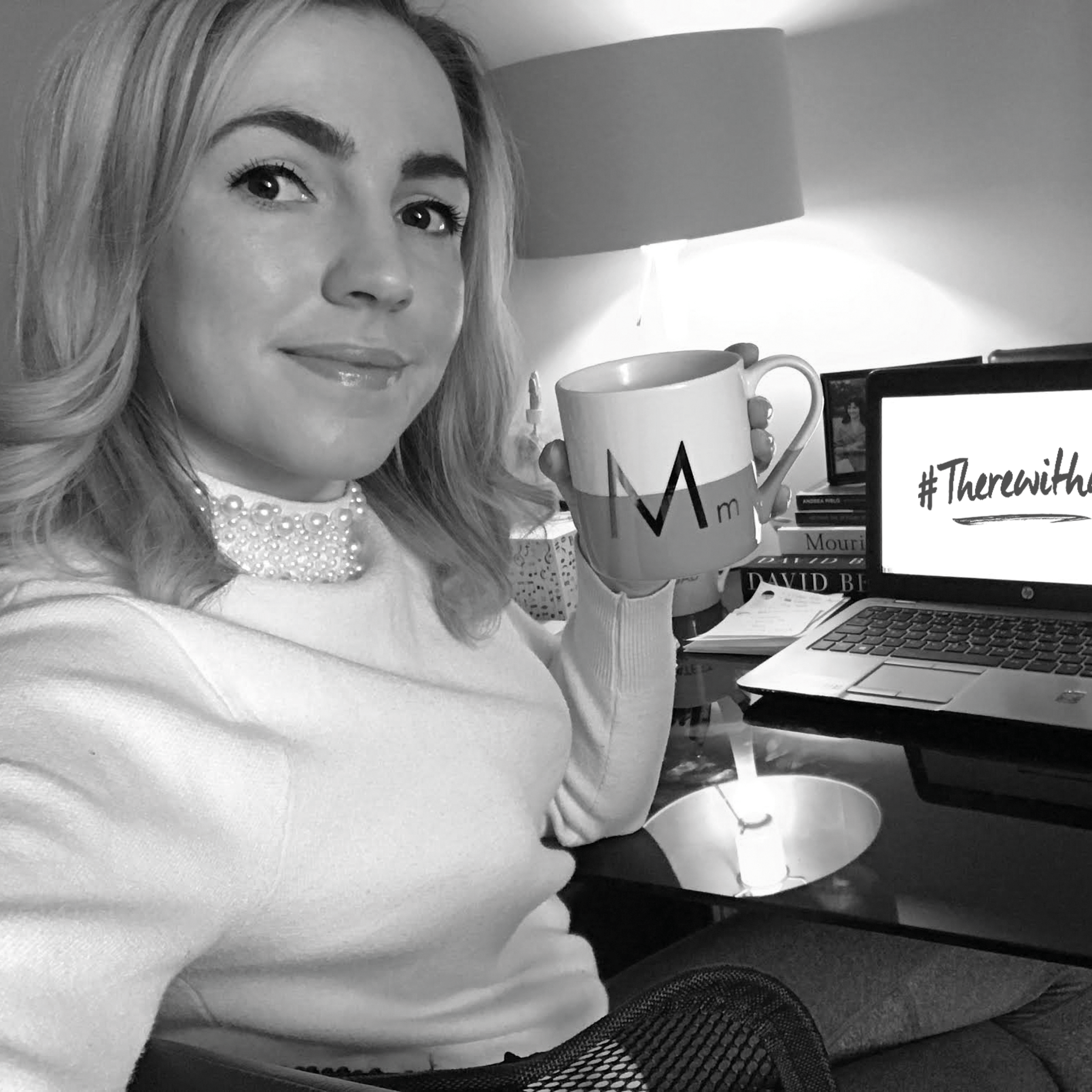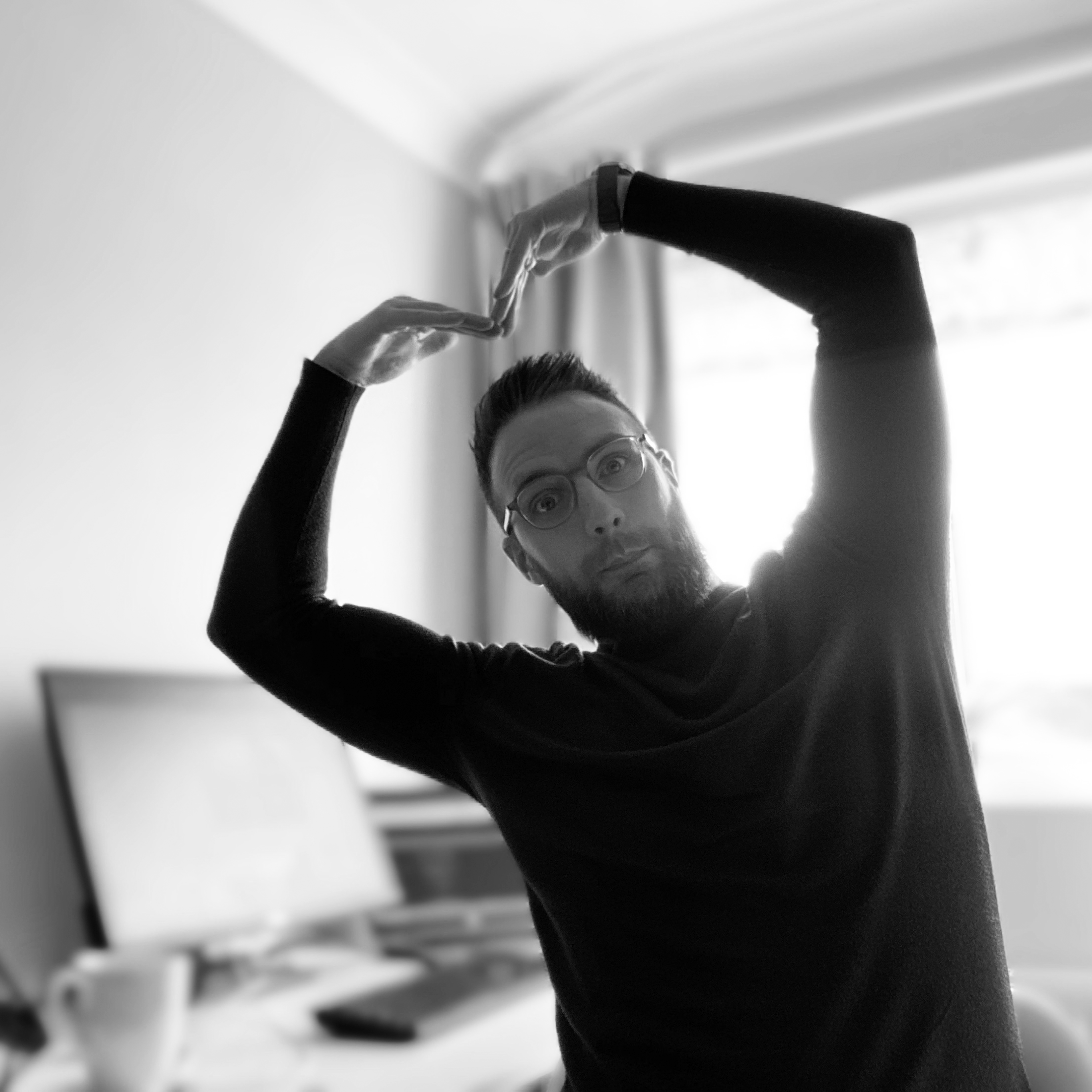 From one home office, to another
TIP #4 | VARY YOUR POSITIONS
If you're being pestered to give your kids or other half control of the TV again for a while, then why not change it up a bit. Go and sit at the breakfast bar or stand with your laptop on the kitchen side. This will stretch your legs out and help your posture.
TIP #5 | TRY THE SOFA
Why don't you even sit on the sofa for short bursts of time throughout the day too. Make sure you use cushions or a tray for your laptop though, rather than placing it directly onto your lap. Remember laptops need adequate ventilation, so watch it doesn't overheat! 
Take note of these simple tips and it'll definitely help you to adjust and get through the next few weeks working from home. There's not going to be much difference day-to-day over the next few months with our social lives on hold for a while, so the more you remain in a routine, the more likely you will be able to motivate and focus your mindset, as well as actually be able to switch off from work when it gets to an evening and the weekend.
As a nation, we are uncertain about a lot of things at the moment, but one thing we can be certain of is that we need to look after ourselves and our loved ones as much as we can. Our final tip from us to you will be to regularly check-in and video call those you are unable to pop and see for a while, but crucially, #StayAtHome.
#ThereWithYou