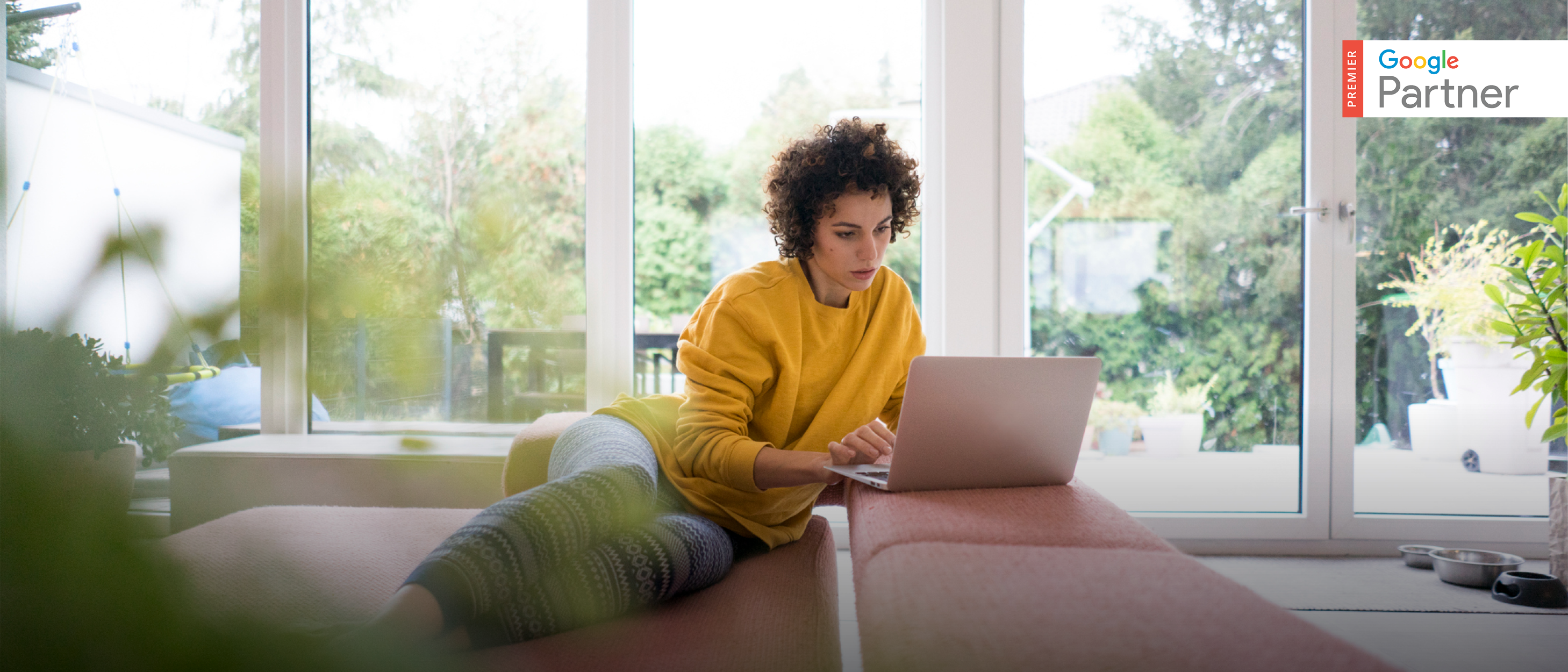 Business
Coronavirus: Keeping your customers informed and engaged
Clear communication is key in times of crisis.
As the coronavirus outbreak begins to truly impact on public life, you need to reassure customers that it's business as usual.
We can help you do this.
Display advertising remains one of the most reliable ways to reach consumers with the minimum of fuss, and a campaign across digital and print can be highly effective.
You may wish to promote community spirit, kindness and compassion during these unprecedented times – such as this business featured on edinburghlive.
We can help with that too.
Our content marketing packages are the perfect of providing valuable and useful content to our readers and your customers.
There are also ways you can help people whose plans have been changed or disrupted, or who have worries about coronavirus and its effects.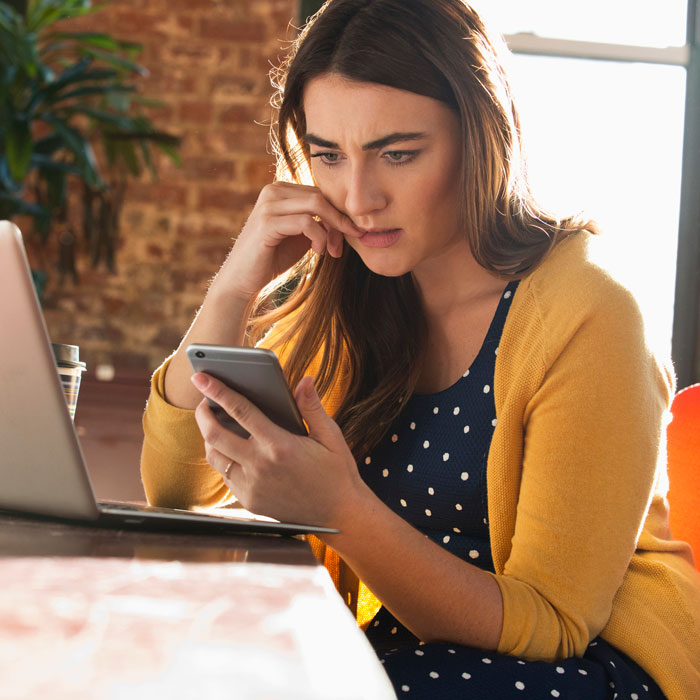 Your approach will vary depending on your sector, but here are a few examples:
Online retailers can highlight their products and services to people who are social-distancing/self-isolating at home.
A holiday business may want to share details about UK staycations, in light of issues affecting overseas travel.
A leisure business could draw attention to outdoor events, following the postponement of many sporting fixtures.
Vets and pet stores: your customers may be concerned about their pets and the disease. It's a good time to communicate with them about the safety of their pets.
DIY and home improvement specialists: a lot of people are at home with time on their hands, so may consider starting all those small jobs they've been putting off.
There's huge demand for commercial cleaning companies right now – but you probably already knew that.
Of course, you might just want to let your customers know that you are unaffected and are taking all the possible precautions. Contact us now to discuss how we can help you connect with your customers – whatever the crisis.
Click below to contact us now and discuss how we can help you connect with your customers – whatever the crisis.