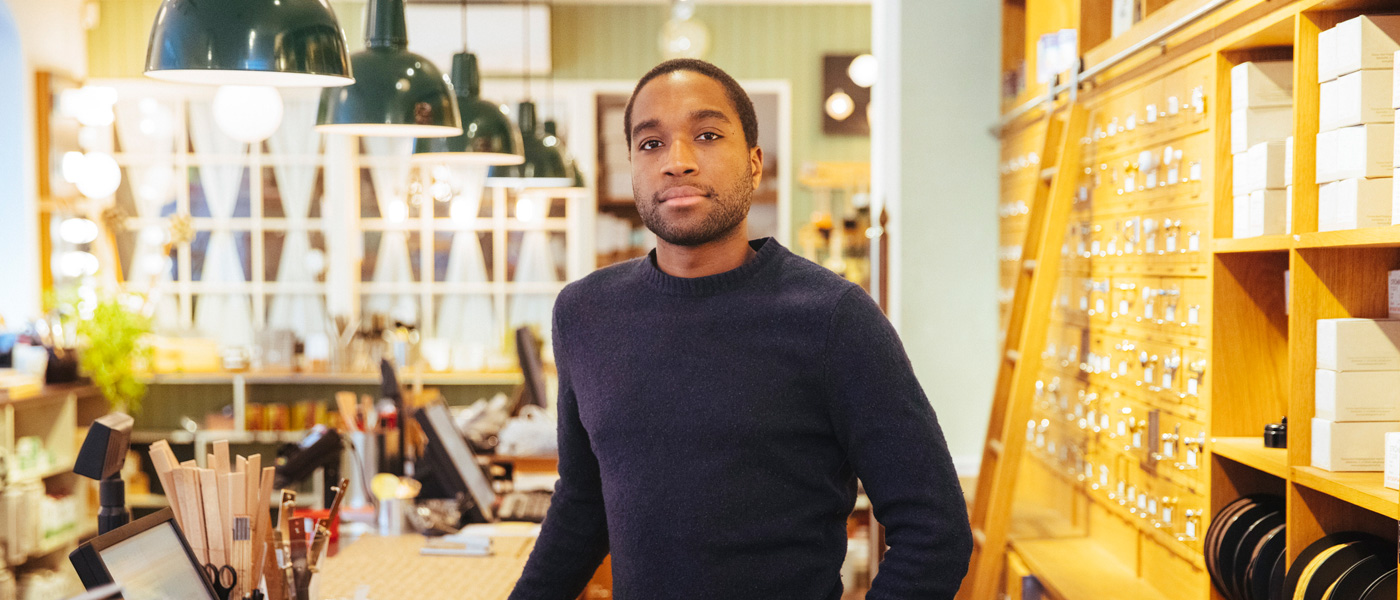 Business
6 things local businesses are doing right now
Follow their example and weather the storm throughout the Covid crisis
The current climate is having an immeasurable impact on daily life and businesses right across the country are experiencing huge uncertainty.
But there are proactive steps businesses are taking which are helping to mitigate the worst effects.
Not only can these steps go some way to protecting your business now, but they'll also help keep you front of mind so that you're in a strong position when normal trading resumes.
Read on to discover the 6 things local businesses are doing that you can emulate to combat the challenges you currently face.
We're sharing this advice as part of #ThereWithYou, our initiative that offers support to the UK's local business community when it needs it most. You'll find more information here, including details of the free products and complimentary services that your business can take advantage of.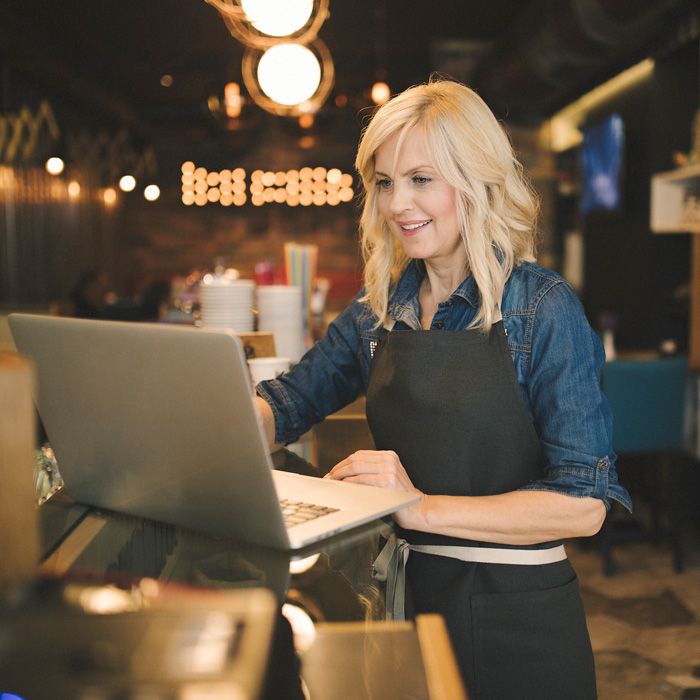 The 6 things you can do to get ahead during these difficult times
1. Communicate the status of your business
Communication is more important now than ever, so if you're still open and trading it's vital that you let your customers know – along with any precautions you're taking based on the latest government advice. Take a minute to consider all of your customer touchpoints. Have you updated your website, social media and telephone hold message with a Covid-related message? If not, do that now and ensure that the message is clear and consistent across every touchpoint.
2. Make the most of social media
When it comes to finding information, more people are relying on social media than ever before. Facebook is reporting a 50% increase in usage in the countries hardest hit by coronavirus, and other providers are experiencing similar spikes. Why not contribute to the conversion by posting about your current activities, and the ways you're able to help your customers. You may also want to sprinkle people's feeds with positive content, but remember to be sensitive about the situation.
3. Support your local community
Your business will be your number one priority, now more than ever, but pulling together and helping each other is important. Consider what assistance you could offer as a business, because when this crisis has passed people will remember the support you gave to your community and other local businesses. Not only will this put you in a positive light but it may also help develop your network and create new opportunities in the future.
4. Offer special deals and incentives
The UK economy is being impacted through a reduction in consumer spending, so it's crucial that businesses do what they can to inspire customer confidence and encourage spending. Have you considered any incentives you could run to attract business? Maybe discounts on key products, 2-for-1 offers or even complimentary services? You could encourage customers to make discounted purchases now and redeem them when the lockdown period is finally over.
5. Consider Pay Per Click advertising
With so many people confined to their homes, being easy to find online has never been more important. PPC advertising is a great way to get your message in front of customers just as they are searching online for products or services you sell. It can be particularly useful for businesses that sell over the web as you can link your ads directly to your online inventory. If PPC isn't a key part of your marketing mix then now would be a wise time to fix that.
6. Look to diversify your business
This is the big one: have you thought about temporarily changing your business model? Could you make high-demand items available for delivery? Perhaps you could offer video or telephone consultations rather than face-to-face meetings? Your approach will vary depending on your sector, but the key is to first understand the concerns and requirements of your customers and then work out the best possible ways to address them under the circumstances.

Remember that at Reach Solutions we are #ThereWithYou and are committed to supporting your business, whether that's now or when you need us most. Please click here to discover the full suite of free products and solutions we've made available.
This support package has been designed to meet the needs of all businesses, regardless of industry and location, and is supplemented by a range of discounted packaged solutions comprising social media advertising, print advertising, pay per click and content marketing.