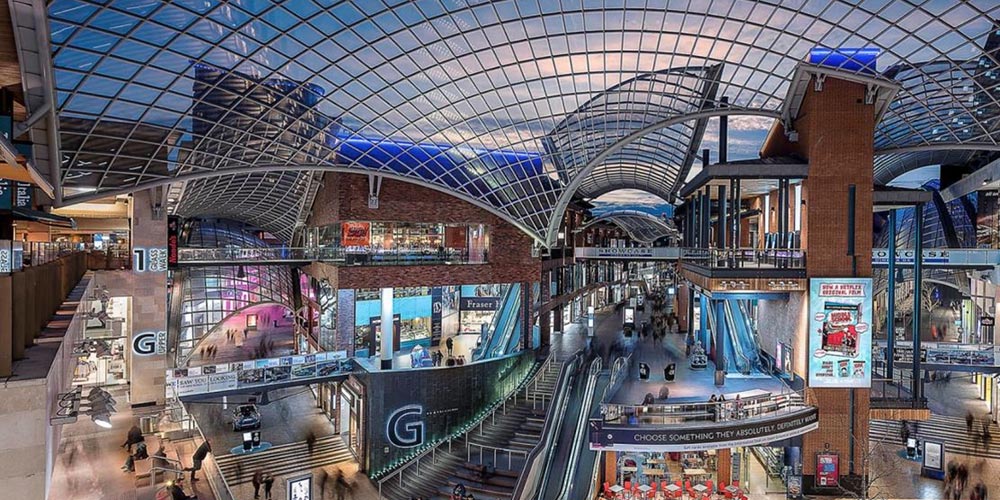 Campaign Overview
Reach Solutions and its regional newsbrands recently partnered with Bristol BID to run an integrated campaign across multiple platforms in the South West, including websites, mobile apps, social channels and newspaper titles.
Bristol BID's primary objective was to drive sales and footfall to Bristol Shopping Quarter over the Easter period. Bristol BID also wanted to raise brand awareness by inspiring new and existing customers.
Industry: Local authority and business community
Marketing Objectives:
To drive sales and footfall
To identify and attract new key markets
To inform and educate the public
Campaign Schedule: March – April
Target Locations: Bristol | Bath | Somerset | Gloucestershire
Target Audiences:
Solution & Results
We used our suite of commercial products, driven by our unrivalled reach, to meet the client's needs and objectives. The campaign proposal included the following elements:
Digital Display Advertising: Delivering optimised impressions across the Reach regional websites. The client also took advantage of our 'cross network' opportunities to access more than 40 local newsbrand websites right across the UK.
Sponsored Editorial Content: Running across multiple websites and print titles, and tailored by our editorial team to secure interest in the campaign and build brand awareness. This content was also shared across our newsbrand social channels to engage users and stimulate conversation.
Social Media Advertising: Targeted at the most relevant audiences on Facebook and designed to drive traffic directly to the client's website.
Print Advertising: With eye-catching adverts appearing in our portfolio of award-winning daily and weekly newspapers. This benefitted the client by aligning their business with our long-standing, highly-trusted print titles.

DIGITAL


6 weeks

Time Frame


513,074

Impressions


1,063

Clicks


1.4%

CTR


SOCIAL


10,161

Clicks


263

Responses


144,297

Reach


6

Shares


CONTENT


7,544

Users


9,613

Page Views


00:42

Engaged Time


PRINT


80,000

Readership


430,000

Impacts
Overall the campaign was highly successful, generating a total of 1,063 clicks on the digital adverts. The sponsored competition generated 263 responses and the advertorial online generated more than 9,000 page views, while the print adverts delivered 430,000 impacts.
Therefore the campaign not only raised awareness of the Bristol Shopping Quarter, but also sparked a reaction amongst consumers, encouraged them to share the content in their social spheres and generated a number of clicks, subsequently, leading to footfall. Therefore, we consider the campaign goal achieved.
| | |
| --- | --- |
| Digital display advertising | eWrap on BristolLive |
"We have worked with Reach Solutions for a long time now and I'm always really pleased with the results of our campaigns. This particular campaign exceeded my expectations in terms of both reach and execution. Our campaign aim was achieved and the great results were a bonus."
Simon Hurst – Destination Bristol
"Myself and the guys at Bristol BID have an invaluable relationship. The feedback I received from the client was overwhelmingly positive and they have already indicated that they are looking forward to working with us in the future. In fact, we're already planning their next campaign."
Maria Keirl – Digital Account Manager, Reach Solutions
Speak to us today to discover how Reach Solutions can help solve your marketing challenges.

Click here to download this case study as a PDF (1.3Mb).