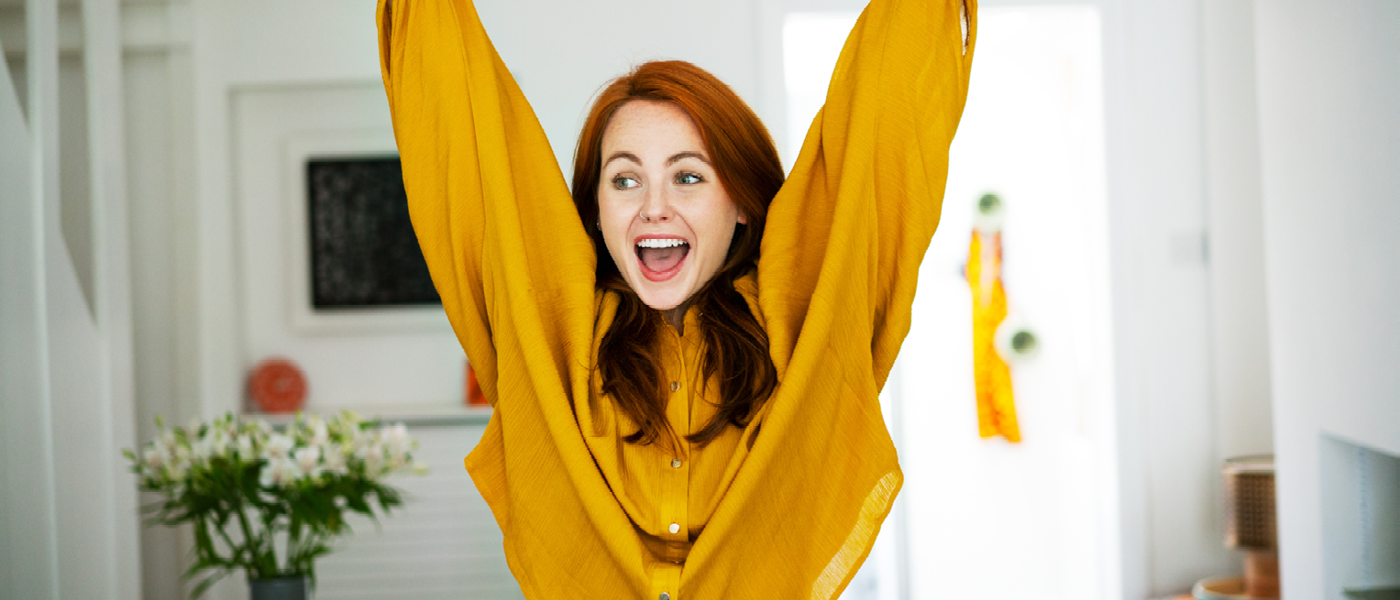 awards
why winning awards matters and what it means for your business
Here at Reach we're no stranger to winning awards...
At the recent Regional Press Awards, where the work undertaken by our industry throughout 2020 was recognised, our newsbrands took home a number of top honours.
The Liverpool Echo won the headline award – Daily Newspaper of the Year (above 400,000 monthly reach) – with the judges calling it "a big newspaper that is the beating heart of a big city."
The Manchester Evening News won a brace of digital awards – Website of the Year and the Overall Digital Award. Speaking about the latter, the judges praised the MEN's "high-quality reporting," adding that "authority and integrity run through this entry."
Reach also won Social Media Team of the Year (Yorkshire Live), Scoop of the Year (WalesOnline), Campaign of the Year (Essex Live), and Front Page of the Year – Daily/Sunday Papers (The Gazette), plus a clutch of individual honours for our journalists.
Our trophy cabinet might be packed, but that doesn't mean we take awards for granted. This industry recognition is incredibly important to us as it demonstrates our commitment to serving and championing local communities. Whether rewarded or not, our editorial teams will continue to hold authorities to account, to campaign for change, to make a difference to the lives of local people.

Share in our success
By advertising on our websites and in our newspapers you are aligning your business with community newsbrands that are both award-winning and highly-trusted. We are not Google or Facebook, we are a local media company with national presence. We are still based down the road, yet our reach extends around the UK and we reach millions of people every day.
So why not work with us and share in the success of award-winning newsbrands such as the Liverpool Echo, Manchester Evening News, Yorkshire Live, Essex Live and WalesOnline? Click below to get in touch.