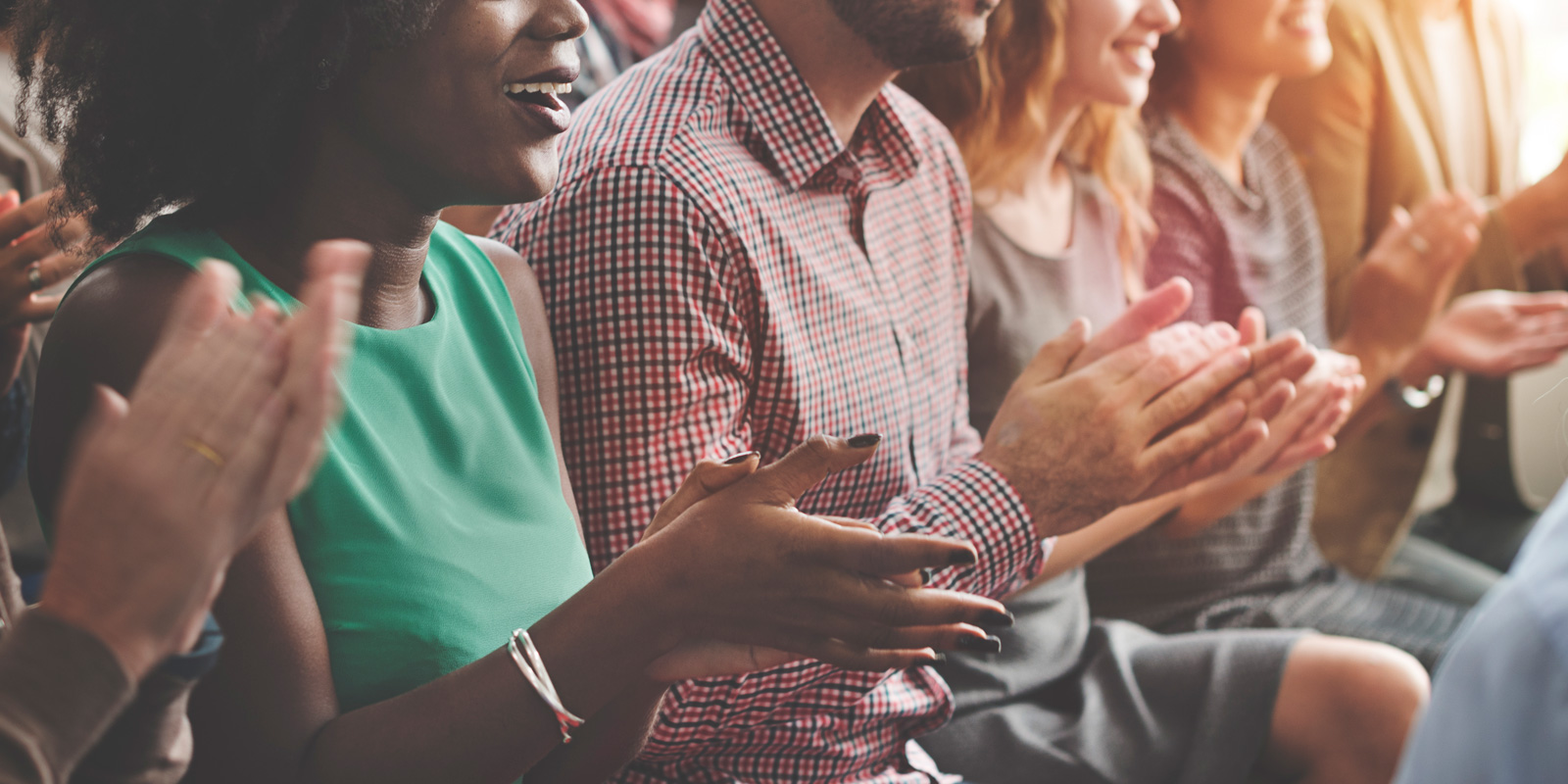 awards
Reach journalists and websites win more industry awards
Four Reach winners at Women in Local News Awards - plus Liverpool Echo named News Website of the Year.
Recognition for Reach continues with further wins at two prestigious industry awards.
Four Reach journalists were crowned winners at this year's Women in Local News Awards. Run by Behind Local News, the awards aim to "find the brightest and best women working in local journalism".
Taking home the top award of Outstanding Journalist of the Year was HullLive content editor Lucy Leeson.
Claire McKie-Reid from ChronicleLive was named Photographer of the Year, while Katie Sands from WalesOnline won Sports Journalist of the Year, and the Manchester Evening News's Daisy Jackson was named What's On/Lifestyle reporter of the year.
Following these wins, there was more success at the News Awards 2021 where the Liverpool Echo was named News Website of the Year, and Reach national newsbrand the Daily Mirror was awarded the coveted Grand Prix award.
Now in their 24th year, these awards are dedicated to celebrating the best in news media print, technology and business innovation.
Share in our success
By advertising on our websites and in our newspapers you are aligning your business with community newsbrands that are both award-winning and highly-trusted.
So why not work with us and share in the success of award-winning newsbrands such as the Liverpool Echo, Manchester Evening News, HullLive, and the Daily Mirror? Click below to get in touch.