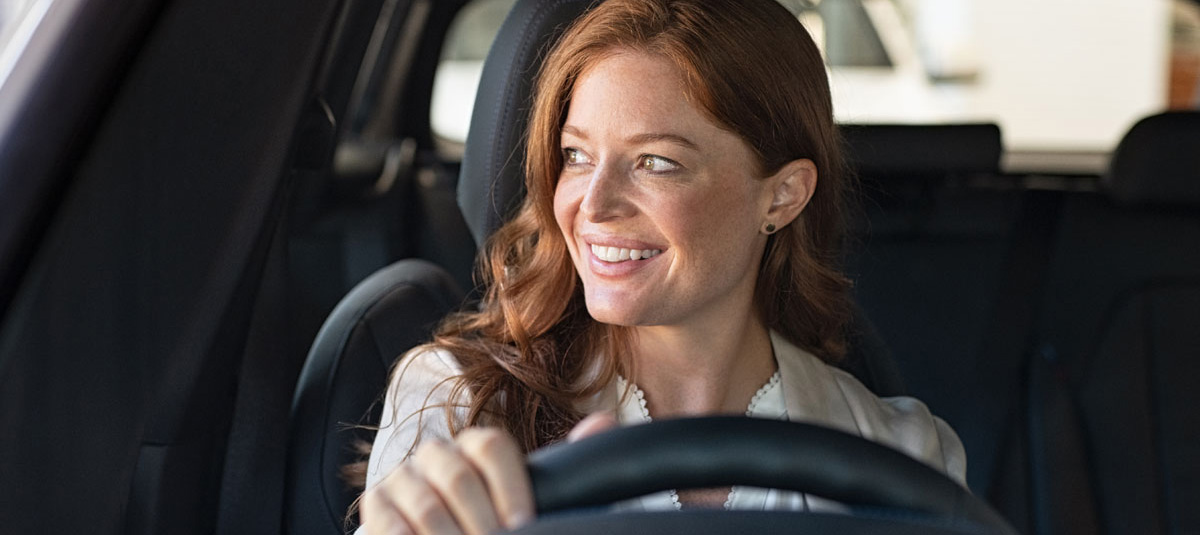 It goes without saying that the UK motor industry is heading down a bumpy road right now.
According to the SMMT (Society of Motor Manufacturers and Traders), registrations of new cars in 2020 fell to their lowest level for 30 years.
In recent times the downturn could be contributed to multiple factors, with uncertainty around the Brexit process playing a large part, but this year the decline is obviously due to Covid. Not only has it strongly impacted consumer confidence, but showrooms across the country were forced to close for several months.
There is better news ahead however, as following the first national lockdown in June 2020, TGI consumer data revealed some extremely encouraging findings. Back then, 10% of all UK adults said that they intended to buy a new car in the next two years. That's 5 million people looking to buy new rather than second hand in the near future.
Of course two further lockdowns have curbed enthusiasm since then, but the expectation is that once the vaccination roll-out leads to an easing of restrictions in spring and beyond, those likely new car buyers will be right back in the market.
But who will be buying? Two of the lifestyle groups who are "particularly likely" to be looking to buy a new car are parents of secondary school children and so-called 'empty nesters' (categorised as couples who no longer have children living with them). As you might expect, secondary school parents are drawn to bigger cars to keep up with their expanding families, while the empty nesters will be looking to downsize.
We are your automotive partner
At Reach we have a long history of working with automotive clients of all shapes and sizes.
Whether it's to drive new car registration sales, sign people up to servicing plans or just get people onto your website, we have the audience, products and in-house expertise to make it happen, all under one roof.
And right now, as part of our #therewithyou commitment that's designed to support businesses during these uncertain times, we are offering 25% off (or equivalent) our most effective online advertising solutions. To find out more click here.


Sources: Kantar | TGI 2021, SMMT.co.uk