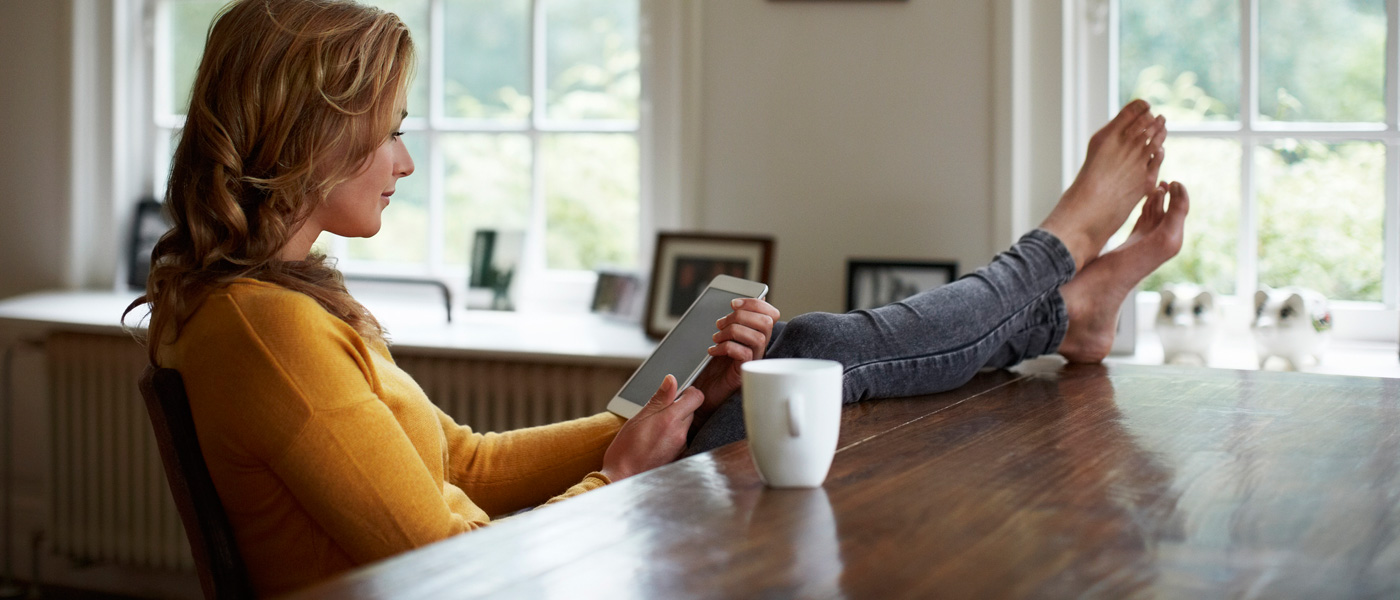 Audience
The Reach network welcomed a record 43m visitors last month
New figures show that in times of uncertainty people turn to the most trusted media
Reach websites were visited by a record-breaking 43m people in August, according to the latest results published by media analytics company Comscore.
The figure is an all-time high for the network and puts Reach ahead of the BBC, News UK, the Daily Mail and Sky in terms of online audience, and behind only US giants like Google, Facebook, Microsoft and Amazon.
It confirm that Reach is the country's largest news media publisher, reaching an incredible 84% of the UK's total digital population. The audience share on mobile devices is higher still, with 93% of all smartphone and tablet users visiting our network.
The results also highlight the vital role of trusted, quality journalism in times of crisis.
Our audience is now bigger than ever before, but it has been acquired over many years as people turn to the most trusted media for honest and balanced coverage of current events.
We have experienced journalists in newsrooms across the UK working around the clock to deliver the news and information that matters, including the latest coronavirus updates. And our InYourArea community platform shines a light on the what's happening right now in your street, village, town and city.
Our audience, your message
Our audience share is brilliant news for advertisers. We reach 43m people across the UK every month – and so can you.
We offer a range of commercial products and solutions that will connect you with our audience. Click below to get in touch today.

Source: Comscore UK, August 2020