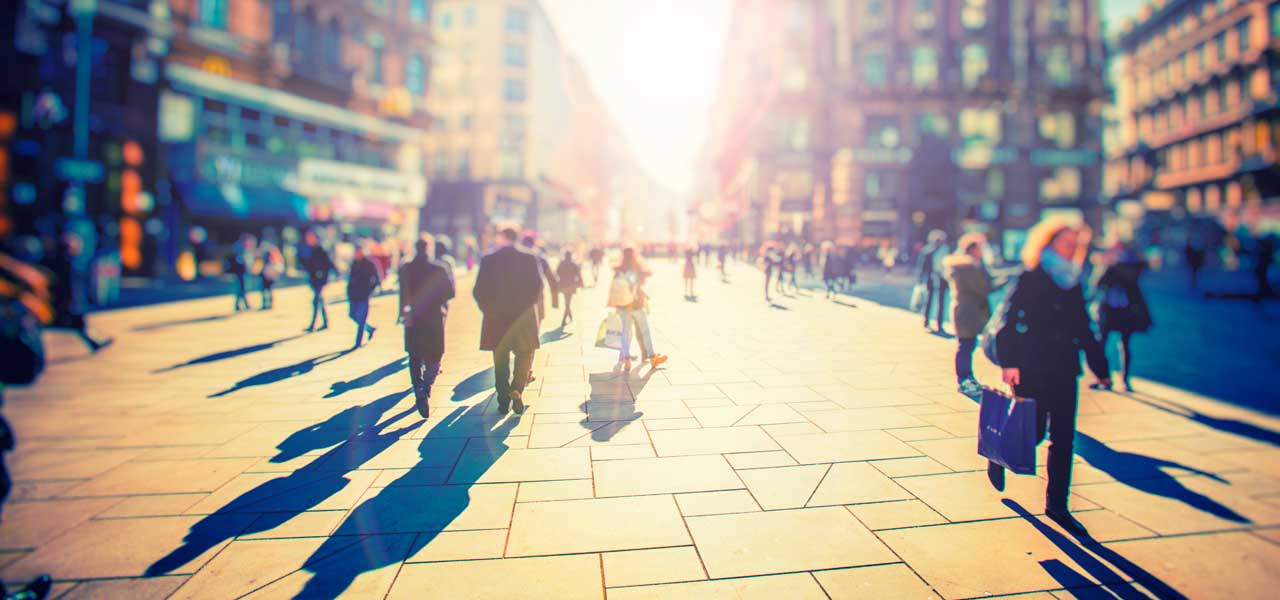 Audience
Reach is the biggest news provider in the UK
Our online newsbrands reach more than 38m people in the UK every month... and so can you.
It's official: Reach is the UK's largest news provider, with our national and regional sites reaching 38.1m adults in November 2021.
Reach has moved into fifth place in the league table of the top 20 publishers in the UK – and is only behind US giants Google, Facebook, Amazon and Microsoft.
The stats for November show that the total audience across our sites grew by 0.2% month-on-month, reaching 76% of the UK digital population.
The data also shows that Reach is the highest-ranked home-grown company on the list, and the highest-ranking newsbrand.
We reach more parents of under-15s, 18-24s and over-55s digitally than any other newsgroup, and The Mirror ranks as the second largest digital multi-platform newsbrand.
Your next customer is within Reach.
All this means that the Reach online network is the perfect advertising platform for businesses who wish to reach an unrivalled audience, wherever they may be in the UK.
Click below to get in touch and discover how we can introduce your business to more than 38m people.
Source: Ipsos November 2021