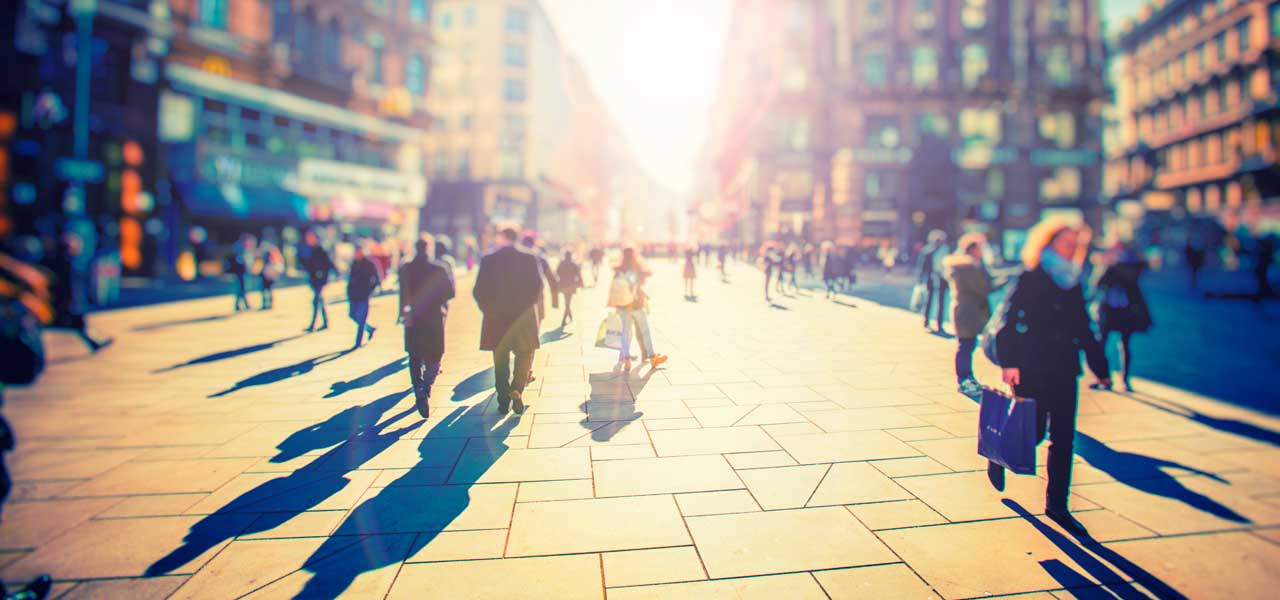 Our online newsbrands reach more than 42m people in the UK every month... and so can you
It's official: Reach is the UK's largest news publisher, with 42.4m unique visitors accessing our network in March 2020.
This headline figure puts Reach ahead of the BBC, News UK and the Daily Mail, and eclipses other regional publishers including Newsquest and JPIMedia.
In fact, Reach has the fifth largest digital platform in the UK, only behind that of US giants Google, Facebook, Amazon and Microsoft.
And we're not shouting about a rare spike – Reach has enjoyed an average of 42m visitors every month over the past year.
Delving deeper, we reach an incredible 83% of the UK's total online audience, and the share on mobile devices is even higher, at 90%. So nine of out ten smartphone and tablet users visit our sites at least once per month.
All this means that the Reach online network is the perfect advertising platform for businesses who wish to reach an unrivalled audience, wherever they may be in the UK.
Your next customer is within Reach
Our digital advertising products are designed to create strong and meaningful connections between our 42m-strong monthly audience and your business or brand.
Our display options are powerful and engaging, and will target audiences of your choosing, while our content marketing opportunities are a smart way to influence potential customers in the form of special features.
Our full product stack also includes social media advertising, pay per click advertising and video production. Plus, our InYourArea community platform is perfect for targeting users at a hyper-local level.
Click below to get in touch and discover how we can introduce your business to more than 42m people.