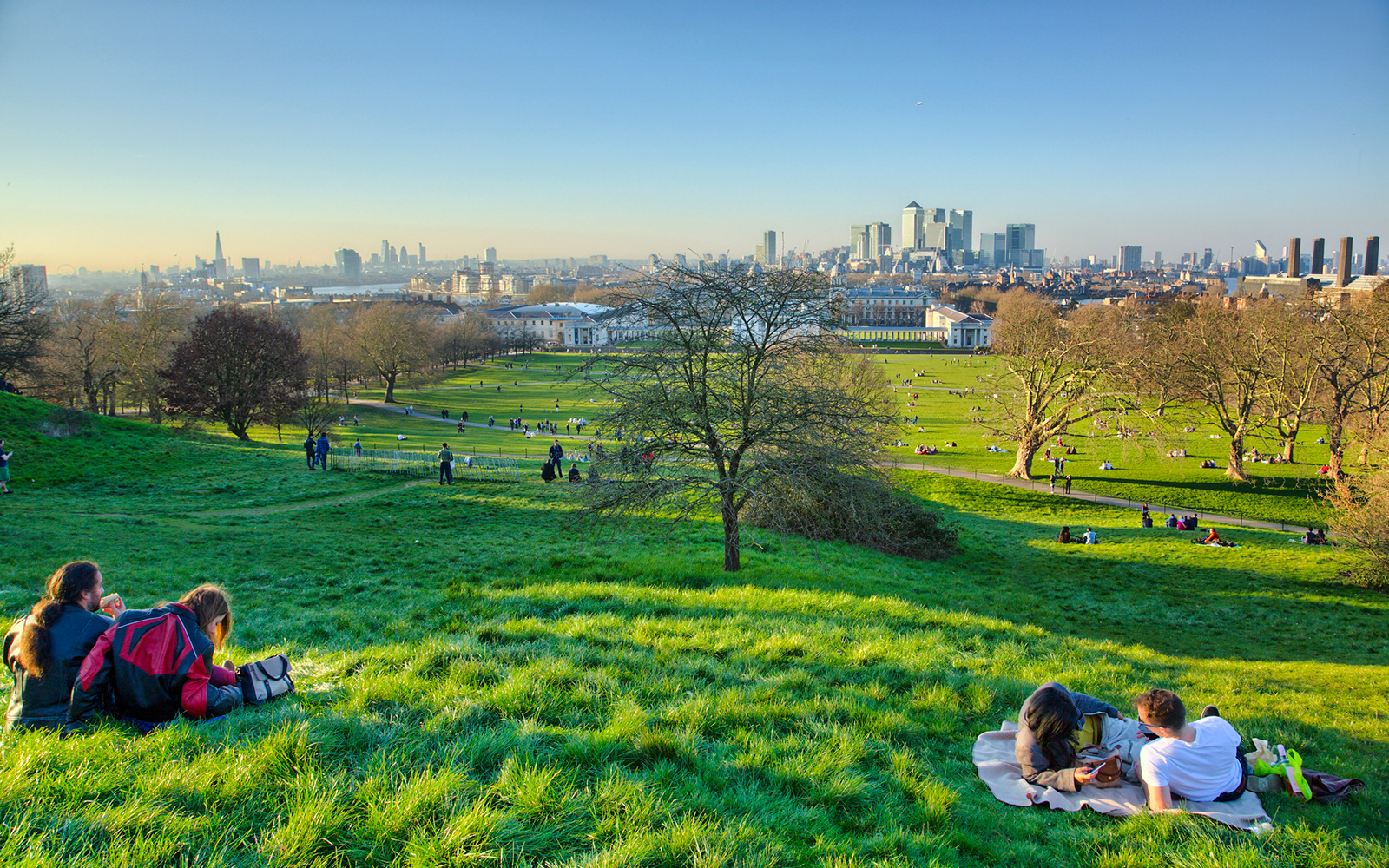 Audience
MyLondon tops page view rankings for London news sites
MyLondon is the most visited online London news title with 31 million monthly page views.
The result, revealed in the Ipsos Iris data for September 2021, is a significant result for the site which only launched in late 2018. Since then MyLondon has become an essential part of everyday life for people across our amazing, beautiful capital who rely on it to provide trusted news, sport and entertainment coverage.
MyLondon editorial director Liz Hazelton said of the results: "With only three years behind us, I'm immensely excited to cross this milestone with the MyLondon team. From the start, we have been proud to provide news for mainstream London and this feels like the ultimate vote of confidence from our readers.
"As we continue to grow, we plan to keep reporting on what's really happening in every borough, and how to get the most out of life in the capital – even if you're not a multi-millionaire."
David Higgerson, chief audience officer for Reach added: "As exciting as this milestone is, I really believe this is only the start for MyLondon and a sign of things to come for many of our other regional sites. We are hugely ambitious about the potential for MyLondon to not only grow but to earn a truly loyal audience."
The audience results highlight MyLondon as the perfect place to advertise your business and share your message with people across the Best. City. Ever.
To advertise with us, or if you have questions about how we can connect you with our growing London audience, click below to submit your details and we'll be in touch.