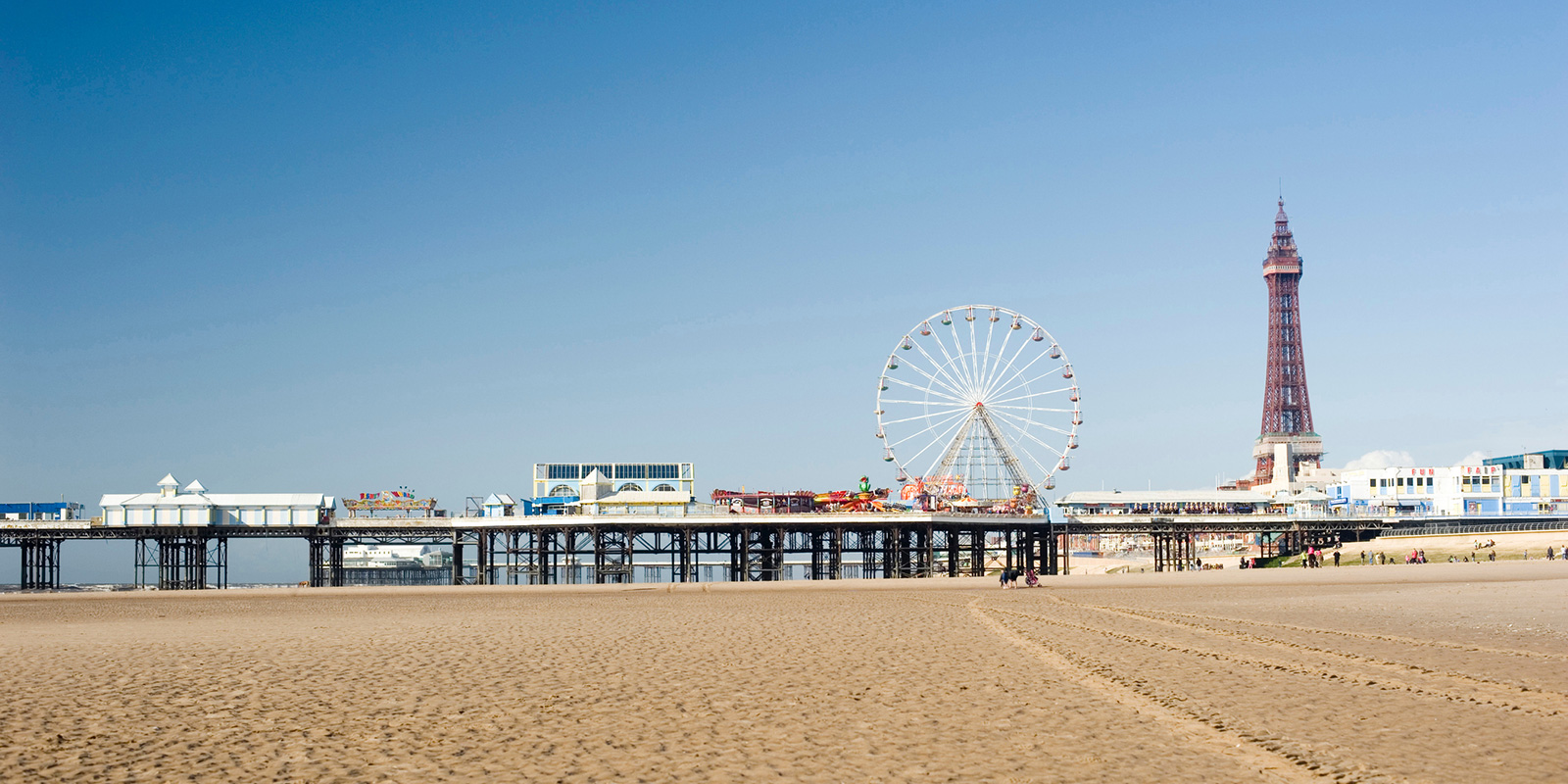 Audience
LancsLive's monthly online audience grows 20% in May 2022
LancsLive is celebrating significant audience growth as it reaches 3m people; other Reach newsbrands make solid gains in May.
This represents month-on-month growth of 20%, a fantastic achievement for a site that only launched in 2019 and is ranked 50th for audience size.
This places LancsLive third in the list of the UK's fastest growing newsbrands, as compiled by Press Gazette.
The list is dominated by Reach's regional newsbrands, with NottinghamshireLive in top spot with its audience growing an incredible 46% month-on-month to reach 3.6 million people in May.
Other Reach newsbrands to make the coveted top 10 include ChronicleLive (up 17%), WalesOnline (up 15%), BirminghamLive (up 14%) and LeedsLive (up 13%).
Elsewhere, Reach's flagship national news site The Mirror was just one of three UK newsbrands to reach more than 50% of the population in May (the others being the BBC and The Sun).
Your next customer is within Reach.
All this audience growth and coverage means that the Reach online network is the perfect place to advertise your business and share your message with local people, whether they're in Lancashire, Nottinghamshire, Newcastle or anywhere else in the UK.
Click below to get in touch and discover how through targeted online advertising we can introduce your business to an audience of millions every month.
Source: Press Gazette custom list (includes Apple News Distributed Content) using data from (c) Ipsos, Ipsos iris, 1-31 May, Adults 15+.