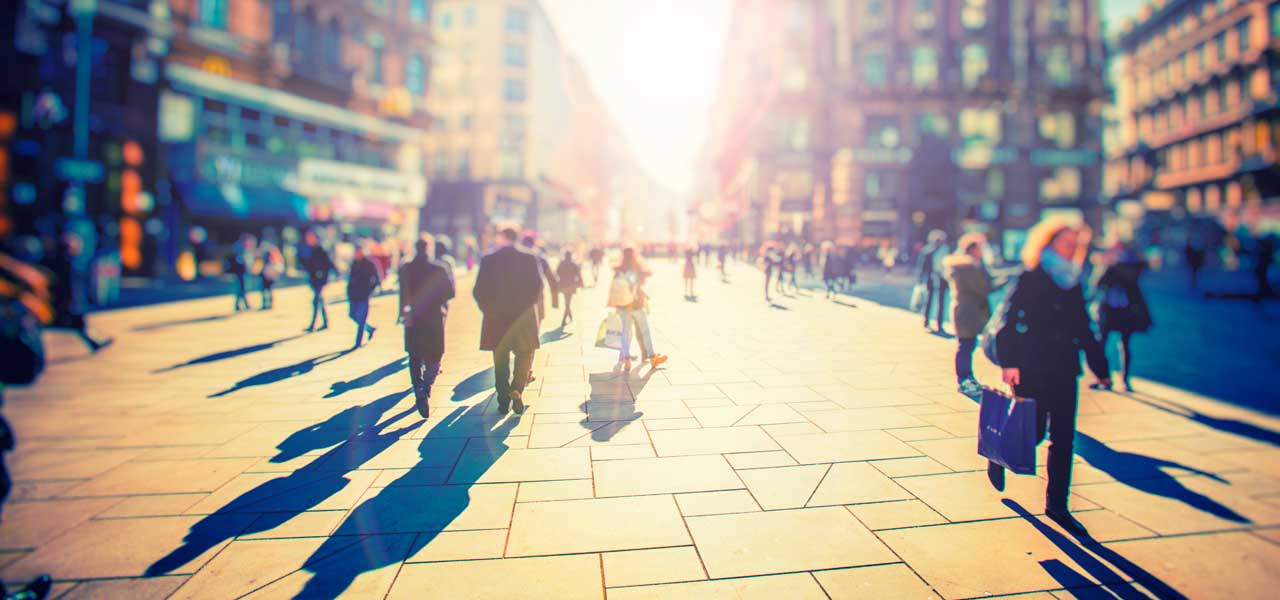 Audience
Every month we reach 39 million UK adults
Our online newsbrands reach 78% of the UK digital population... and so can you.
Reach is the UK's largest digital publisher across multiple digital platforms, with our network of news brands reaching 39.1m adults in March 2022, new figures released by Ipsos Iris show.
In a list dominated by US tech giants, Reach is currently the 5th biggest digital organisation in the UK – ahead of the BBC in 6th (38.7m), Mail Metro Media in 9th (33.4m) and News UK in 12th (31.8m).
The stats for the month show that we reach more that three quarters (78%) of the UK digital population.
The data also shows that the Manchester Evening News was the fastest-growing newsbrand in the UK, with its audience increasing 16% month-on-month to reach 17.5m people.
The Mirror has maintained its position as the second-largest digital multi-platform newsbrand (across desktop, tablet and smart phones) and the largest digital newsbrand on tablet. Meanwhile OK! Magazine also held second place in the magazine digital rankings, with a multi-platform audience of of 6.12m, up 3.9% month-on-month.
Your next customer is within Reach.
With such a large and engaged online audience, can you afford not to be working with Reach?
Our online network is the perfect advertising platform for businesses who wish to reach an unrivalled audience, wherever they are in the UK.
Click below to get in touch and discover how we can introduce your business to 39m people.
Source: Ipsos iris Online Audience Measurement Service, March 2022.