Our portfolio of trusted brands allows us to speak directly with local communities.
Reach new places, new people
Our focus is on making your life easier, by delivering business-changing results, and sharing our expertise and resources to reach more people, more often, more meaningfully.
Working collaboratively with businesses, we offer fresh perspectives and solve tough problems that drive the bottom line, generating more growth and profit by attracting and retaining customers. Our mission is to help local businesses grow… growing together, if you like.
As the UK's largest news publisher, with more than 39 million people visiting our online network every month, we're everything you'd expect from a media brand: accountable, creative, flexible and personable. Yet, what makes us unique is the scale and reach we deliver from our network of trusted newsbrands, consistently reaching millions of people up and down the country.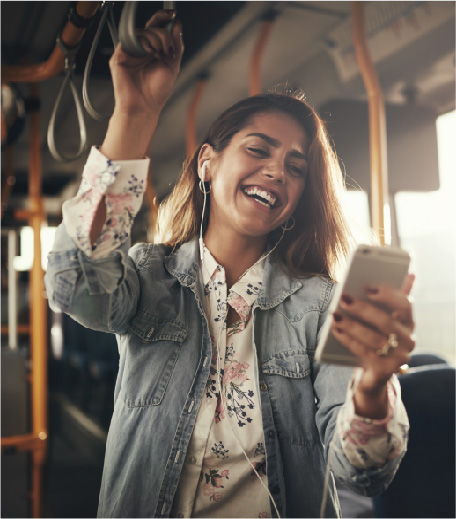 Scale.
The largest national and regional news publisher in the UK
Influence.
Trusted national, regional, local and digital brands
Identity.
News brands inspired by the audiences they represent
Customer.
Helping your business grow, creating potent future relationships